Dec 30, 2009
1,849
44
194
Hi all!
I could use your opinions.
I am preparing to go to market at our local organic grocery store. I will be using the clear plastic cartons to show off the colored eggs, and a 2x7 inch label with the following text:
OK Here is the latest as of June 6th..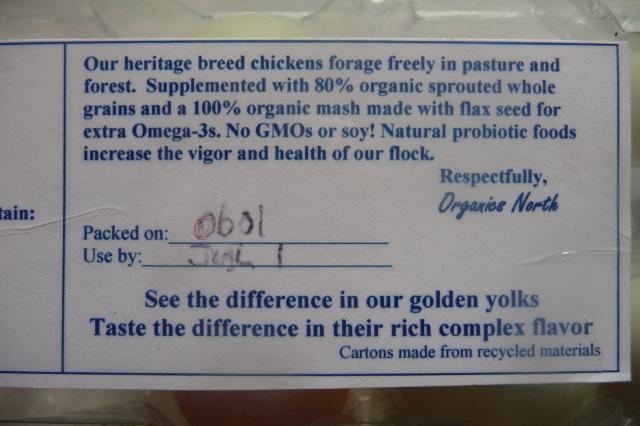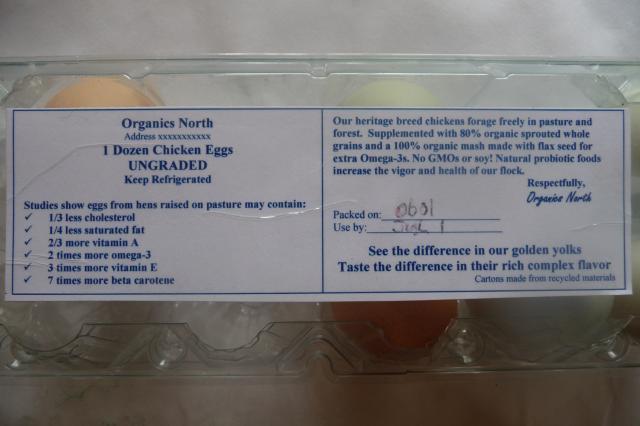 Your opinions are appreciated!

ON
Last edited: