Thanks for reading..
I was wondering if anyone had an opinion as to what my 8 week old supposed pullet might be.. I bought 2 day old sexed pullets, and now I'm worrying that our
Fergie might be a Fergus

I will be devastated if she's a he, as I'm quite attached to her perky little personality, she def the more outgoing of the two, super friendly and curious.
Her comb has always been a little bigger, and it went through a 'growth spurt' a couple of weeks ago, but is still a fleshy colour. She's always been the smaller of the
two... Also, her wing feathers have a curl at the end..
I've also included a piccie of our other girl, Harriet, just because who doesn't love look'n at chooks

Fergie or Fergus???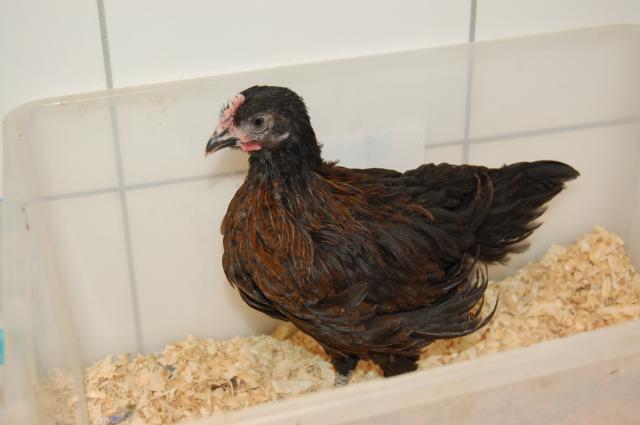 And here is a picture of sweet little Princess Harriet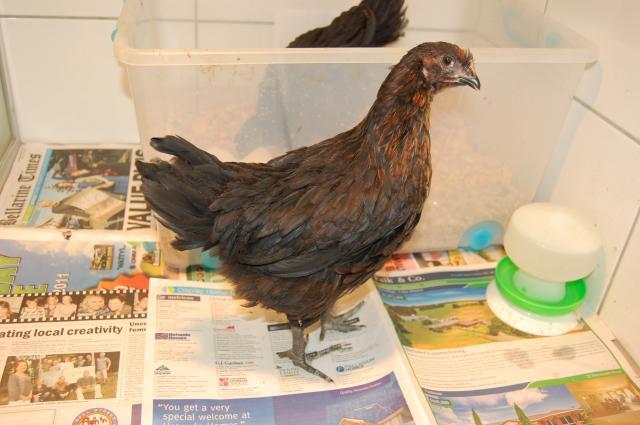 I hope my piccies work!
Last edited: