I tried to access my old sign in but could not, so I started a new one I will post some pics here nothing is laying at this time most of what i have is not a year old yet but I feel really good about the way it looks will be auctioning off eggs from all of the breeds listed in the title.
Golden Laced Orpington Hens tail and back.
My Golden laced Orpington Rooster and his gals.
One of my Blue Laced Orpington hens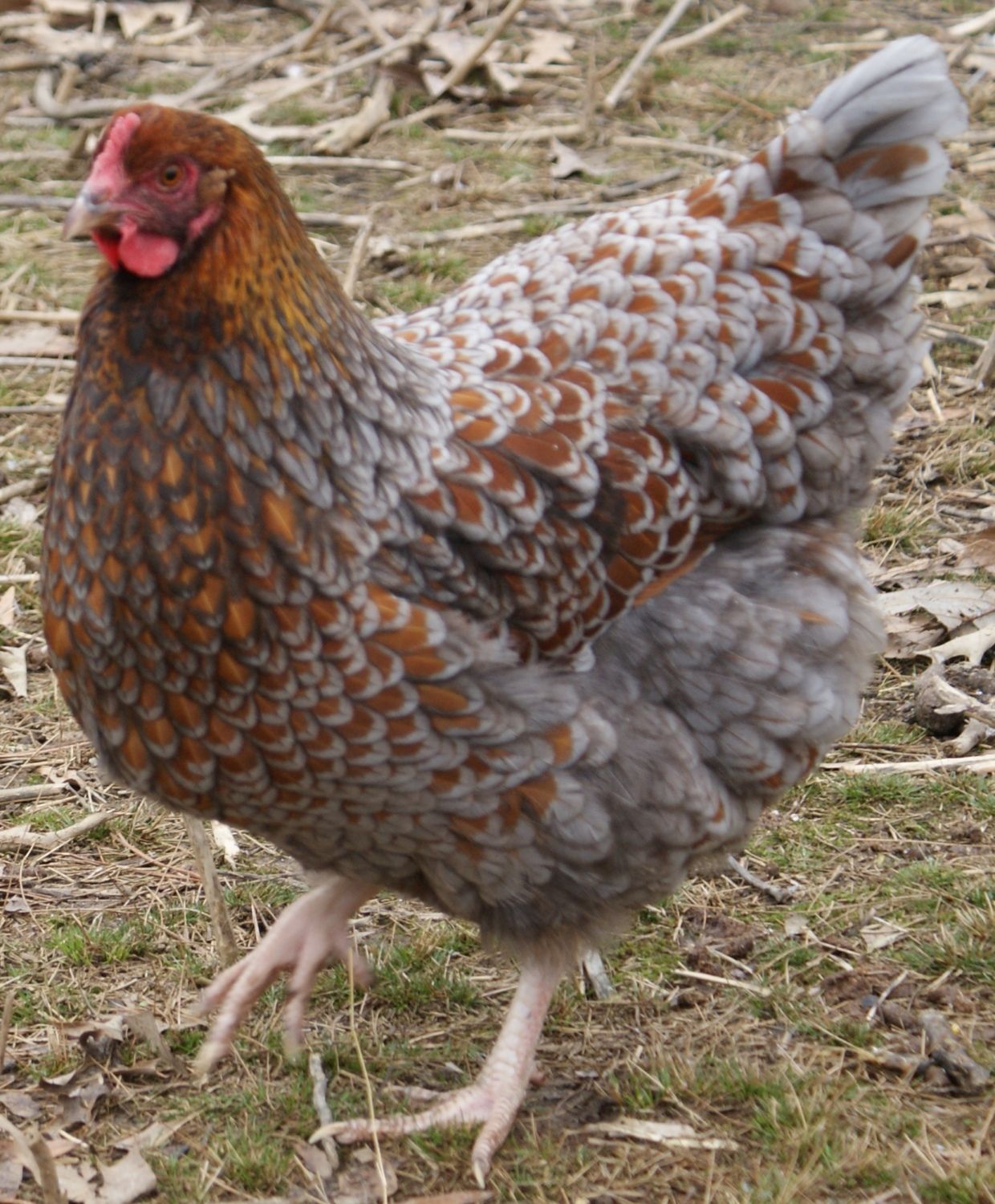 Closer look at her lacing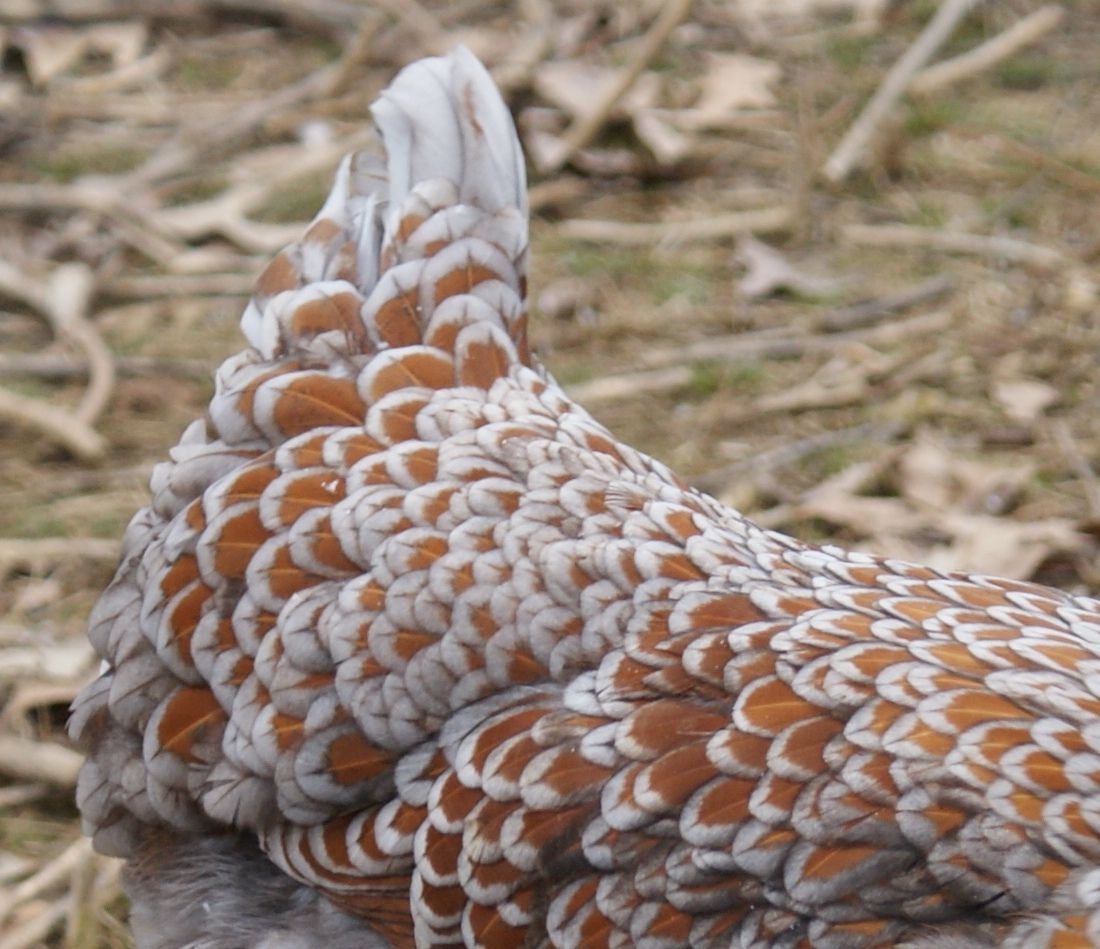 My Lemon Cuckoo Trio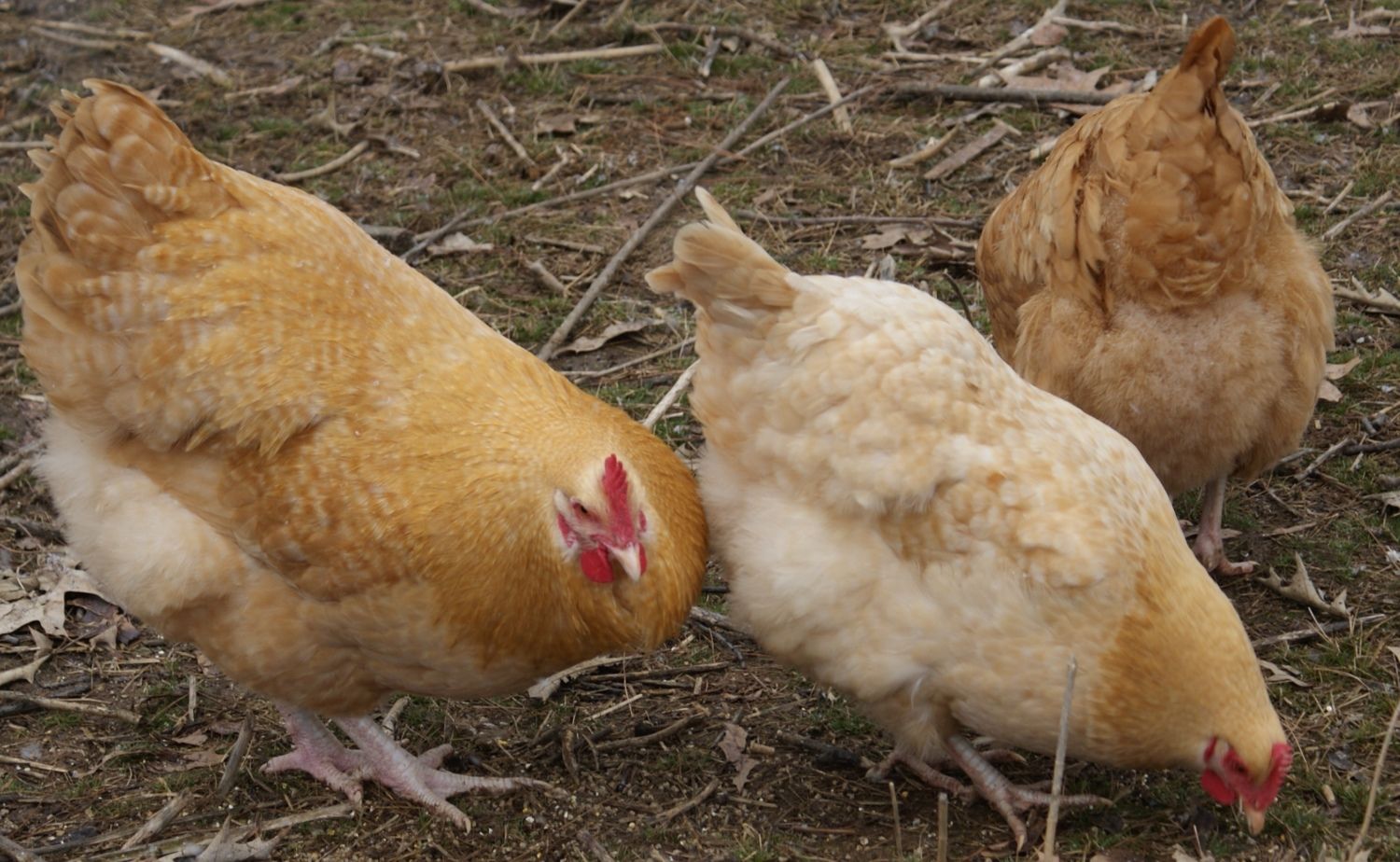 Blue Laced Barnevelder Rooster with his girls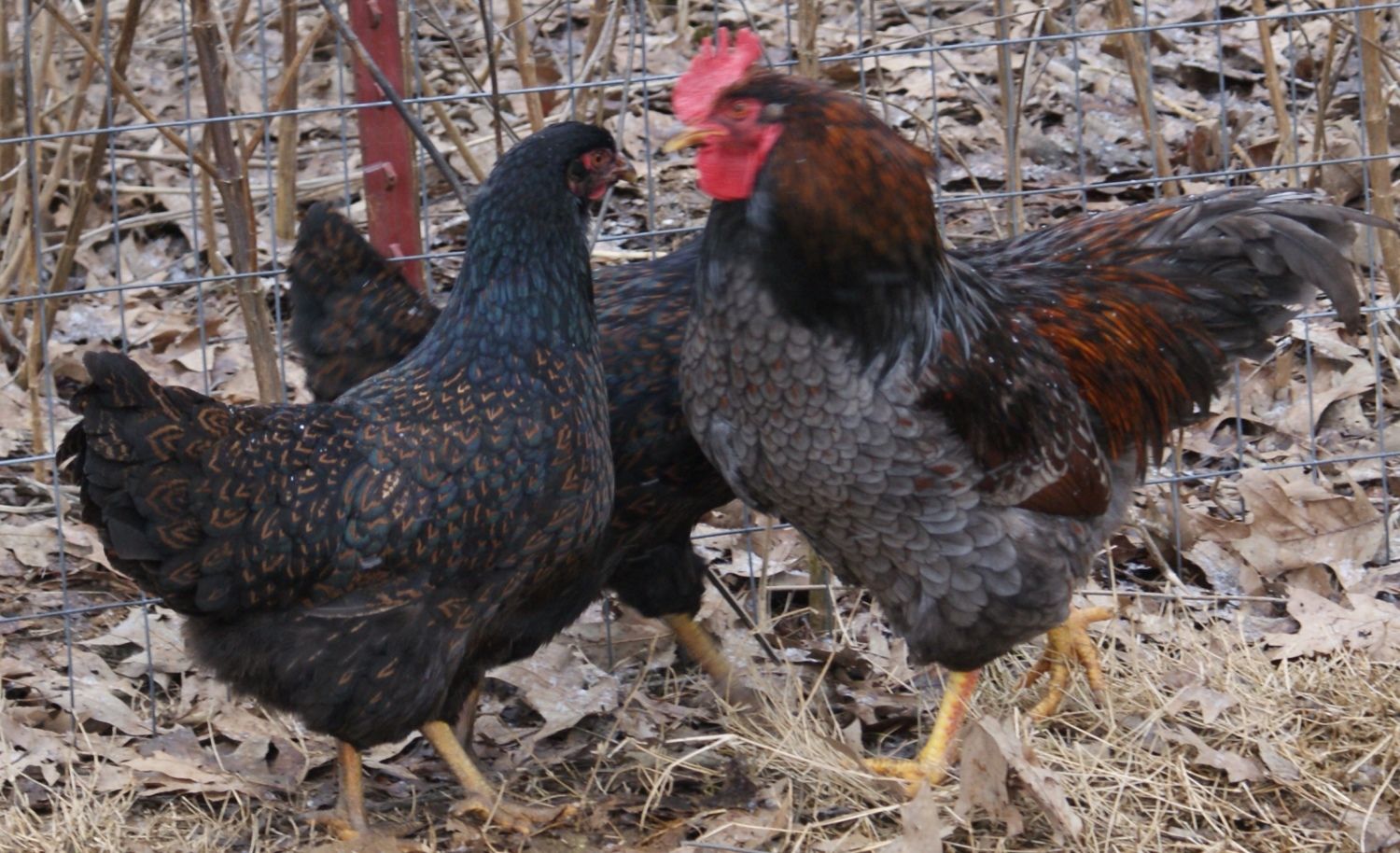 Last edited by a moderator: