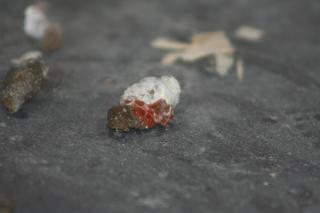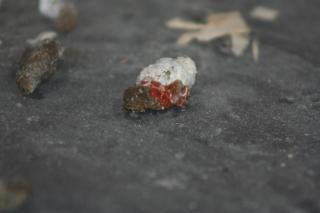 I have 17, 8 week old chickens.
All look very healthy and happy. Have been in the coop/outside run for 3 weeks.
I am not sure if this poop is normal or not. It only appears in a couple of droppings and the mass of the droppings appear very normal. I have read that they shed their intestinal lining is that what this is or something more serious. Would love anyones advice.