It's killing me trying to guess. I promised myself I'd wait until the chick was 'old enough to post this....but whatever.
Barred Rock.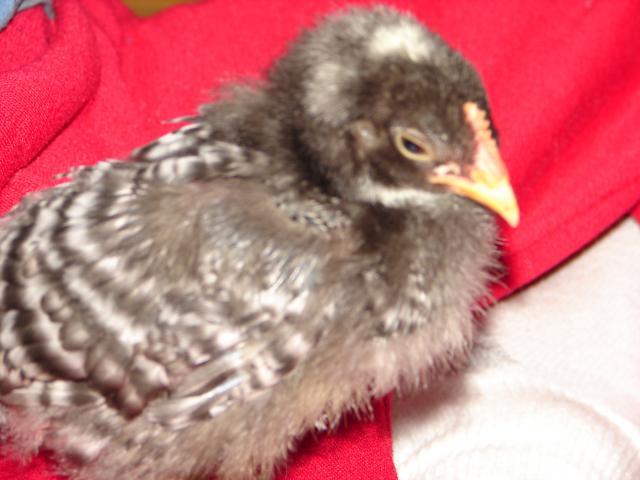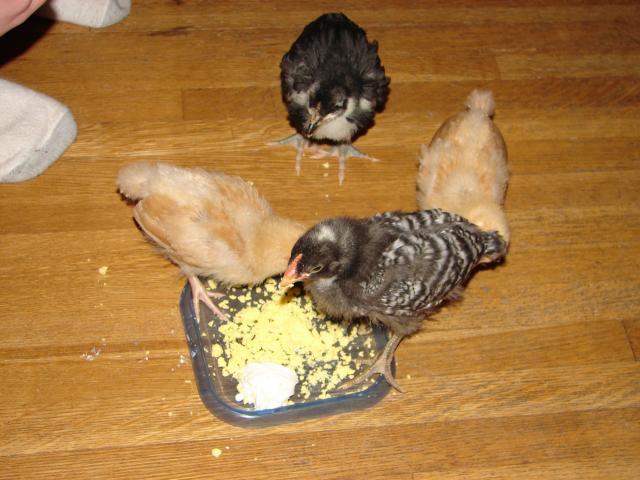 I have to guess on the age, we picked this little one up on 2/22 and it was bigger/more feathered than our BO's that were less than 24 hours old. Maybe 4-5 days older?
The comb is hard to get a good shot of. Without the flash I cannot get a good clear pic. The comb is definitely red looking in person.
Last edited: