I grabbed this little lady from my kids school - I loved her because she was the "runt" and well......in the three weeks I've had her, she hasn't gotten any bigger. She is now the same size as my 3 week old barred rock's...... I'm kind of worried about her. She is about 8 weeks old and just so tiny! As soon as I let her out in the run, all of my 9 week old chickens began to attack her - which is odd since they don't bother her inside the coop at night......
Is there something wrong with her? Any clue what kind she is? She had a rough birth and from what I understand, needed some help coming out of the shell and right afterward (getting the cord off???? - I don't know what the term is since I've never hatched chickens before).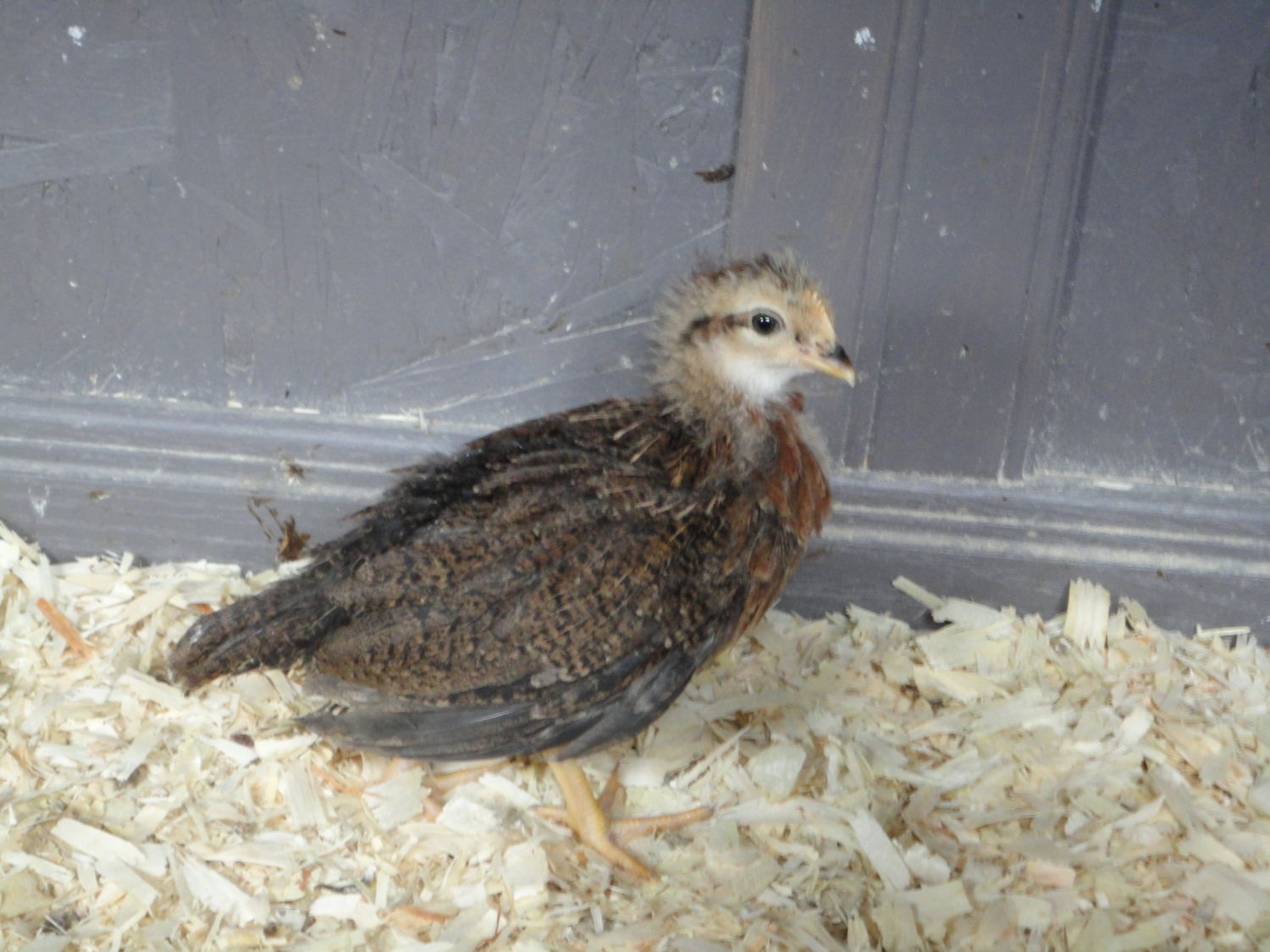 Here she is with my BR's - which were about 2.5 weeks old in this picture....just so you can see how small she is in comparison.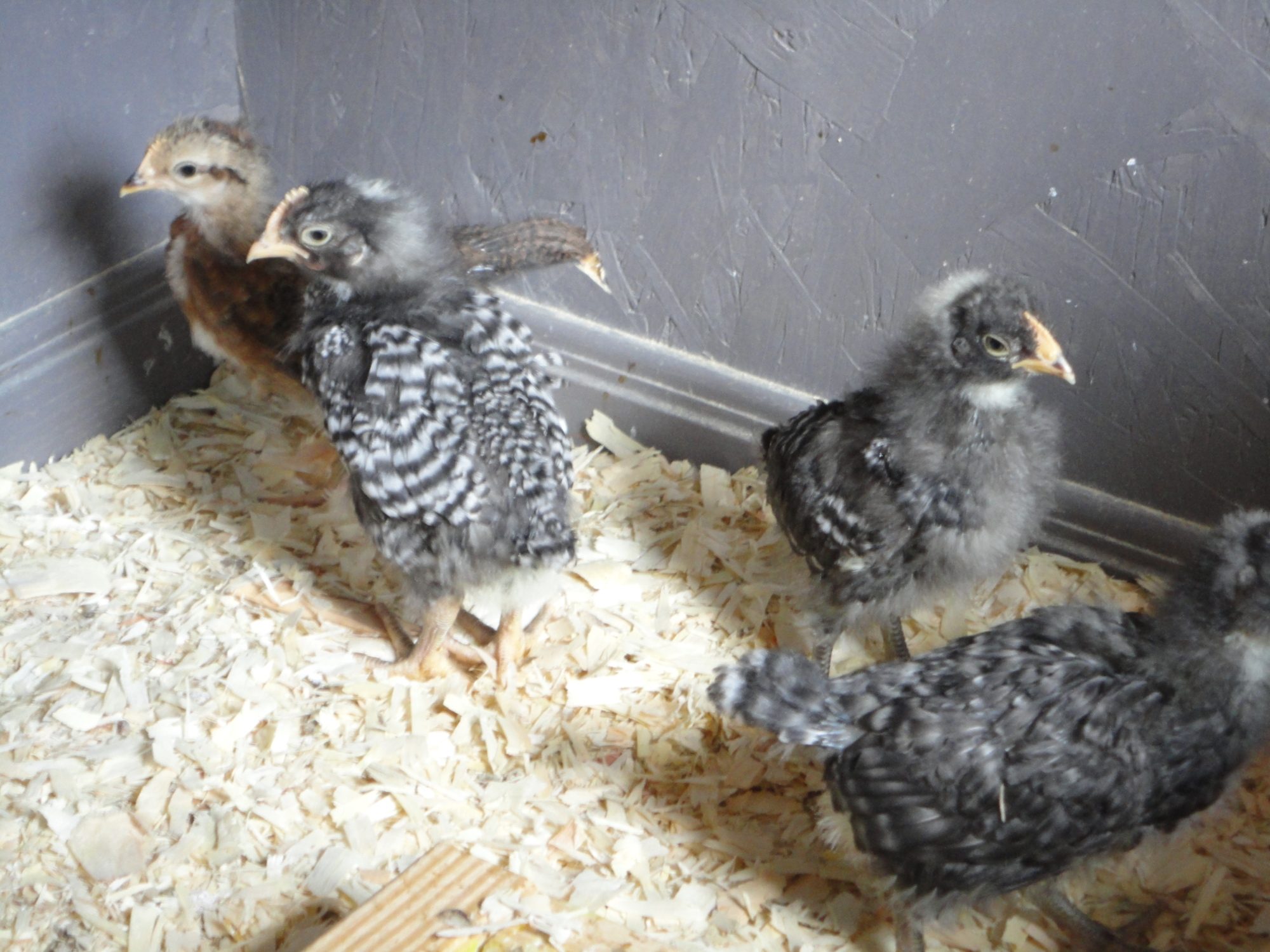 Then - I also have 4 of these TS straight run chickens. I have no idea what they are - I just know they are about 8 weeks old now.... And I'm in denial that all 4 are cockerels. I'm really hoping they are just a breed with a big comb.