DH saw my free ranging peas following a snake toward the front yard where I have some young 'uns in some temp pens. It was a prairie rattler. The rattler went into the rock bed & we couldn't find it. A couple of days go by & I am out by the hen house watering the horses & I hear my Original Mtn Cur dog Jack barking. Normally Jack is always going where I am going, but when I heard him bark I knew he had seen that snake. I went back to the house and sure 'nough there was Jack, alerting to the snake. The snake met the end of my shovel: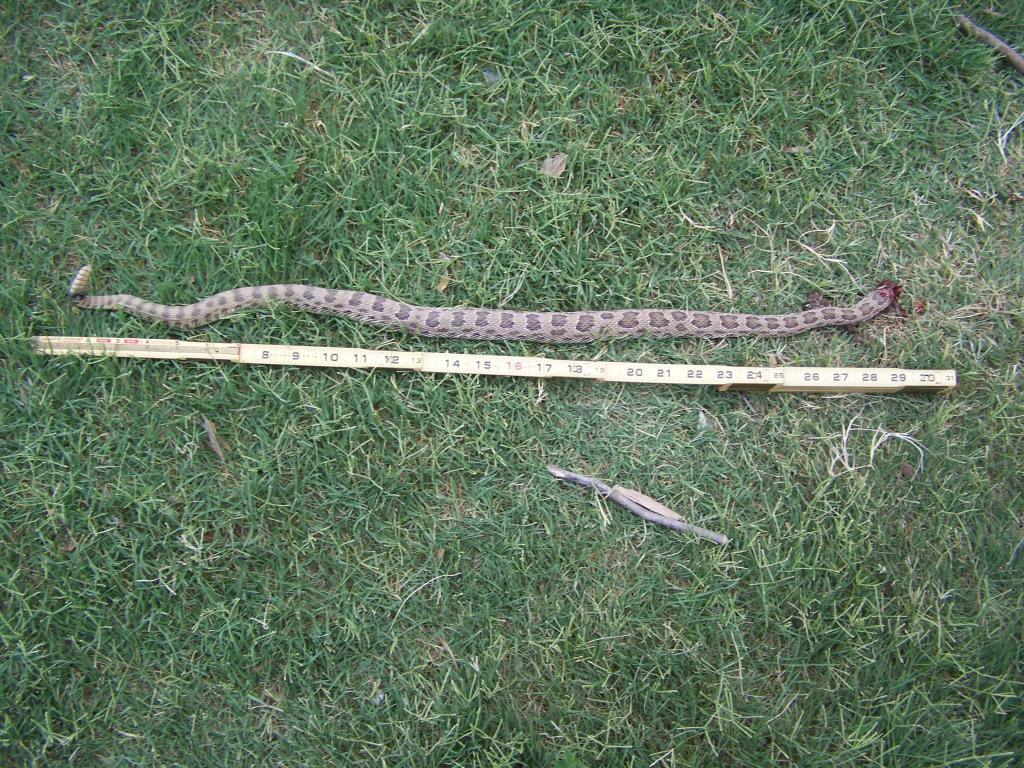 My wonderful Cur Jack, from a Long line of Hall of Fame Curs (btw - Old Yeller was a cur)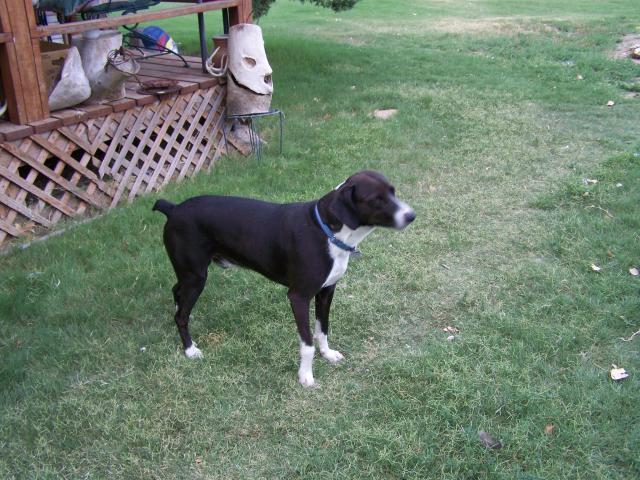 I tan rattlesnake hides with a simple recipe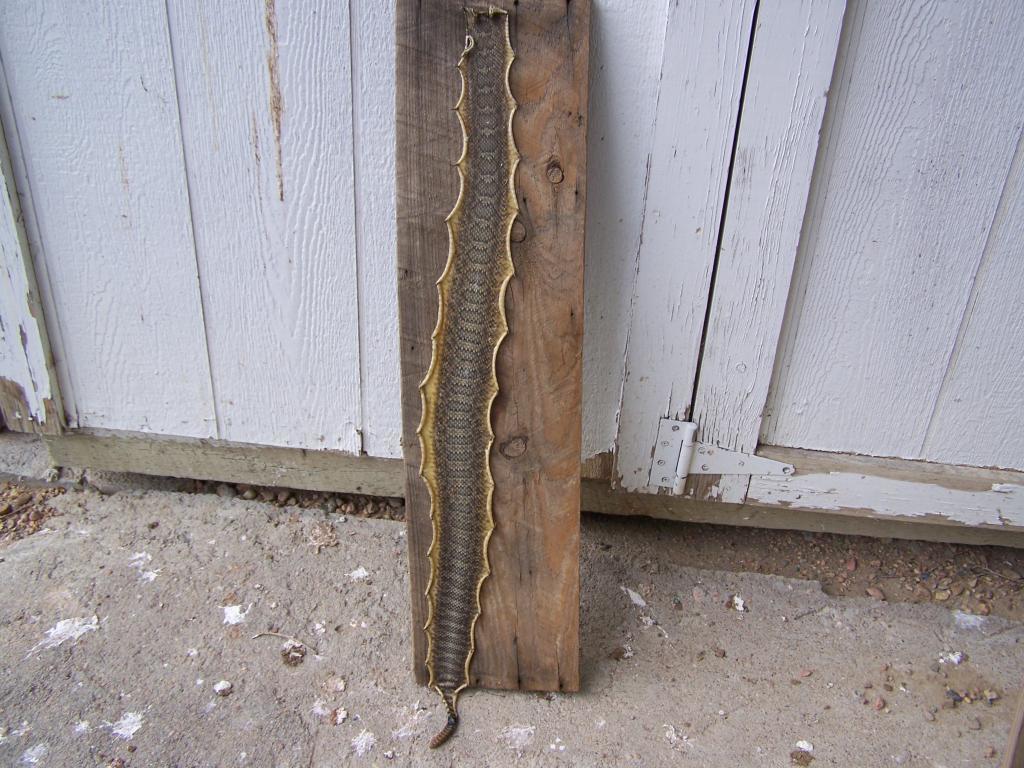 This particular snake skinned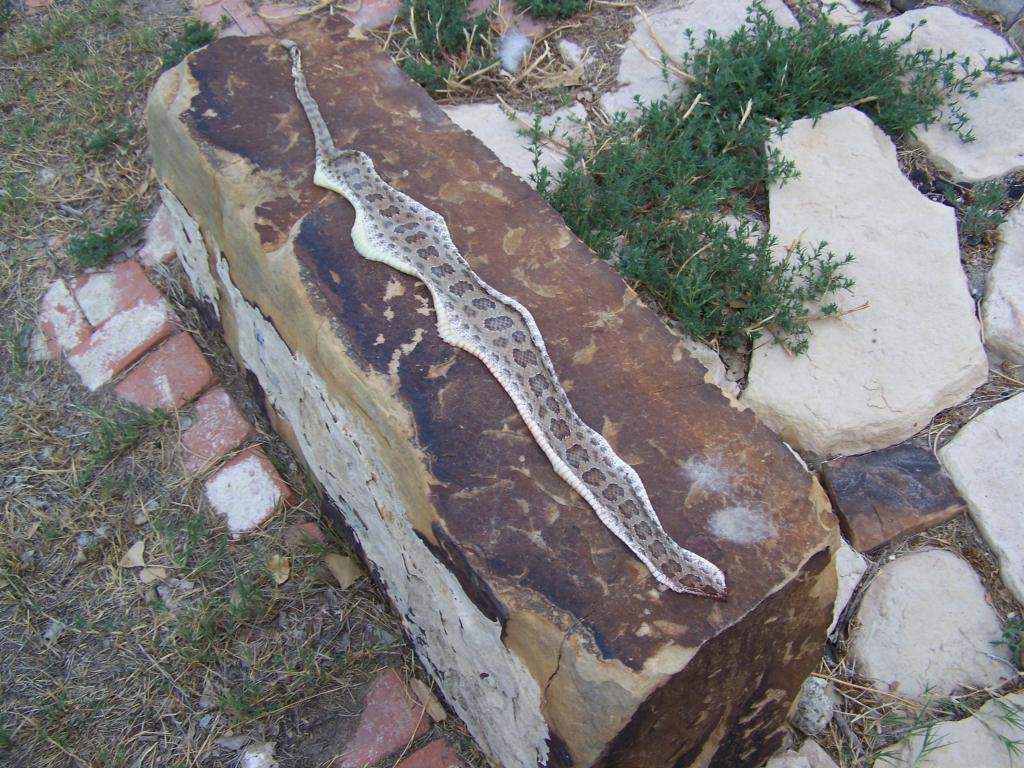 What do you do with a snake skin?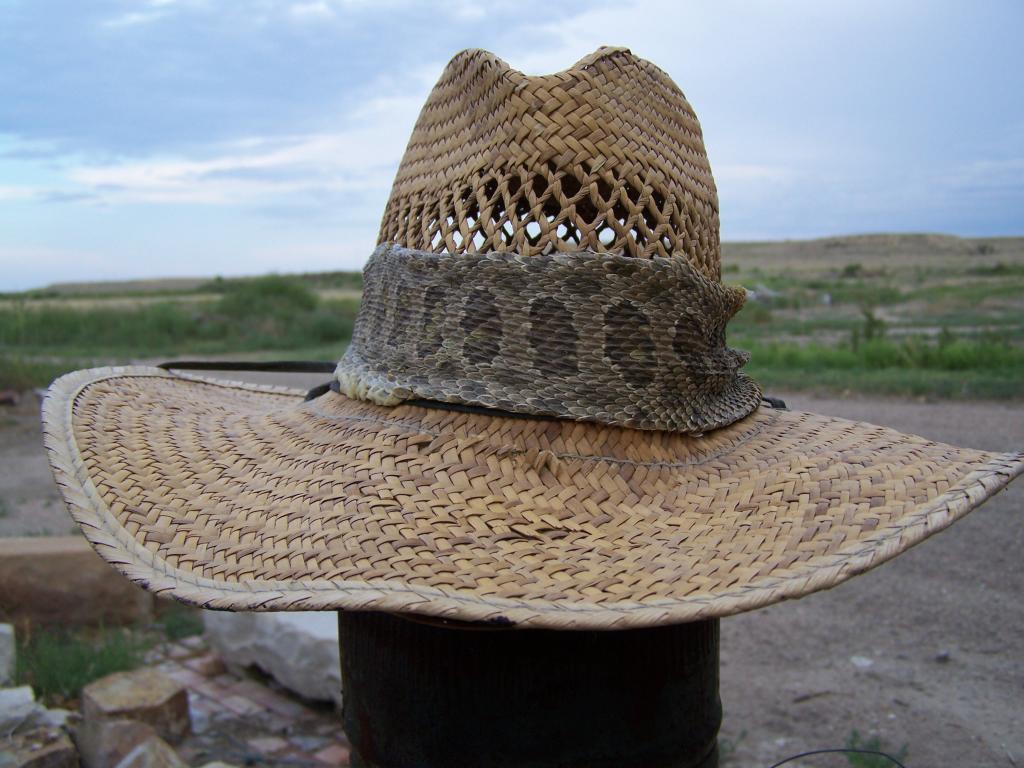 So the peas alerted the husband, which alerted the dog, which alerted me!
And so saved the young uns in the front yard! My husband never irrigates without that dog.....