hi guys, i just want to share to you my beloved CX pullet! she's doing fine now at 14 weeks. she's on a diet so she's slimmer than an ordinary CX.
im excited for the eggs! im sure she can get to lay for me. i'm challenging myself to keep her for 2 years beyond. what'd'ya think?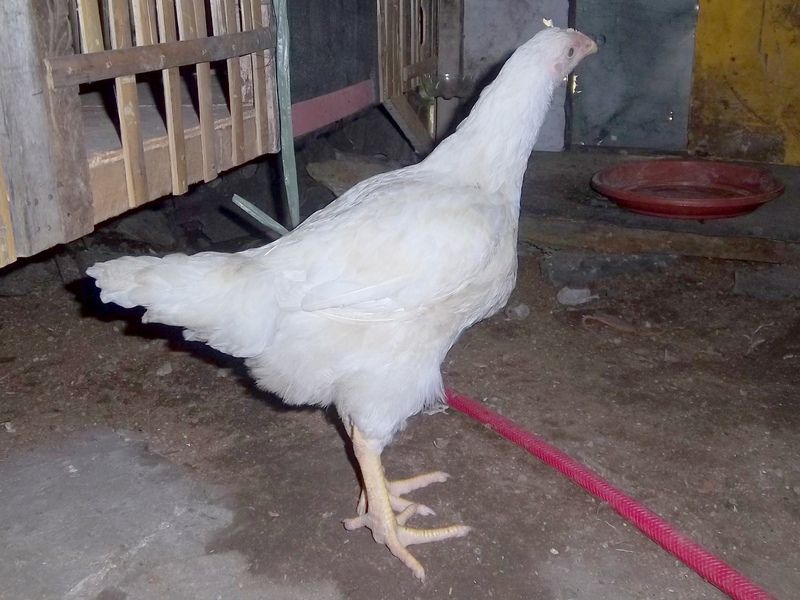 eating an overripe banana.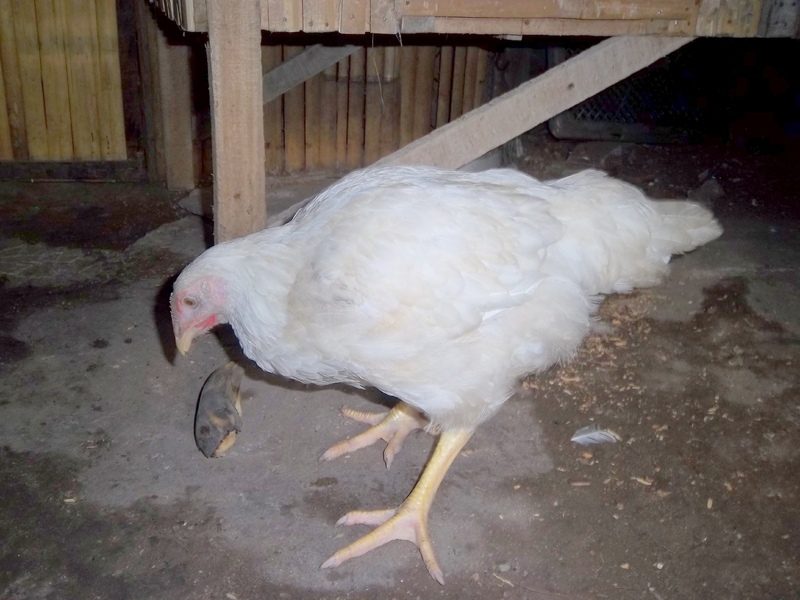 Last edited: