These are my two newest seramas.My roo (sam) is a frizzle as well!!Would love to know what everyone thinks about them as we are really new to the breed.
First is my boy Sam, i like this guy ALOT.
This is Sookie,i got her for Sam.She is really young yet and i couldnt get a decent pic.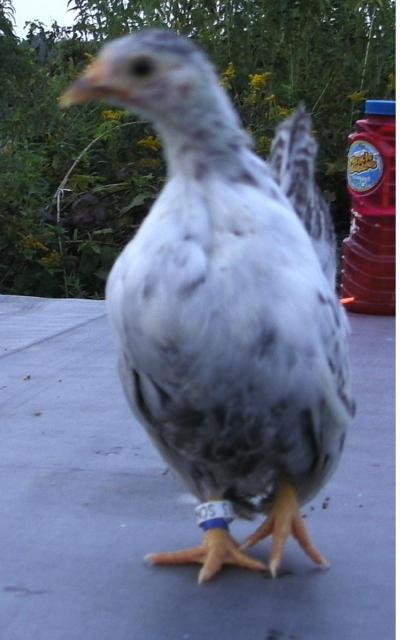 This is Indy pretty much mature
This is Peyton.He is a bit big, but he matured better then i thought he would.
This is Lace pretty much mature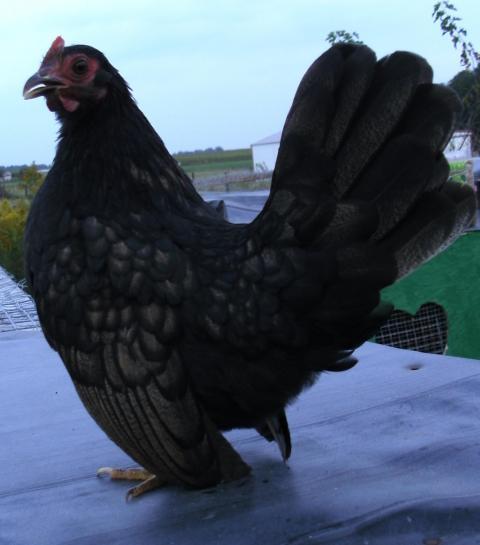 Finally this is the princess of the bunch Copper pretty much all grown up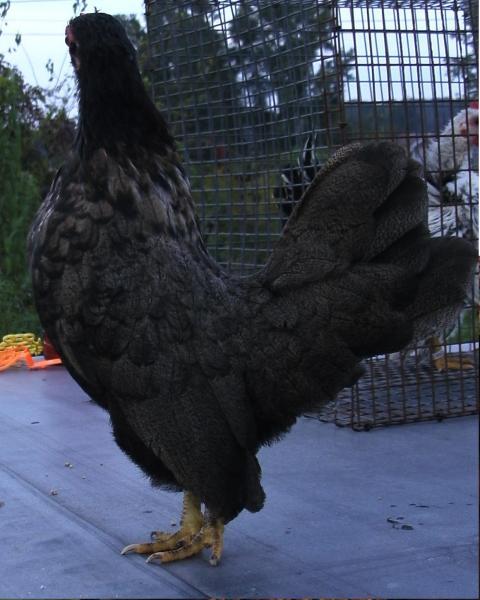 Please let me know what you think.Opinions welcomed and wanted.
Last edited: