Well, DH is off hunting so no better time to sneak into his tools and do a project

Ive been looking here for different ideas for roosts. I had an angled one, but every night all the chickens where pushing and shoving for the top roost, some gave up and roosted someplace in the run and I dont want that. I would like to see everyone happy when its time for them to roost (Picky, spoiled chickens!) So here are some pics of me and one of the twins puttin the new roost together. Let me know what ya all think and hopefully by tonight all the chicky's will be sleeping peacefully. Ill up date when I go check on them tonight.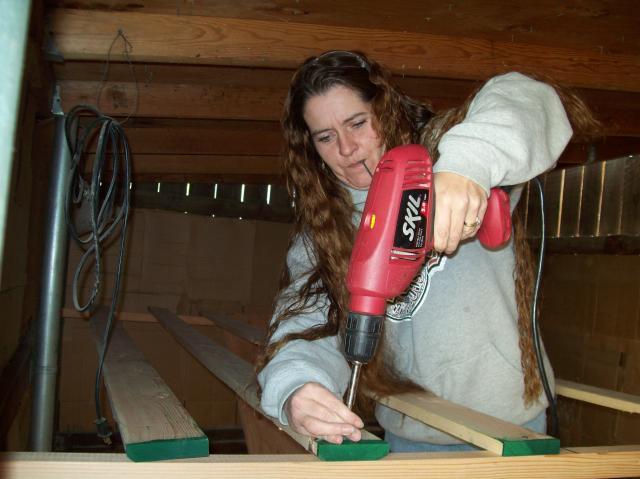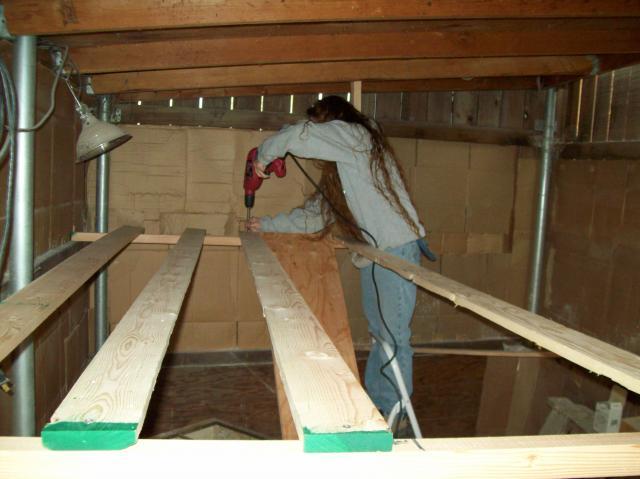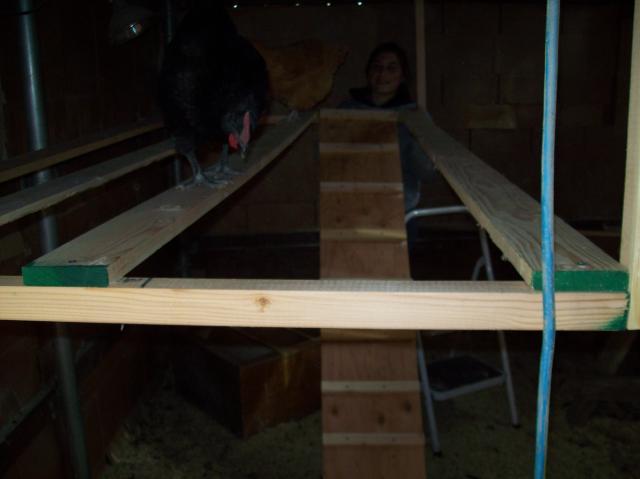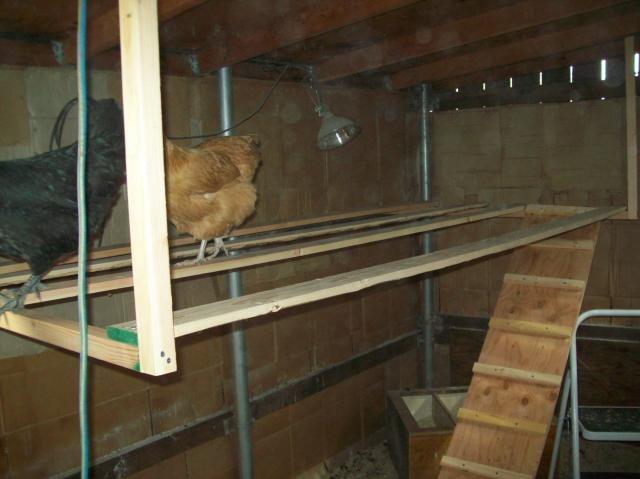 Thank you for all the ideas and pics that people post !!! With out you Id still be afriad to use power tools!!! LOL!!!