Well, I sold 6 pullets yesterday so I went to an auction and brought home 6 new birds so my remaining 90+ would not be lonely

Well they didn't tell you breeds so I just went with what I liked and what looked good.
#1 I think this pair are bantam Buff Brahmas, but not 100% sure
#2 This one seem full grown and did lay an egg same size as the hen in the first set of pics
#3 & #4 These two are young but look fully feathered
#5 Then there is this little guy/gal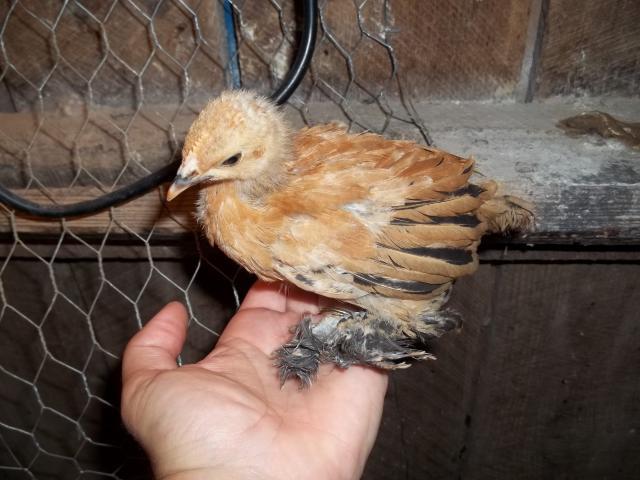 #6 This guy was hatched the end of Feb and is supposed to be a rare breed from McMurray but I can't figure out what he is. He has green leg and a pea comb. I have had some say EE, but he seem to tall and thin compared to my other EEs The pullets in the pics are the same age as he is. He is smaller than the RIR roos that I have also hatched at the same time. He is hard to take pics of he hides behind anything he can and runs when he cant hide
Thanks!
Last edited: