This is Cow and Tonto... (excuse the messy cage.. someone "borrowed" my cleaning shovel).. Tonto is an older male that im hoping can still be productive and give me some nice babies with Cow...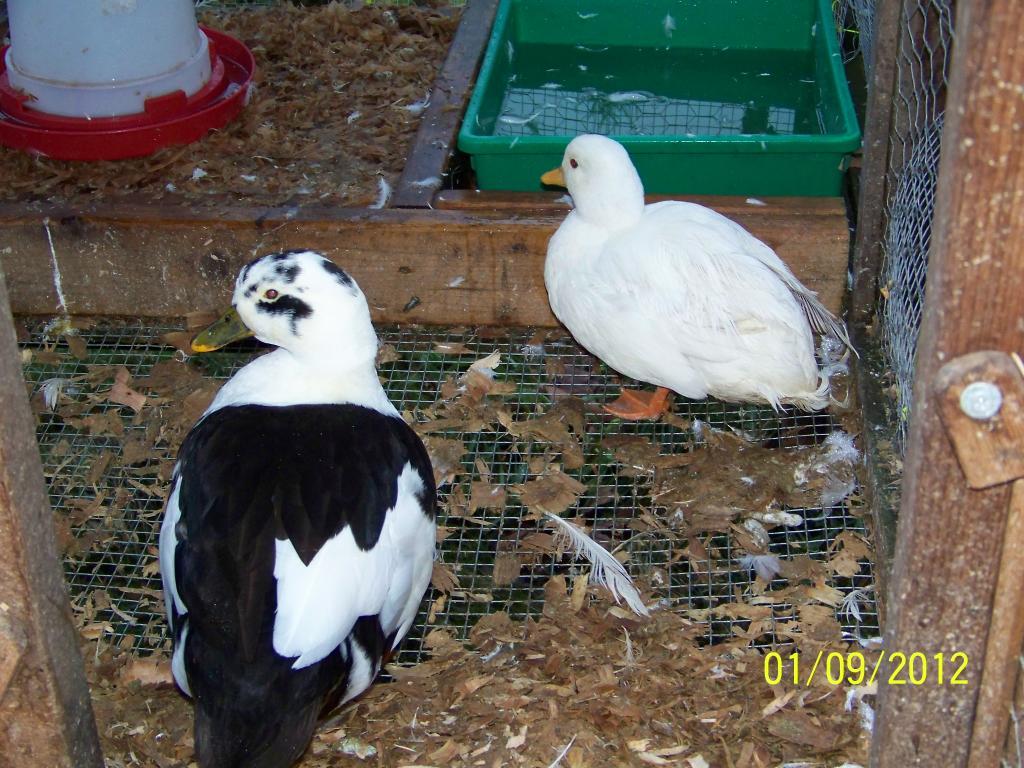 This is Hershey the he/she.. Started out as a hen, now thinks shes a boy... And Silver..male silver bibbed call..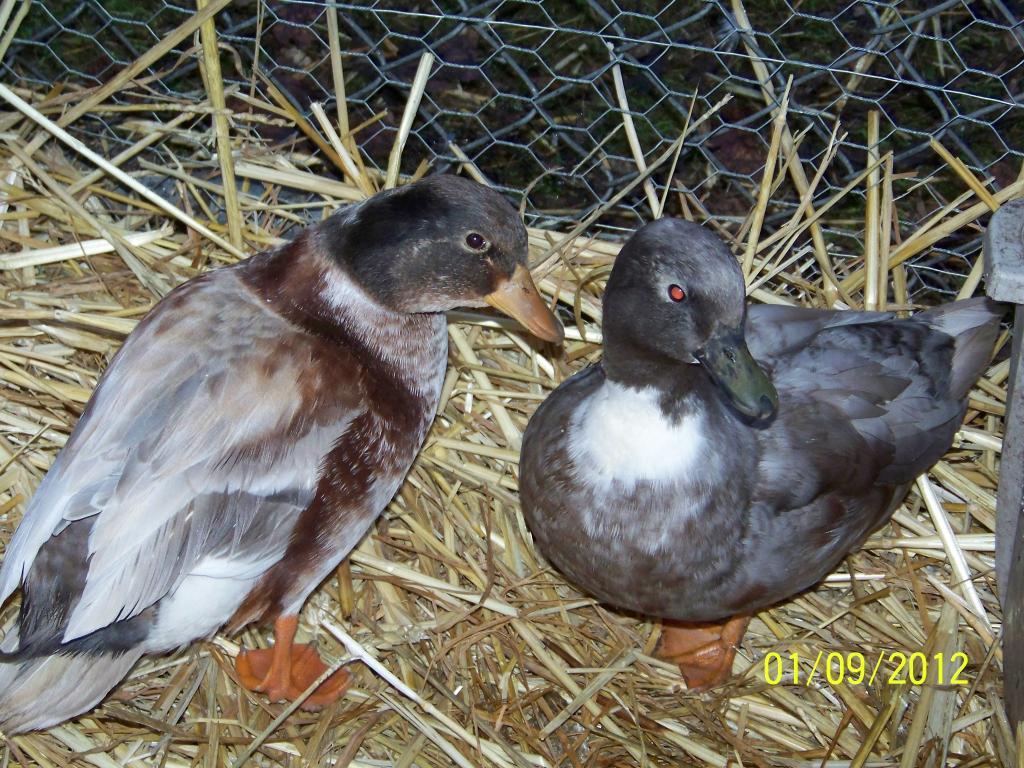 This is Squidward...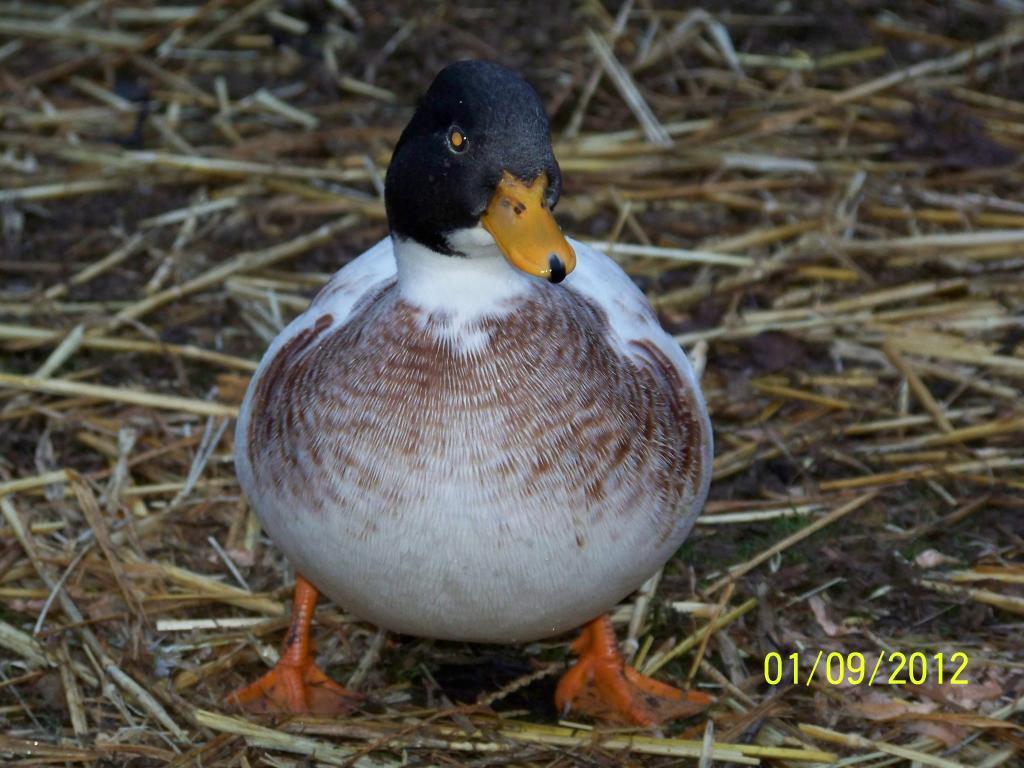 And Spongebob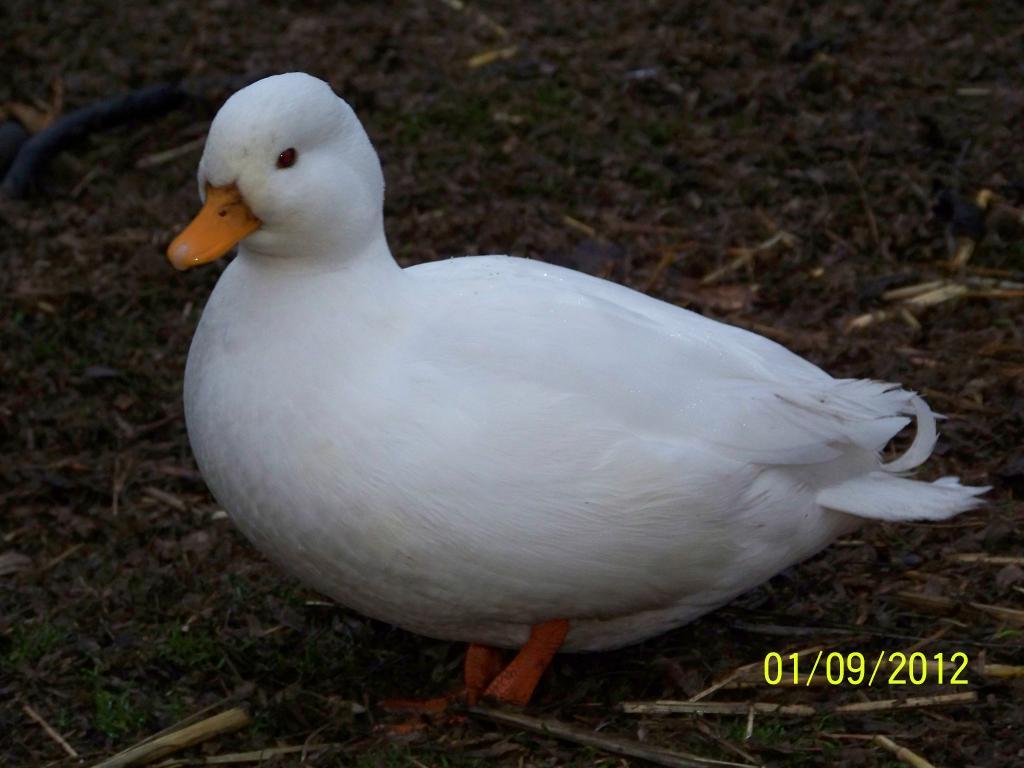 The rest of the ducks were camera shy today..