I was doing my dishes, watching my critters out the window, My flock free ranges under the protection of brother and sister Anatolian Shepherd flock guardian dogs, Casper and Callie. I noticed the two behaving strangely - watching one of their dog houses, wiggling and squirming just like they do when they are watching me dish up their food; clearly in great anticipation of SOMETHING.
This was still going on when the dishes were finished, so I had to go find out what was up. The source of all the excitement seemed to be the dog house still, so that's where I looked.
This is what I saw: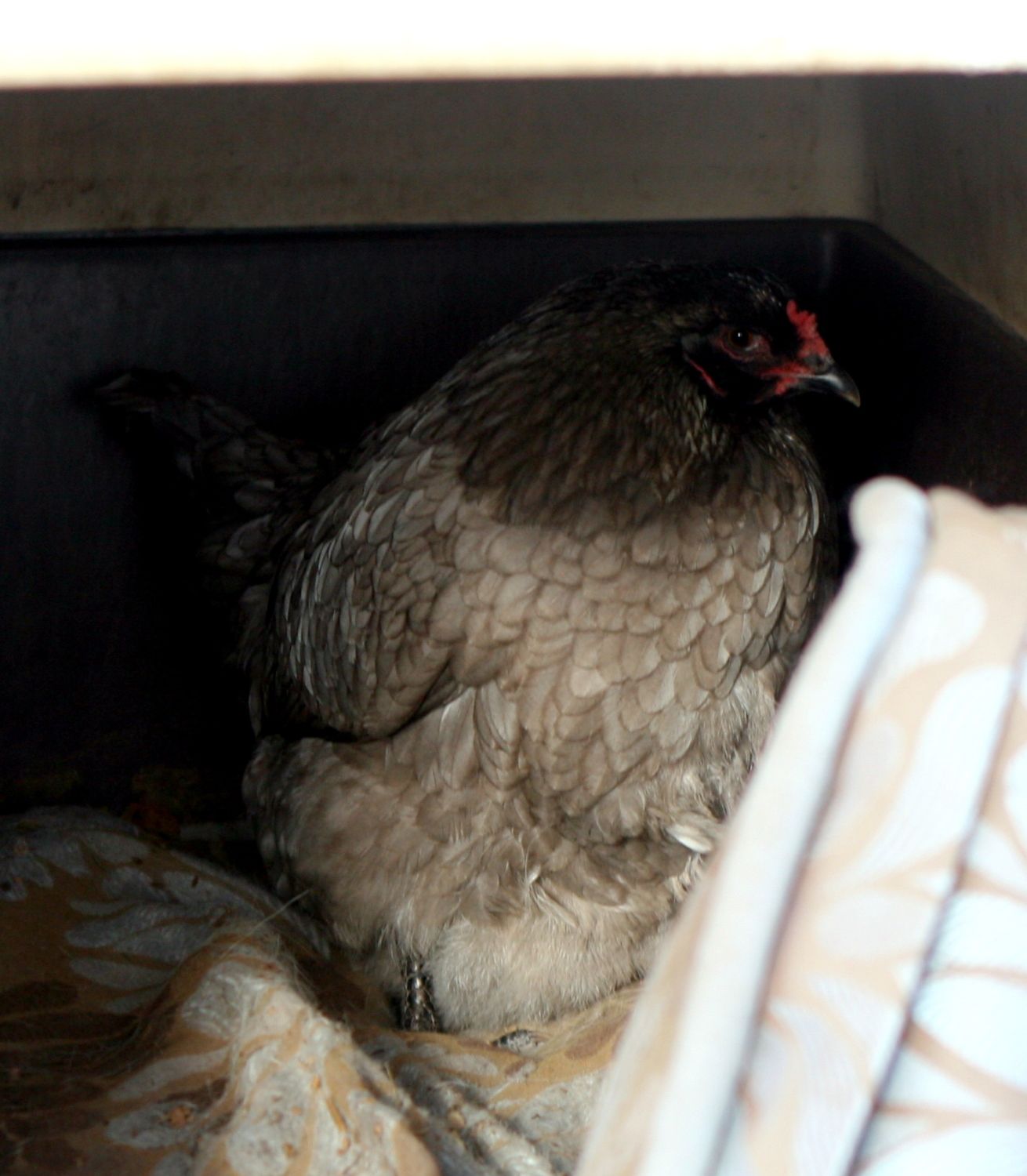 This is a pullet in a position that I recognize! And apparently, so do my dogs.
Casper patiently waiting.......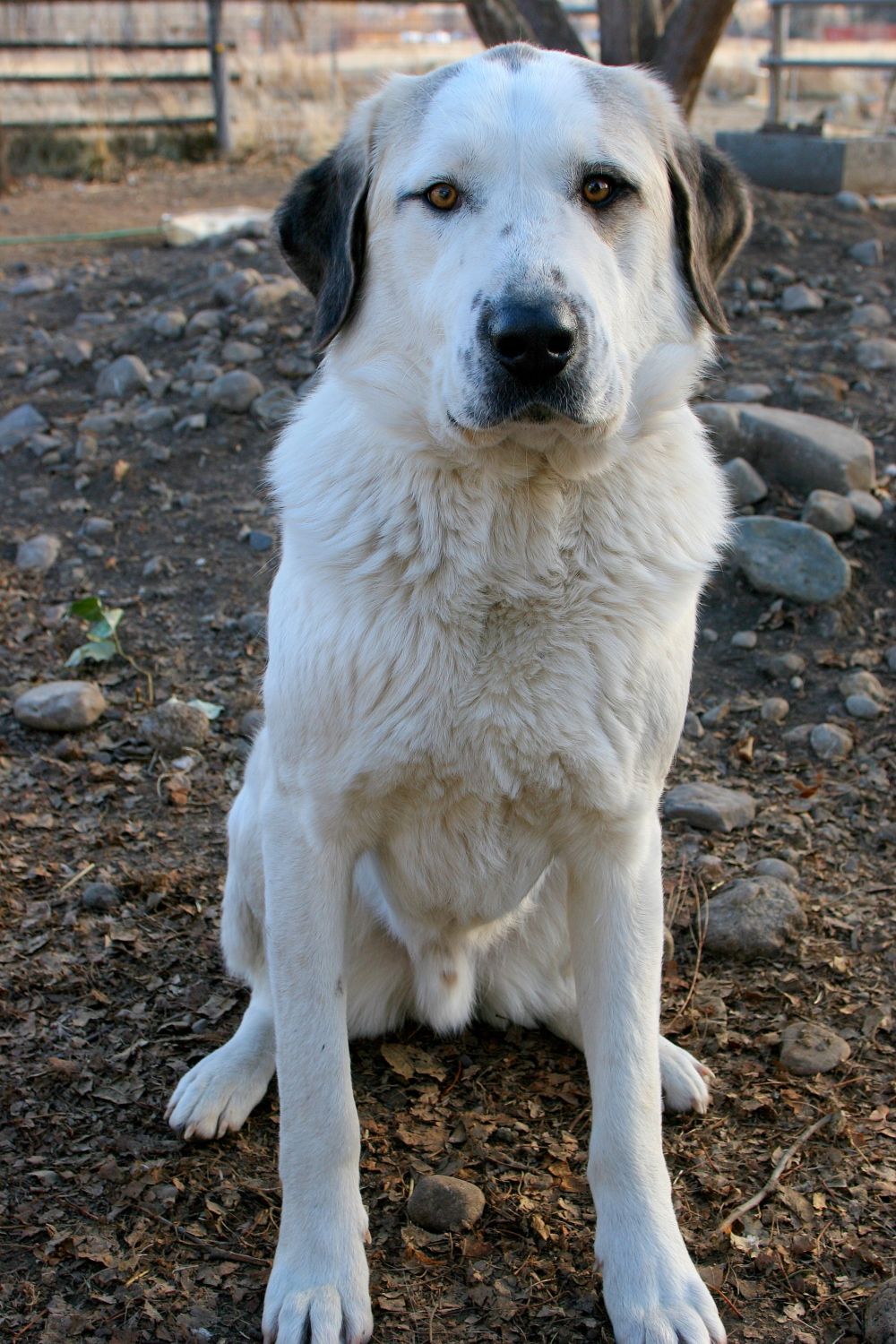 For this.......!!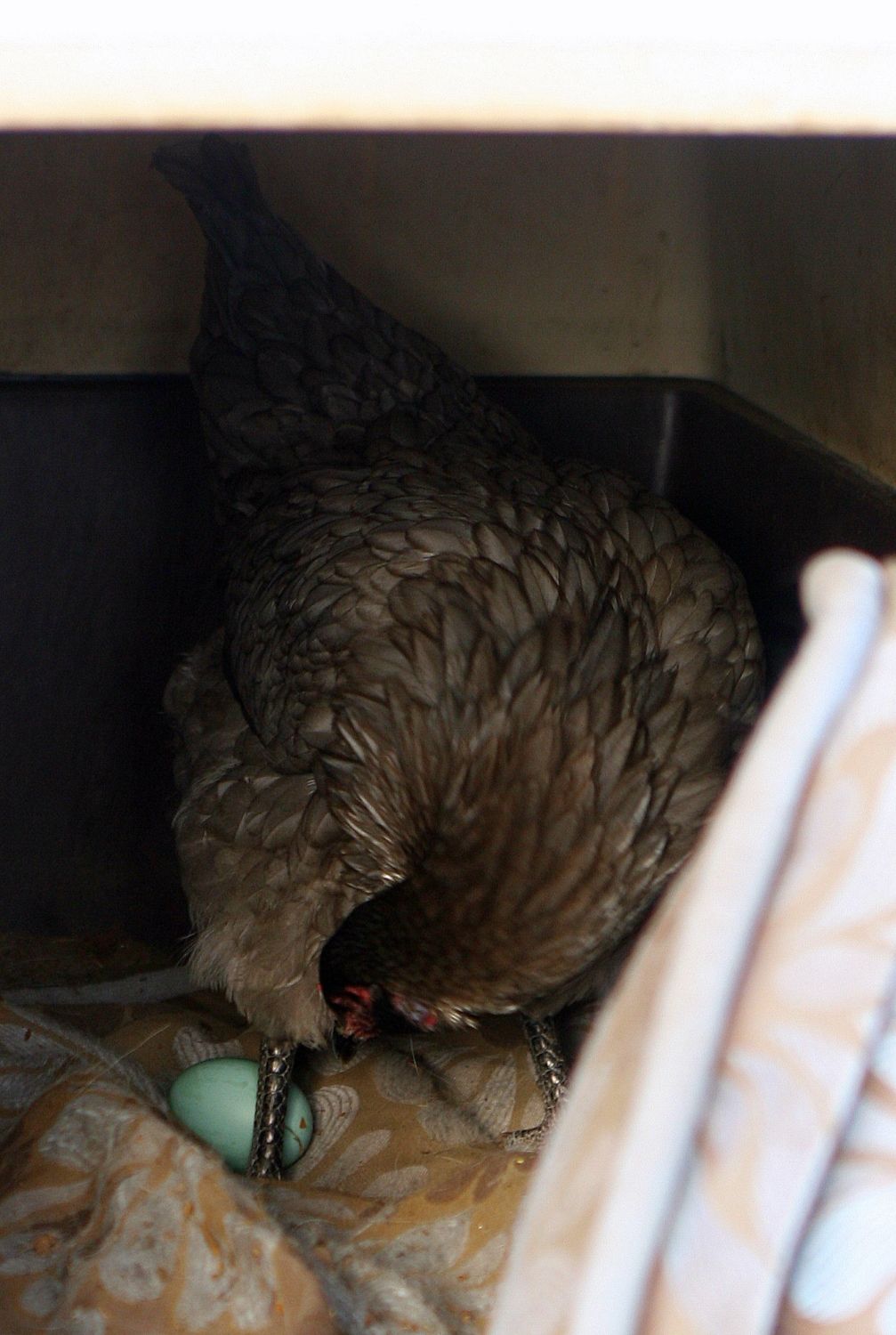 After she layed her beautiful blue egg in the back of Casper's dog house, she gave it a good looking over, walked outside and sang her little egg song, then sauntered back out to the field and her flock mates.