We have an 8 month old RIR hen named Ginger Pye.
We noticed something was wrong when she seemed lethargic and stopped laying.
When I looked at her vent, I saw this: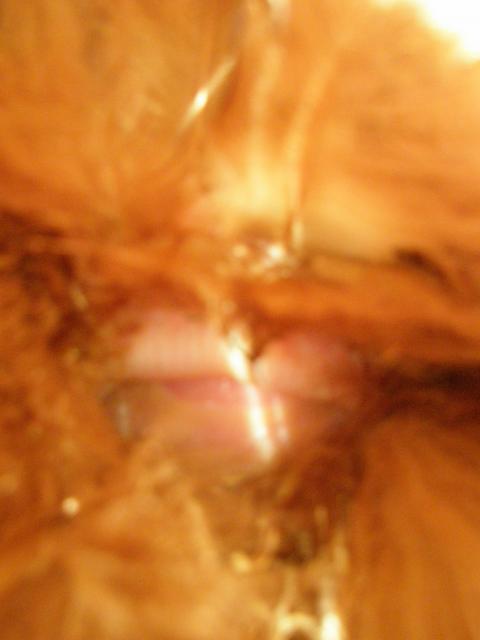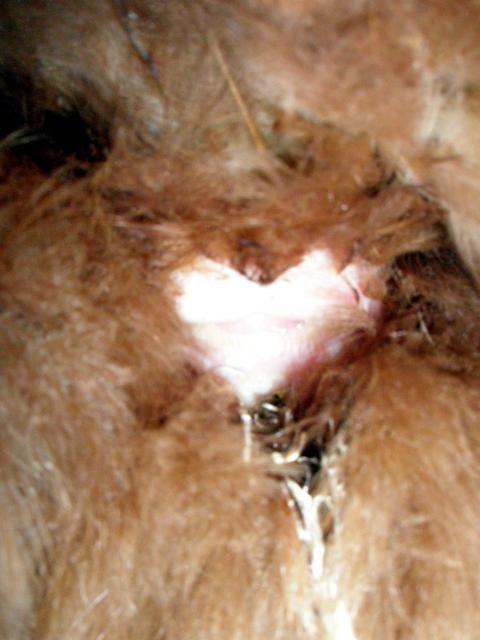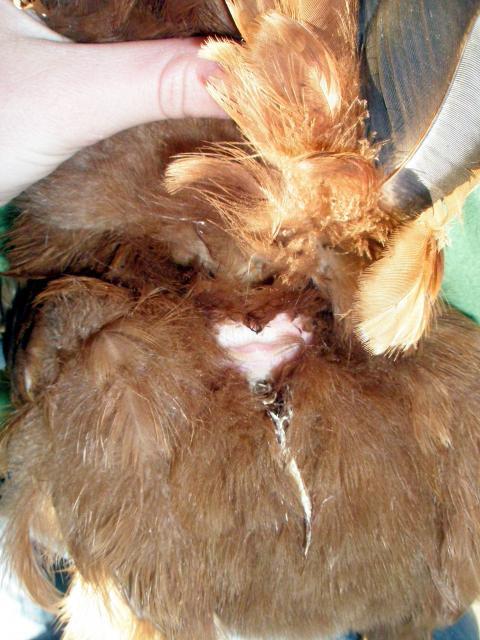 It looks like skin from her vent is hanging out a little, but I don't see any blood...
I have seen her eat and drink a little bit. I also gave her some scrambled eggs and bread, but she didn't seem interested.
Her poop is normal.
So far, we have isolated her in the chicken ICU:
If you have any idea, please help!!!

Last edited: