Hello,
We have 4 Rhode Island Red chickens. They are 10 weeks old. When we bought them as 1 day old chicks we specified female.
One chicken is quite a bit larger than the other 3 chickens.
Being pretty new at raising chickens, can you help us identify the larger chicken to determine if it's a rooster?
Thanks!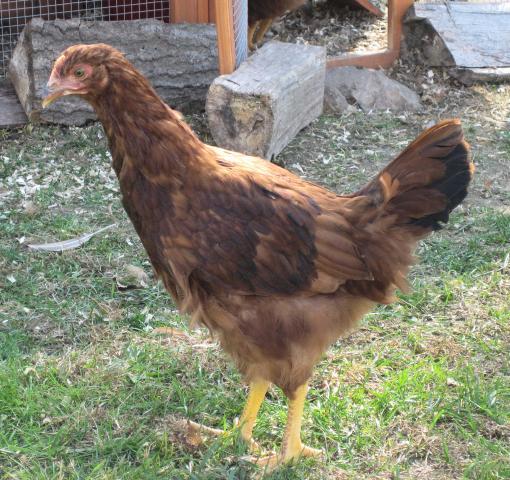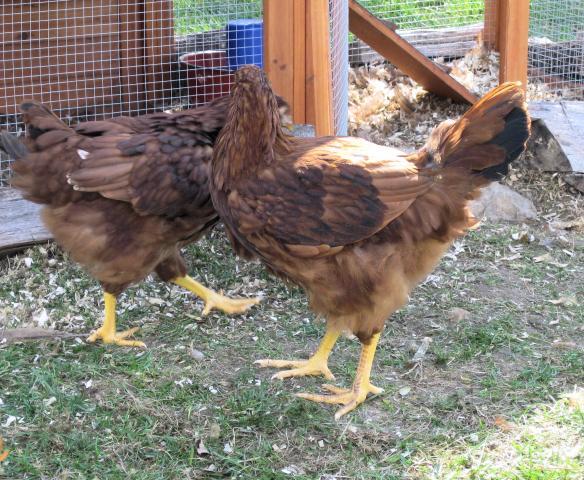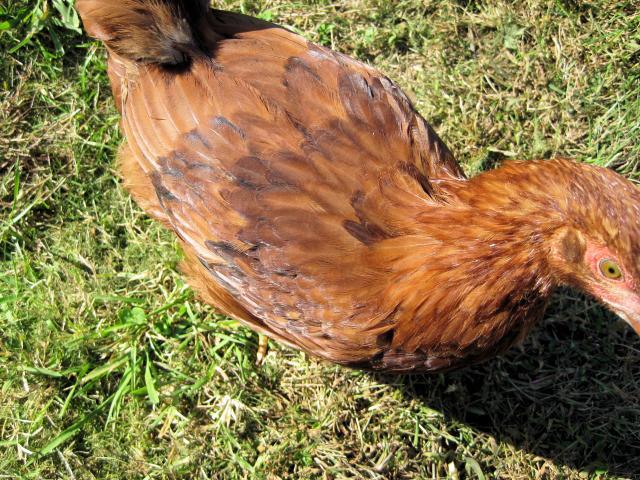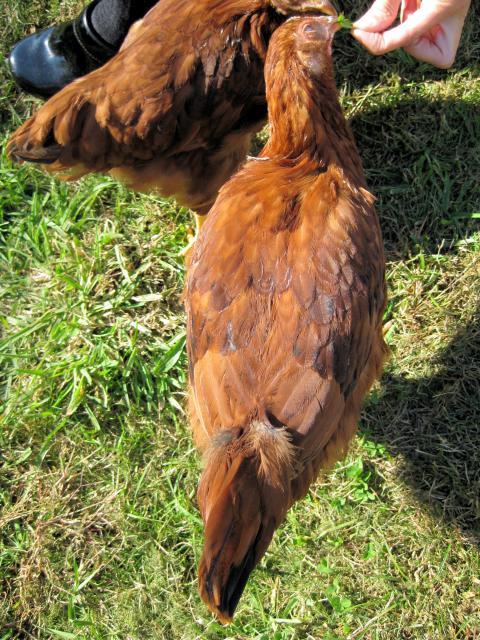 Last edited: