Hello,
I hatched this chickie with the idea it was a speckled sussex, but as it grows older... it looks less to me like a speckled sussex. The color is very gray, compared to most pictures that I have seen. It is just over six weeks. I believe that it may be female, but am not sure.
Is it just not showing the proper color yet because it is young? Do they need to molt first? Is it a she or he?
I have another speckled sussex from a hatchery that is more reddish brown and has a different pattern on the wing feathers, so...
Any input is greatly appreciated, though no matter what he/she is... it is a wonderful, friendly bird that we will definitely be keeping.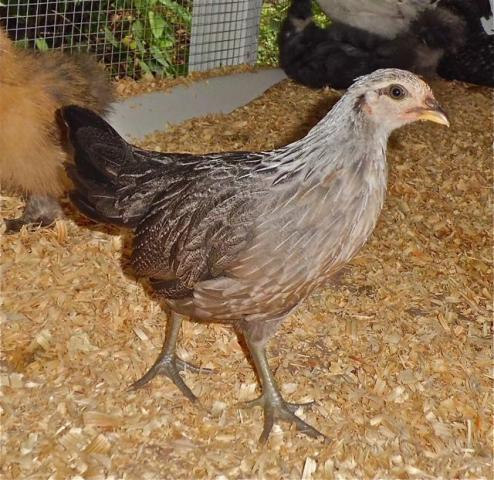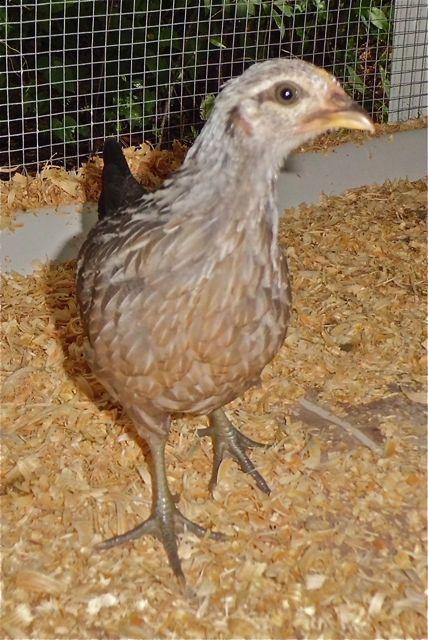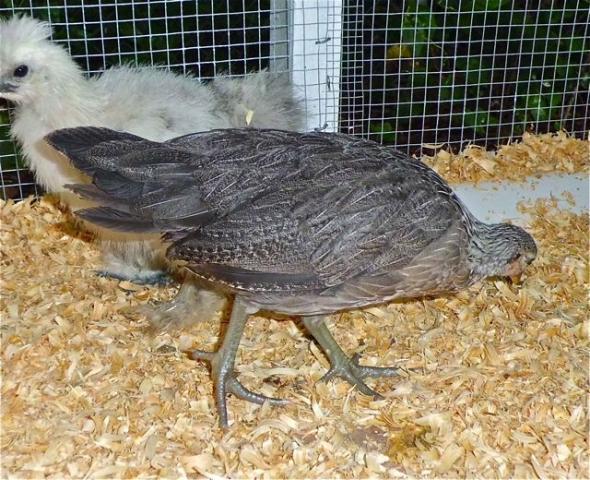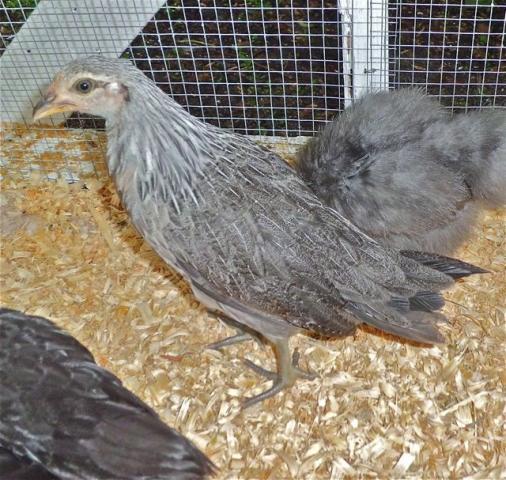 Thanks!