Mar 29, 2011
4,712
195
316
How To Post a Picture onto the Forum:
Click the little icon at the top of the post a reply box
:

This window will pop up. Click "browse":
Click the image you wish to upload and then click "open":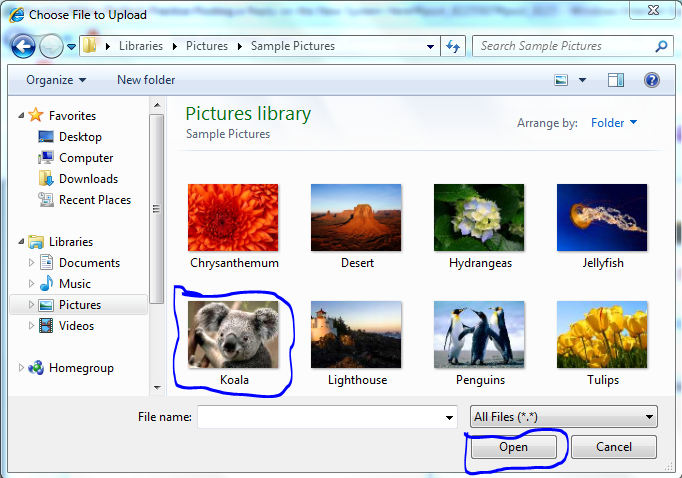 Now click "submit":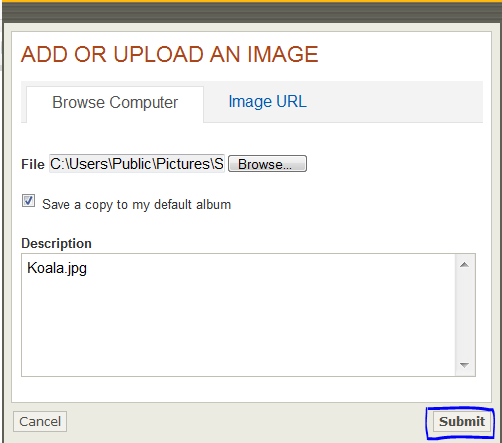 Tada! Now your image should show up in your message: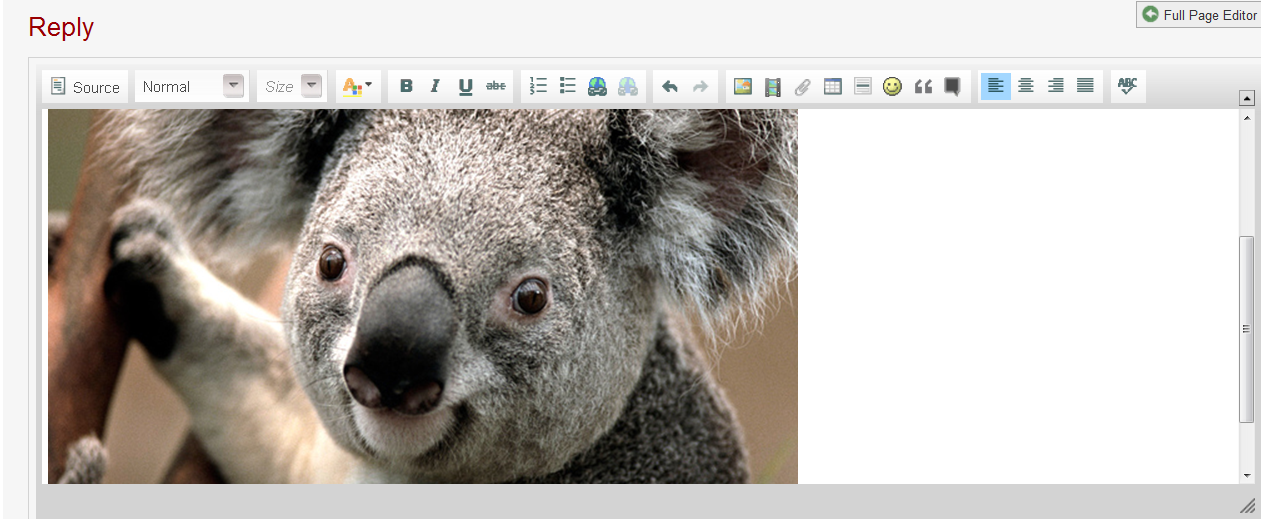 How easy is that?!

Check out this article on different ways to upload photos:
https://www.backyardchickens.com/a/inserting-pics-in-on-the-new-byc
Last edited by a moderator: