Okay,
I looked for others posts like mine before I posted, I guess I don't know how to search for it well....so here I am with pictures if any has a guess as to why my leghorn girl has such angry looking wattles.....She is almost two years old and never had any problems. I have not seen this before either... We did have a 20 degree morning a few days ago, but none of the other 199 girls seem to be with any problems..
What do you all think I should do for her?
https://www.backyardchickens.com/forum/uploads/65783_dsc05291.jpg[/img]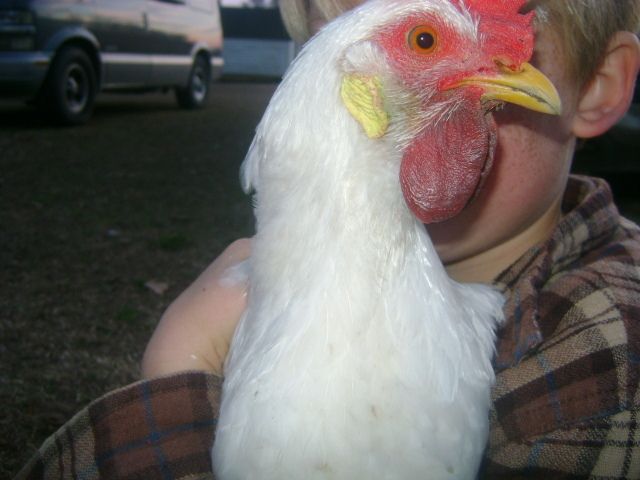 Tell me if you can see these pics...not sure I did it right.
Thanks Ya'll!