Mar 10, 2008
9,364
225
481
This is the types of peas I have:
3 Midnight Blue - I think 1 Female others male (all 5 months)
4 Whites- 1 young Hen,( 3 others unknown sex, 3-5 months)
1 BS Male
1 Pied Male
2 IB Males
7 IB Hens
And this new one.....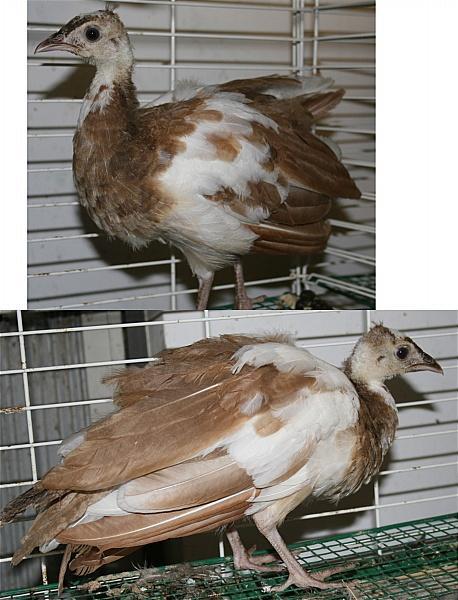 When they get old enough for breeding I'm not sure who should be with who.....
Here are a few pics.....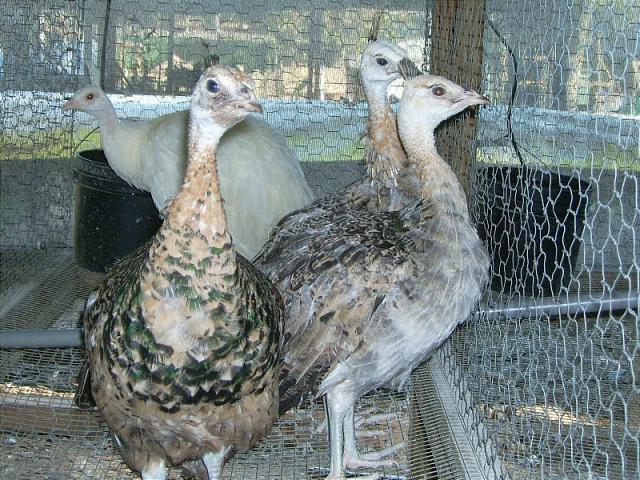 The 3 Midnights ........ any guess on sex of the 3 ?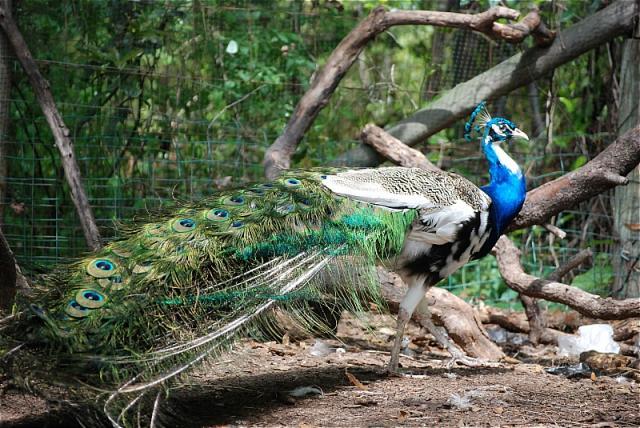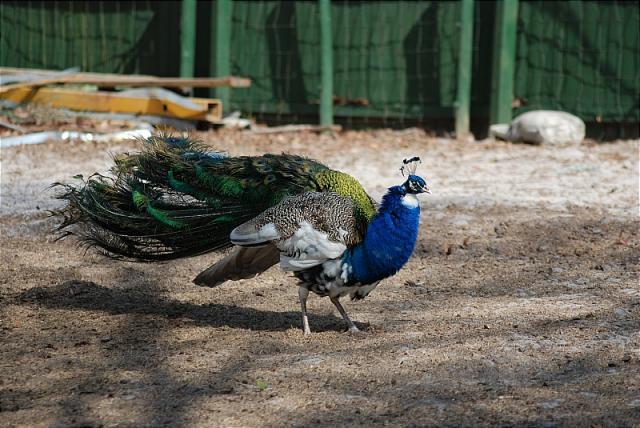 My Pied male
My IB Male
My Young BS Male - he has more black now....
Last edited: