My hen Bonnie's foot is extremly swollen and scabby on top. She is around 3-ish years old and is a Black Leghorn. She is a little bit wobbly when she walks but I haven't noticed a significant change. I'm sorry to say I noticed her swollen foot about a month ago, I should have gotten help for her earlier. Bonnie eats bread and other treats when I bring them to her, but I don't know if she eats the feed I put out for them because she is shy and hides when I go in the pen. Same with drinking, she hides when I am in the pen. I had to pick her up today to take the pictures, and she is very skinny... I am wondering if this is part of her 'condition', or if it is that she hides even when I am not in the pen and never eats or drinks!
Do any of you know what is wrong with her? And if so, how do I treat her?
And also, IS IT CONTAGIOUS TO OTHER POULTRY!?
Top view of her foot: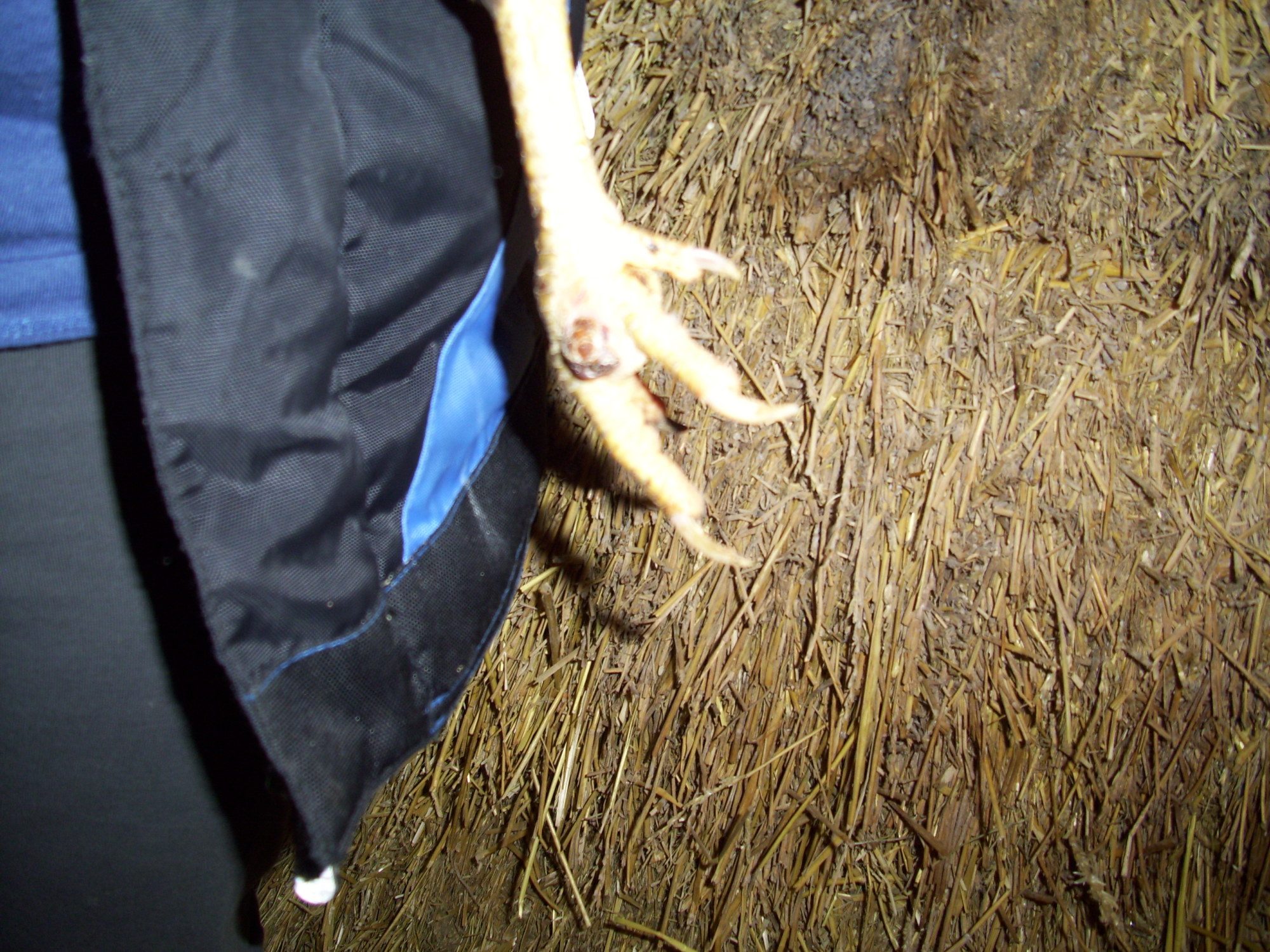 Bottom of her foot: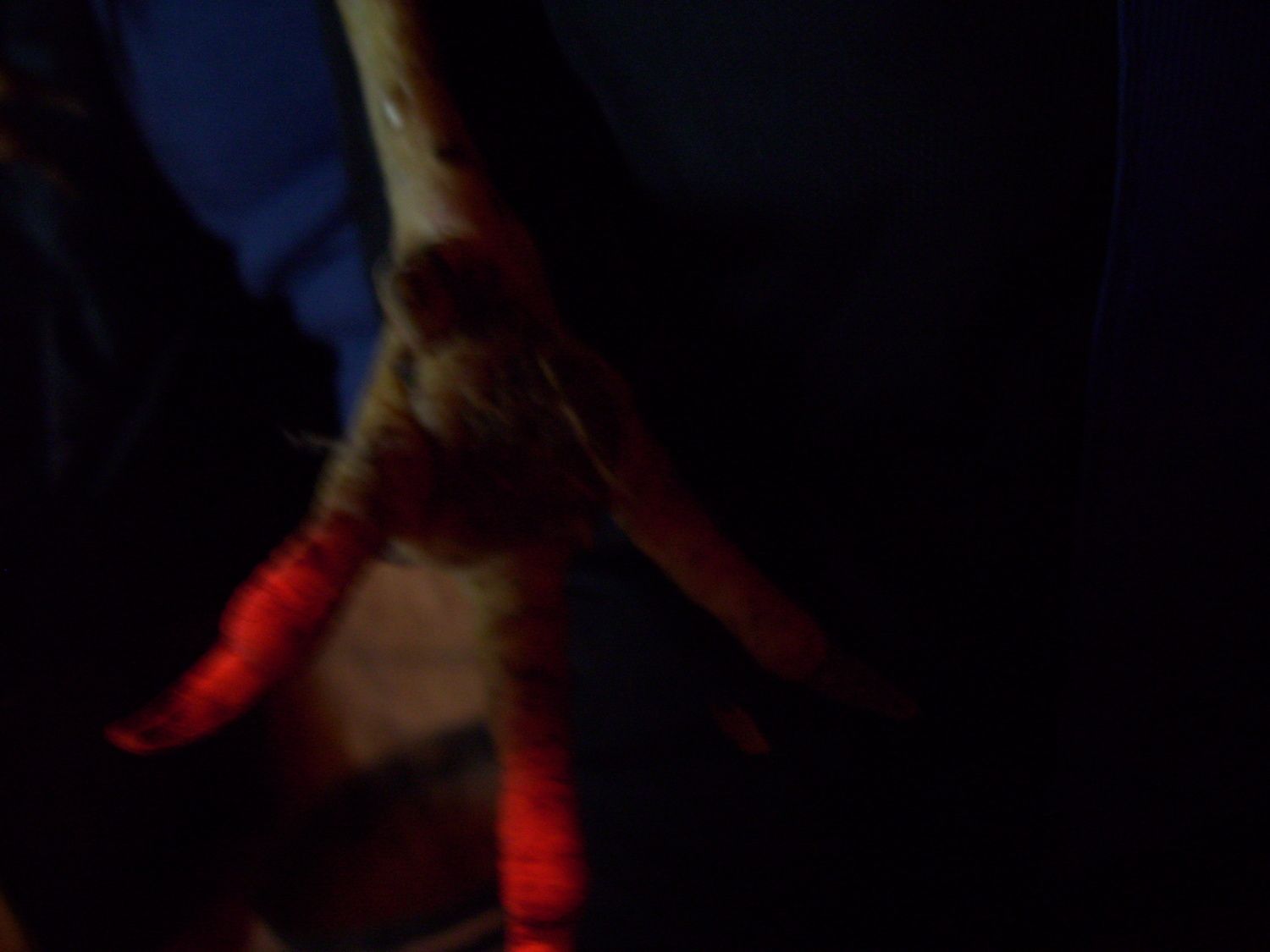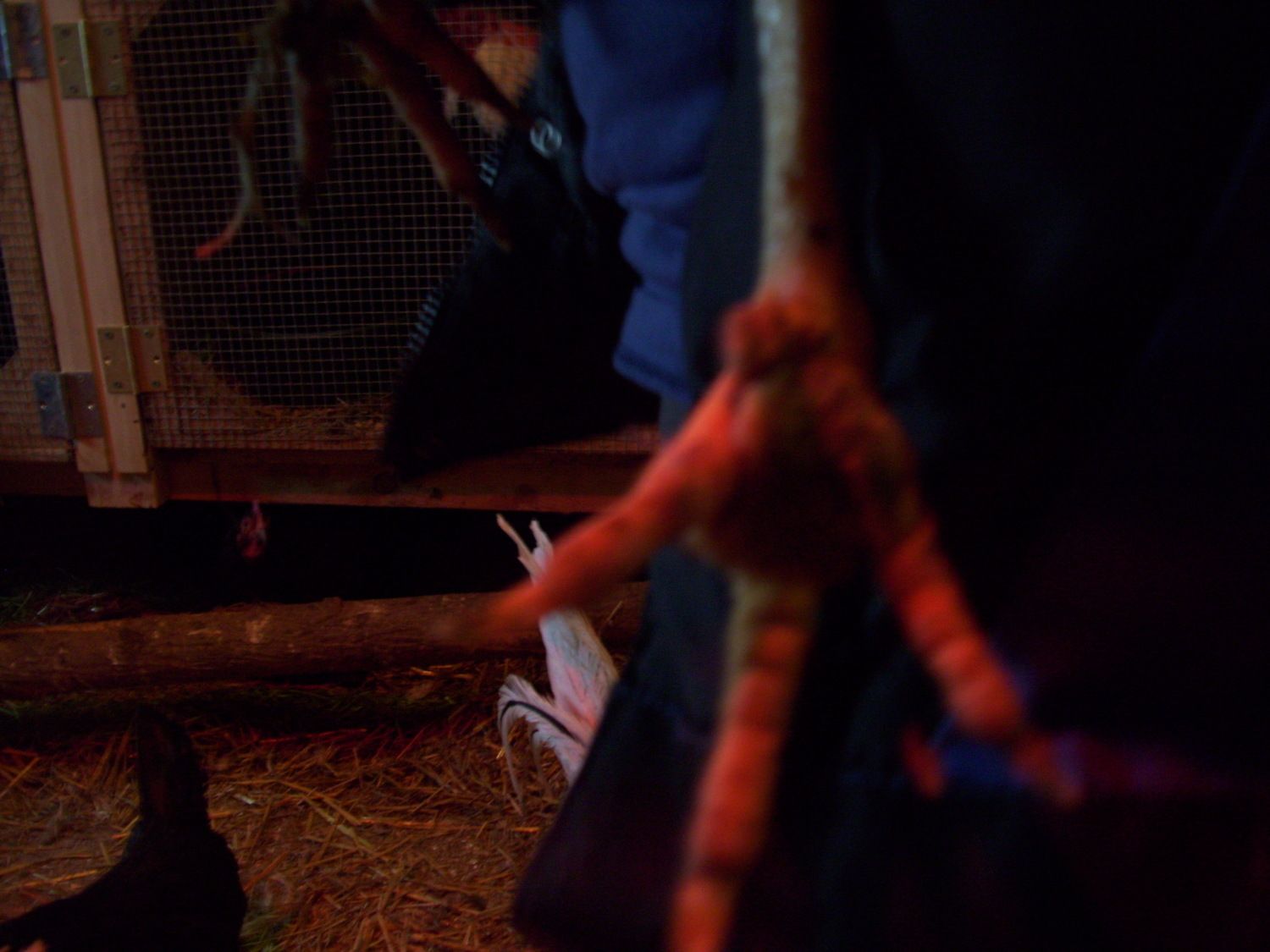 Side view of her foot: