Jan 4, 2009
10,918
133
361
I had this Langshan bantam hatch out. Thought it was a cockerel since it was feathering in "so slowly". I look, and realize that the feathers aren't down...they're blue! This chick hatched out completely black and now has black AND blue feathering as well as some black and blue barring! You can barely see the barring in the tail of the black and blue.
How on earth does this happen?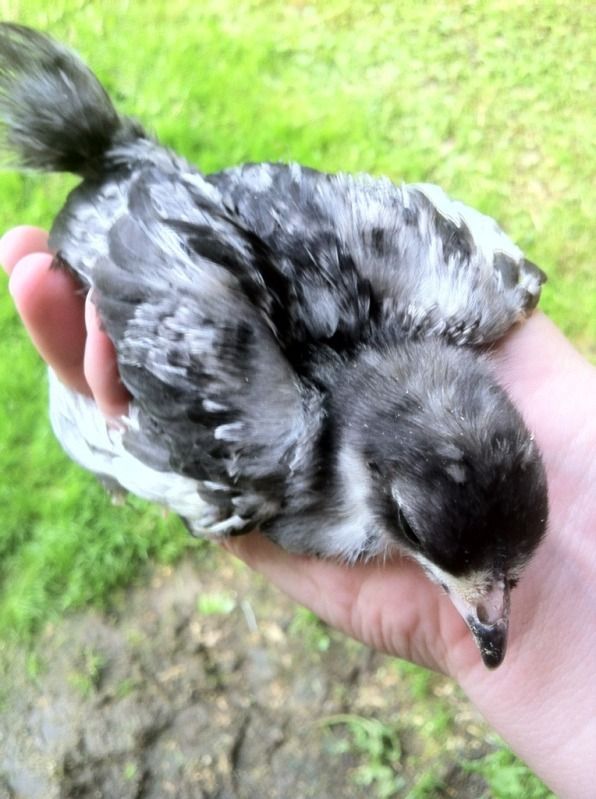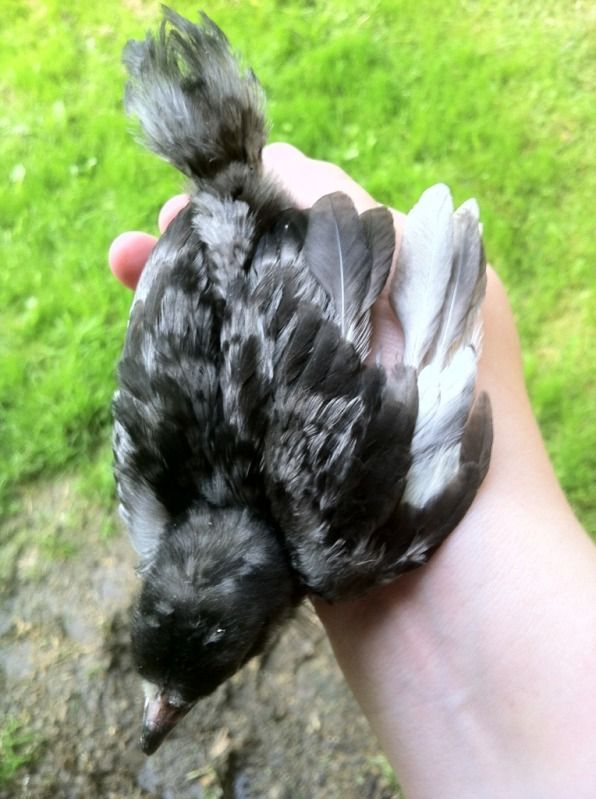 I thought she had split wing at first. Apparently she was the victim of momma not wanting to mother any more...all feathers are broken off save for the first primaries. The first primaries vary between black, WHITE and blue.
Last edited: