Serama Chicken Enthusiast
12 Years
Nov 11, 2008
6,962
1,529
446
I'm devastated at the moment.
I lost all my chickens to predators over the years. I kept getting more and they kept getting killed. Then my best friend who was a chihuahua (Thania) had to go to heaven this year after being with me for about 7 wonderful years. I got another dog a few months after her death (a chihuahua named Gustavo) and he died earlier this morning and I'm afraid that if I get another dog it will be the same pattern that was going on with my chickens. So I guess I wasn't meant to own any pets. This thread is mainly to remember them because I wont be owning a pet ever again. All the links posted below are the threads I started when I got new chickens and when I lost chickens.
Smallest chick I've ever seen and had.
His death.
I got new chickens
Pics of some of my chickens that died
All my chickens got killed
More pics of my chickens that died
My step-dad's dog killed my chickens
More chickens got killed
More pics of my chickens and Thania my chihuahua
I had to get rid of my chickens
My last chicken got killed
They are not in order.
I don't know how old Gustavo was (maybe like 4 months when I got him on 7.24.11). I was younger and didn't know that much English so please forgive me for any mistakes or nonsense that I wrote since I was little immature back then when I barely registered. Why did I have to be so attached to them....RIP Thania, Gustavo, and all my pets that I've had my whole life
Gustavo 7.24.11 - 9.4.11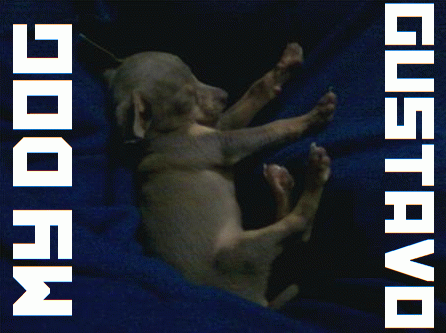 Thania 1.6.11 - 4.20.11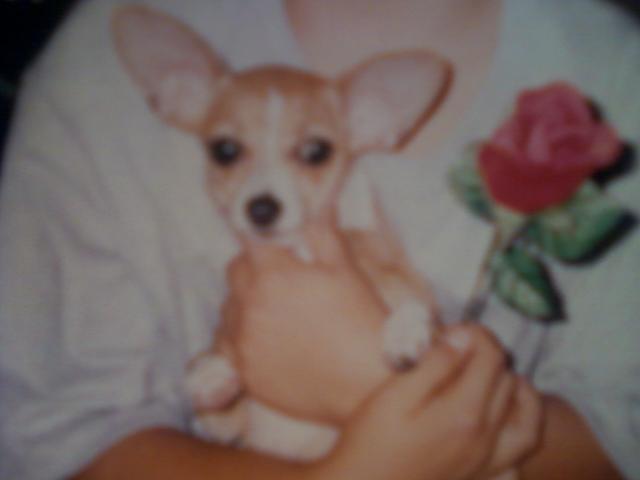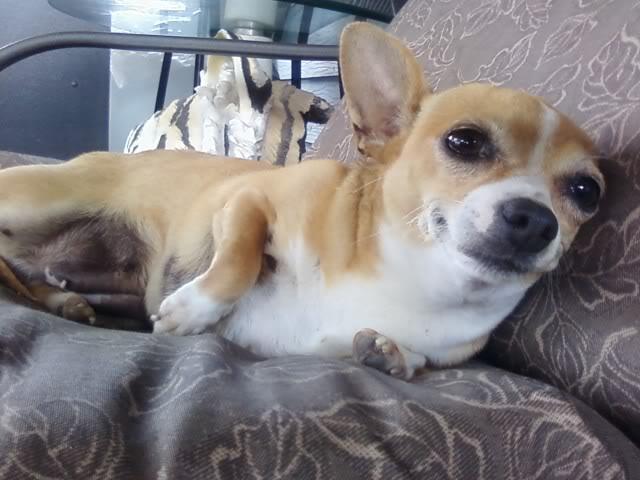 Last edited: