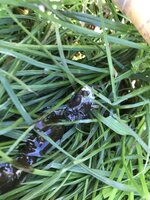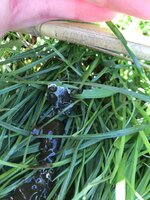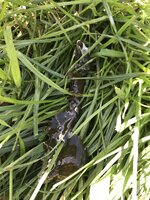 Hi, I treated our girls for worms on Tuesday - it is Thursday.
what can i expect to see, and when will pooey bums clear up?
One of pur girls was doing diarrhoea that was caramel brown, now it has gone dark but the white part is all stringy, not a clump (see pics)
When will the worms be gone, is it over a day or does it take up to a week? Most if not all girls poos are looking much better. I have just seen a couple poos on the ground that are caramel, not all the poos, which is an improvement .
Should i be concerned about this poo