Jan 27, 2011
1,478
21
176
This Auction is for 10+ Eggs from my Wheaten Ameraucanas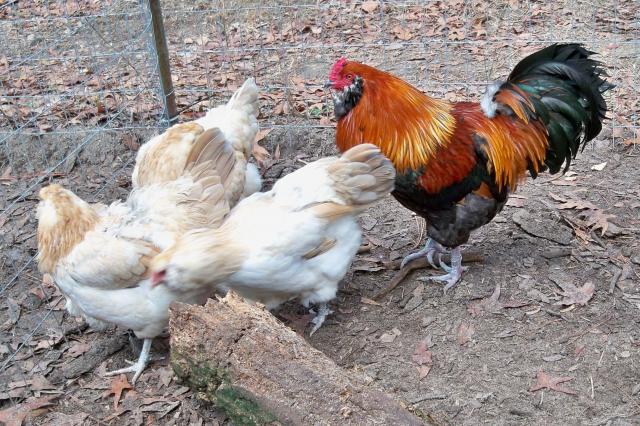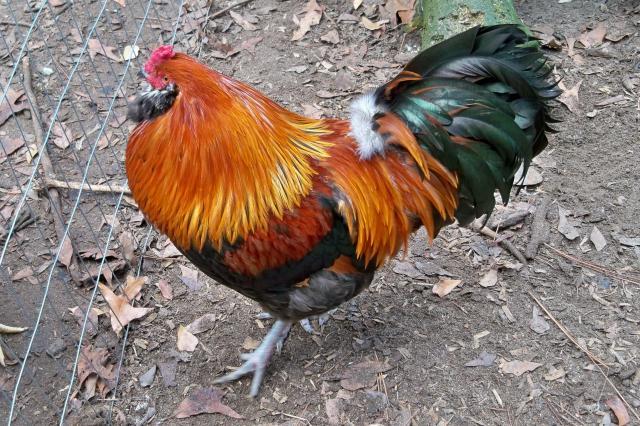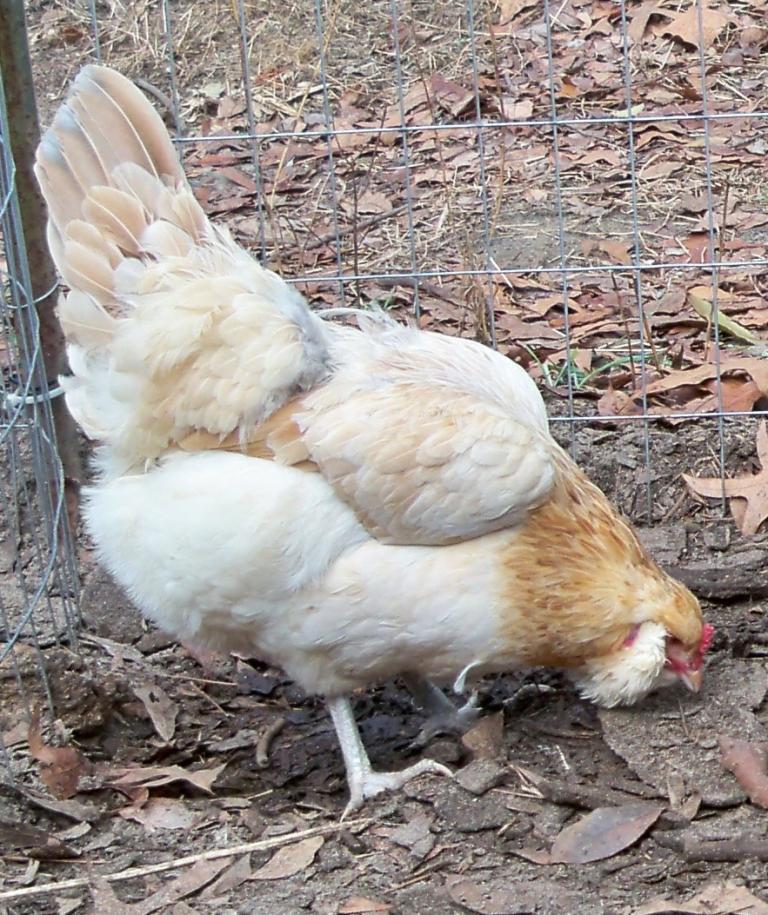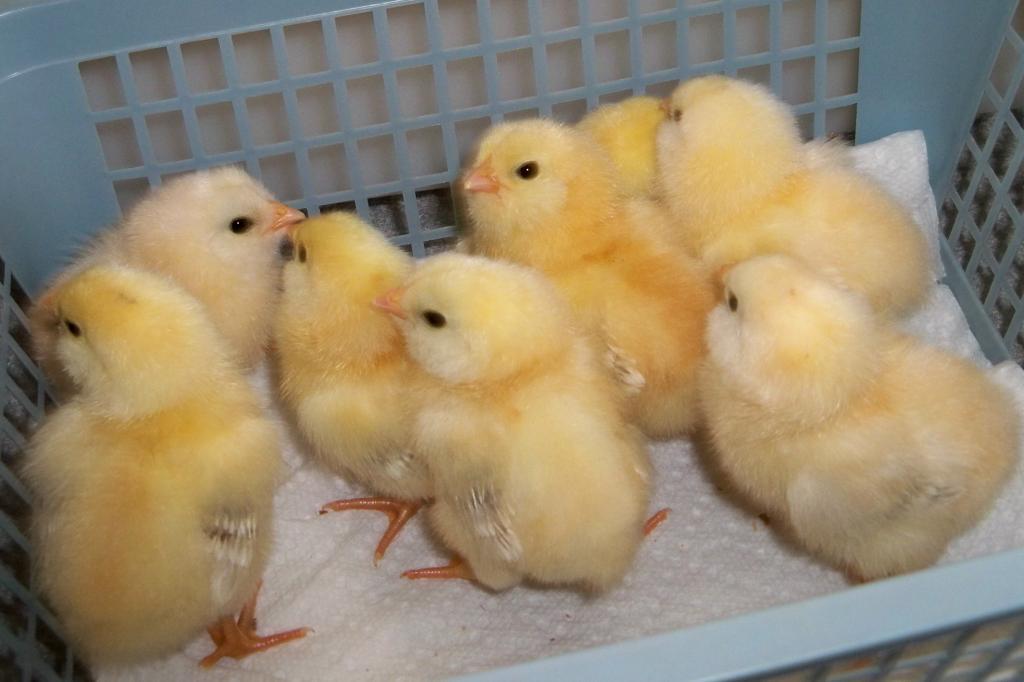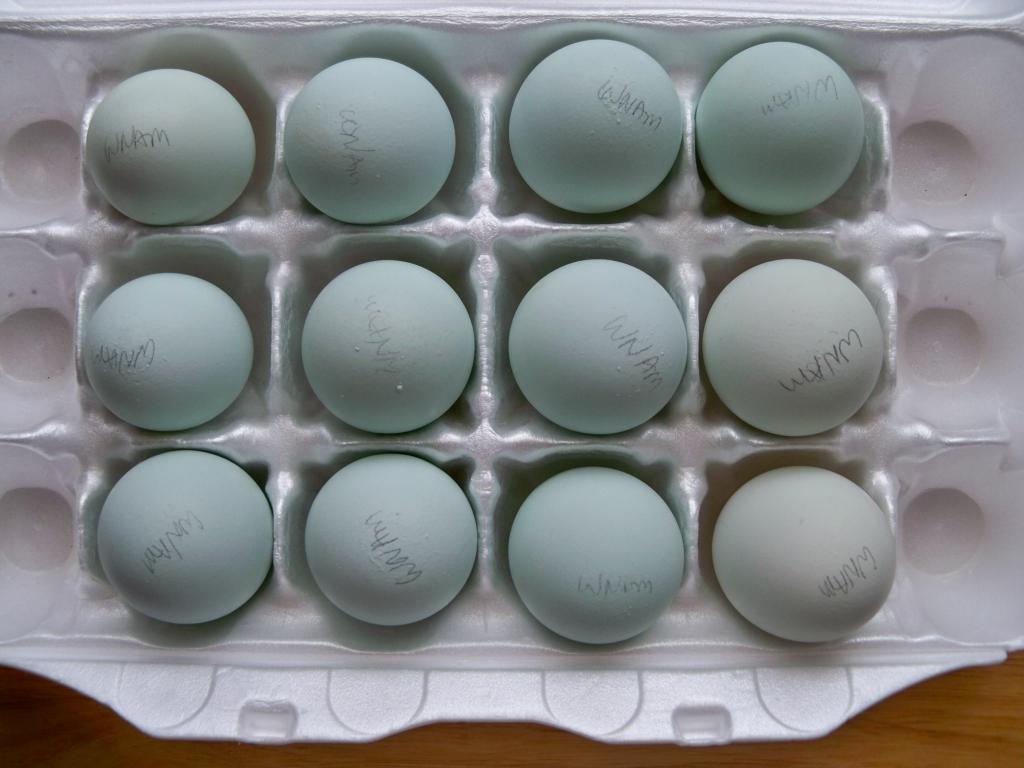 Buying hatching eggs is a gamble. Please only bid if you can afford to take the risk and possibility that none will hatch.
I pack as safe and secure as possible but I cannot guarantee that they will survive any shipping mishaps or be responsible for shipping / handling or incubation conditions so I cannot guarantee that ANY will hatch, although I always send extras to help give you a better chance of hatching some chicks.
I guarantee you will receive 10 unbroken eggs. I include extras, but if you have less then 10 unbroken eggs please let me know. Do not leave eggs sitting in a mailbox that could overheat or freeze.
Because eggs are time sensitive, please pay immediately after the auction ends. I do accept PayPal at
[email protected]
If you pay with an E Check they usually take 3-4 business days to clear. If you want to pay with a money order, please let me know and I will send you my address.
I only ship eggs to lower 48 states, no international shipping.
Last edited: