This is my first Auction so if I screw it up, bear with me and I will make it right.
I am offering 12 Buckeye hatching eggs with no reserve. These eggs are from 100% McCary Strain birds hatched Jan 11 of this year. I am currently running 4 hens to one roo and 5 hens with another roo. I have already hatched around 100 chicks from these birds in the last month and with the exception of one batch, fertility has been excellent. Hatched 27 out of 30 eggs last week and 7 out of 12 today with 3 eggs still in the hatcher.
I will gather eggs all week and pack the freshest on Sunday for mailing on Monday Oct 11th. I will also add some extras, may be just one or could be a bunch, depending on the ladies.
I cannot guarantee the hatchability of these eggs once they are in the hands of the Post office. Shipping is not included in the auction price. I ship using medium flatrate boxes which is $10.70 plus packing materials and charge $12 for this shipping method. If you wish some other shipping method, I will discuss this with the winning bidder. Winning bidder must make payment by Paypal to
[email protected]
before eggs will be shipped.
Thanks for looking
Bill
edited to add:
I am NC-NPIP and can furnish VS 9-3 forms upon request, date of last inspection was Sept. 25, 2010.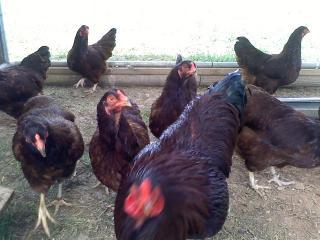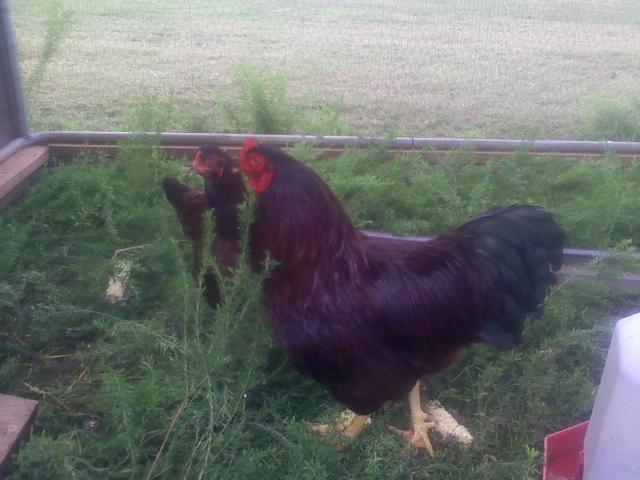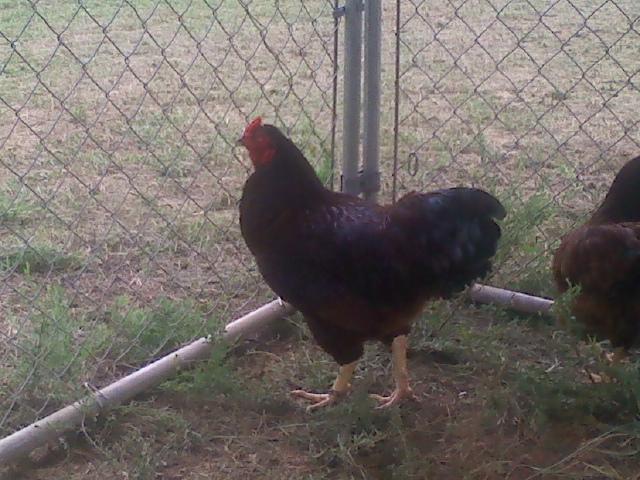 Last edited: