hi guys
one of my hens (1 of 2) has some whitish round spots on the lower parts of the wattles....
looks like blisters
i just noticed it today..... i dont think it was there yesterday when i pet it.
This young hen is about 6 months old or more. it does however get PECKED ALOOOOOOOOOOOOOOT by the older hen...so would it be blisters from bruising?
or im thinking it could be avian pox..... the older hen doesnt have it.. and so far the mosquitos havent been really bad yet, its still spring.
let me know what you think guys...here are 2 pics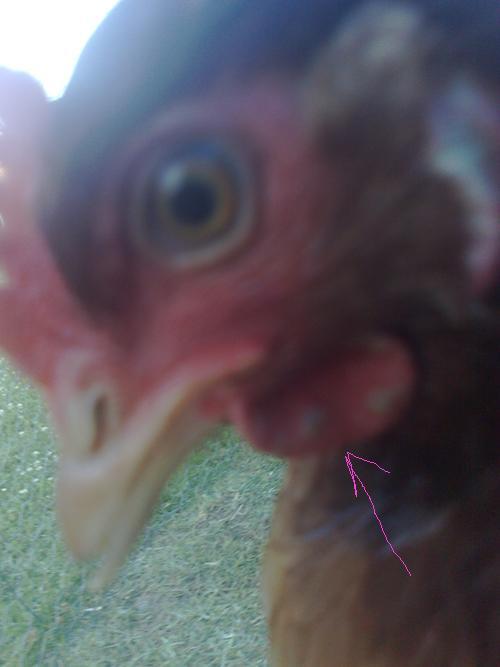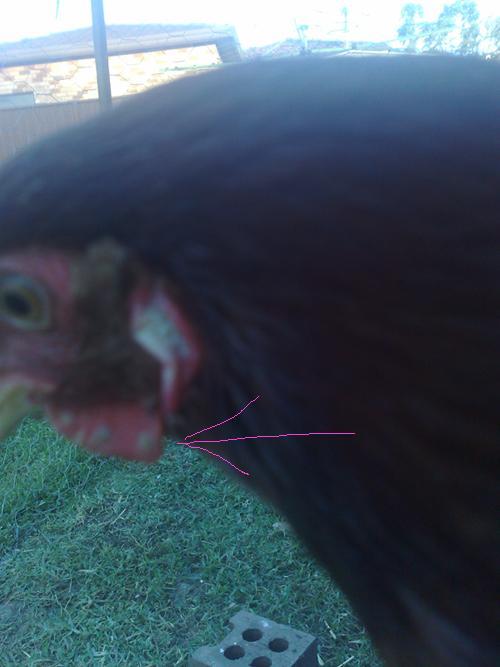 Last edited: