Jun 13, 2009
13,409
570
411
You are bidding on 12 silkie eggs plus extras, Bidding will start at $10.00 in order to participate in the bidding you must hit reply and enter the amount you would like to bid. I will close this auction on 5/28/2012 at 9:00 PM eastern time and will ship the eggs out on Tuesday you will get extras. Eggs will not be shipped until payment has been accepted.​
I will accept Paypal for payment, which is due the day auction closes. Once I close the auction, I'll PM the winner my Paypal info. Contact me prior to bidding if you want to make other arrangements.
Shipping is $15 I will ship Priority. I individually wrap my eggs in bubble wrap and do my best to make sure your eggs will make it as safely as possible. But once the eggs leave my hands I have no control over how the USPS handles your eggs. I also have no control over the success of your hatch.
I have hatched out a chick just recently, so I know my Rooster is doing his job. LOL
here's what's in my pen....
Calico Patridge Rooster
: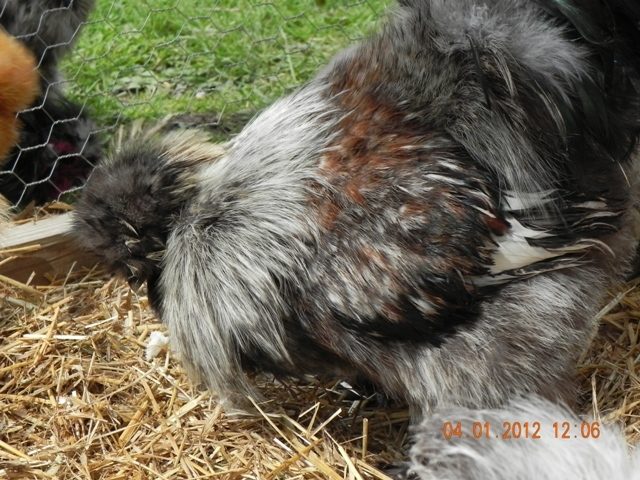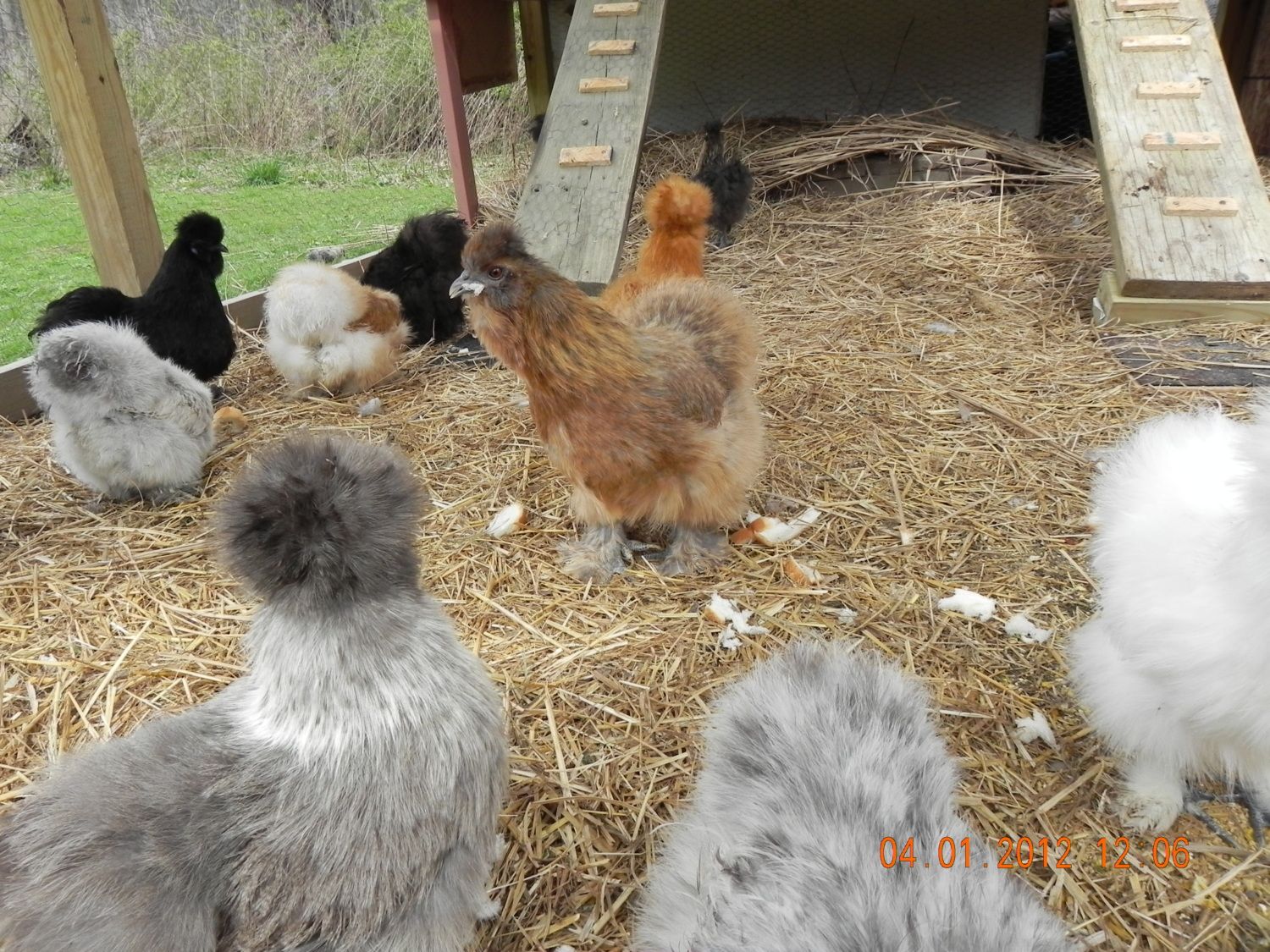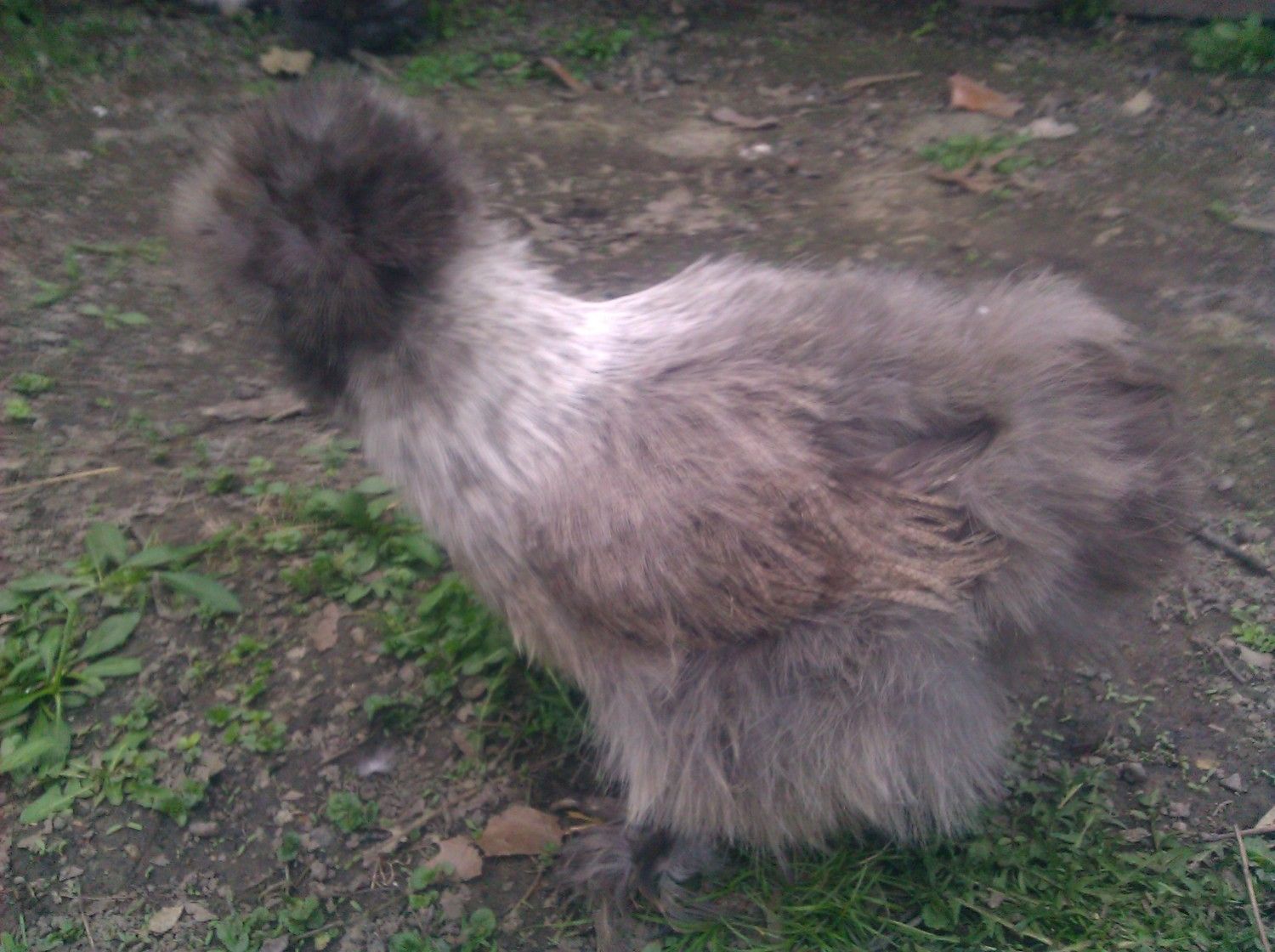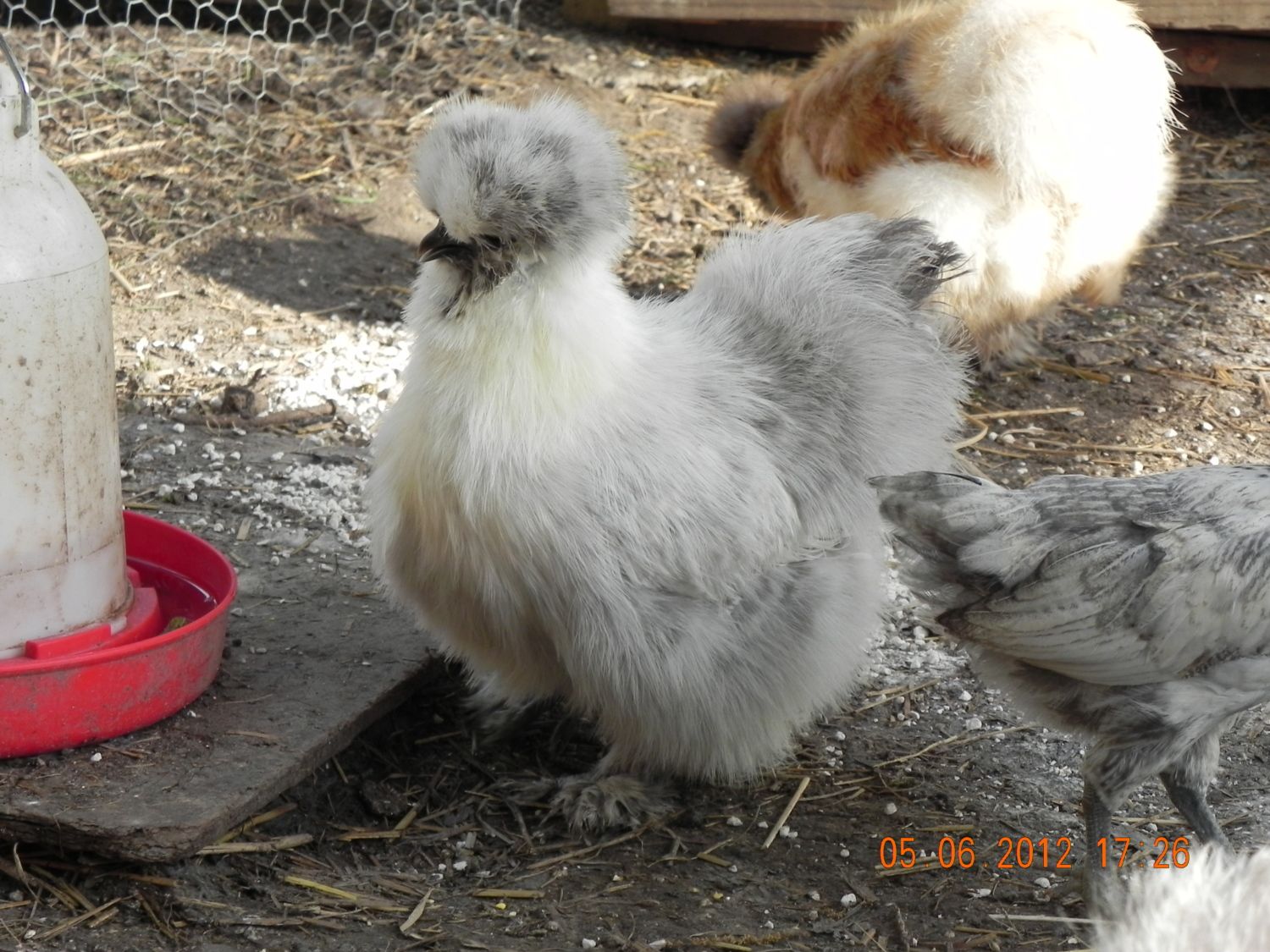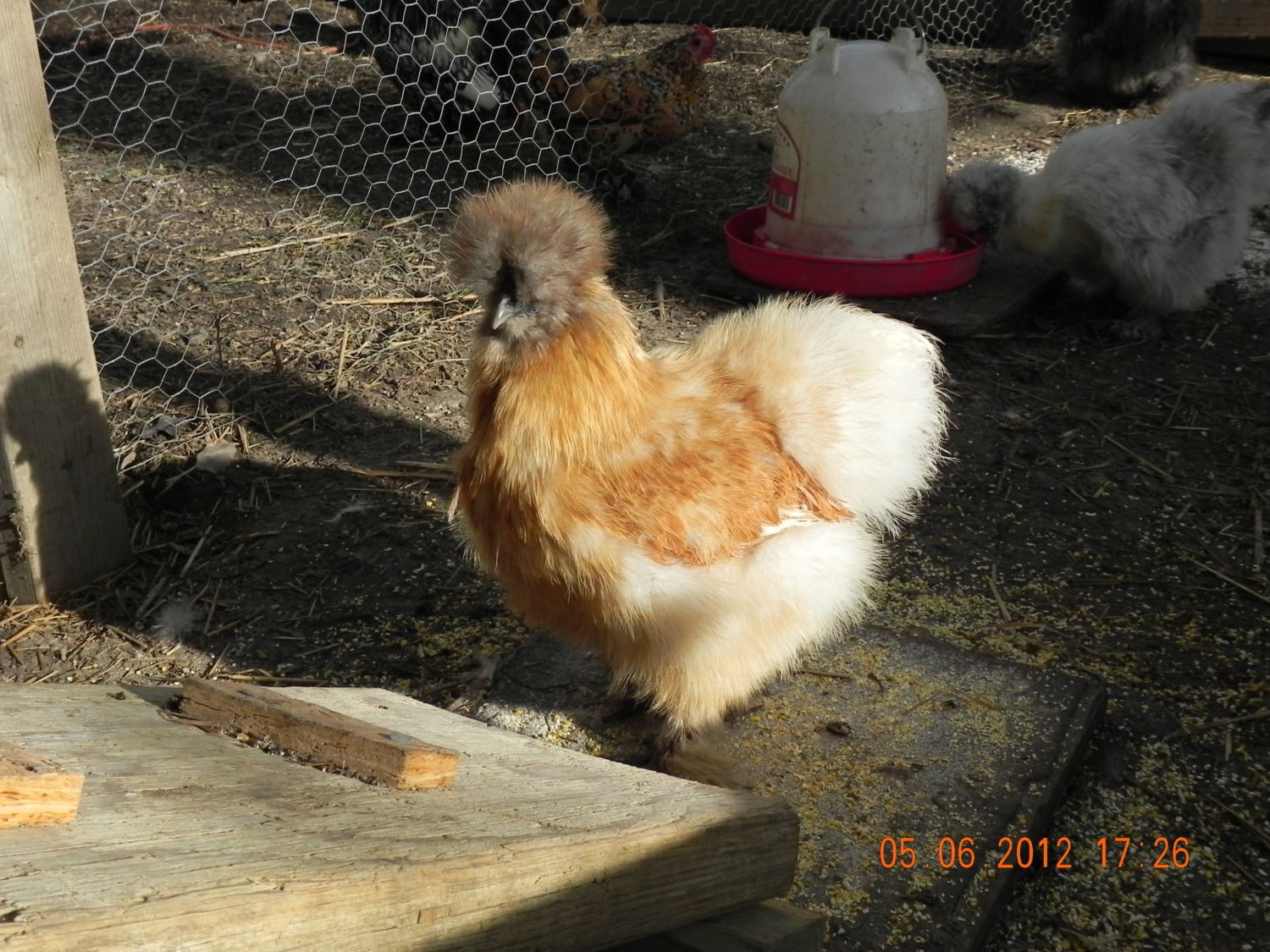 I have been patiently waiting for my Black silkie from this group to hatch out 5 Eggs that I had given her to give you an idea of what you might exspect if you were to get some eggs from this auction. Tonight 5/10/2012 Two of the babies hatched out, Some of the pictures maybe blurr because they were shaken and I wanted to get them back to her as quickly as possible. They were still wet... When they fluff up and she has completed all the hatchings, I will try to get some more pictures..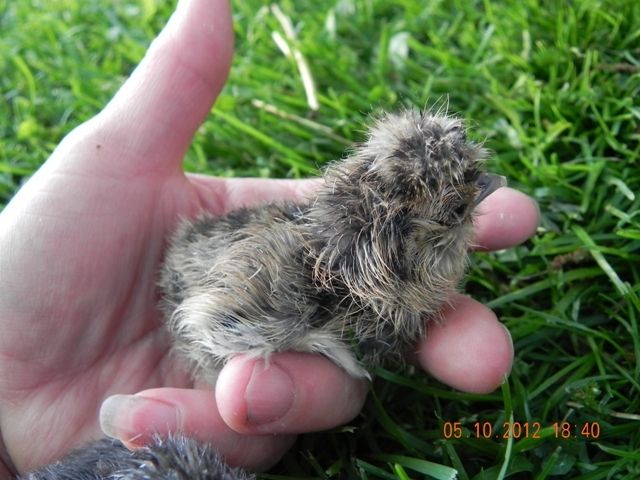 Possibly a partridge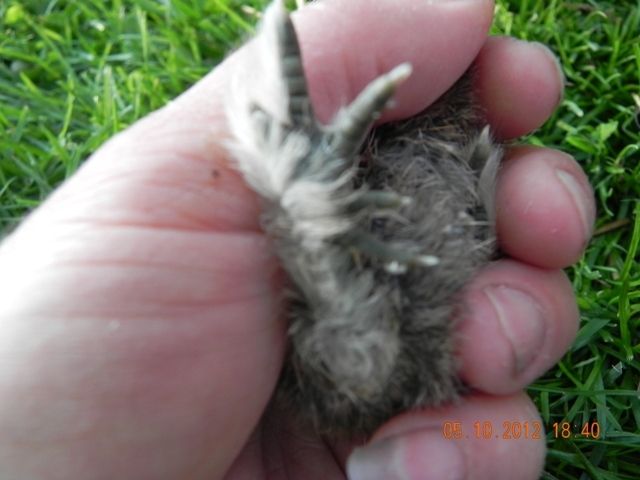 5 Spread out toes...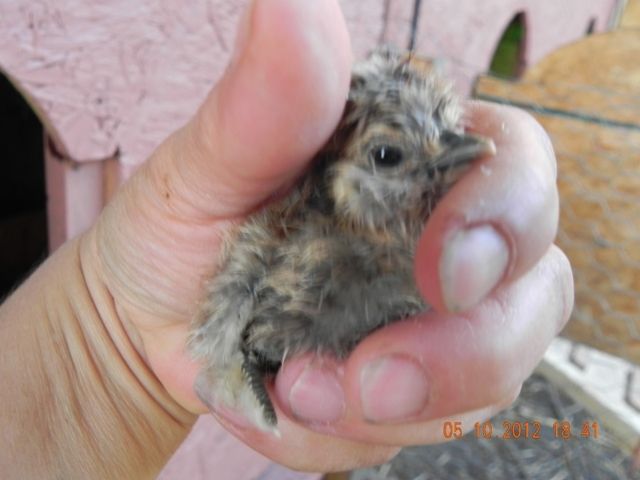 Partridge again..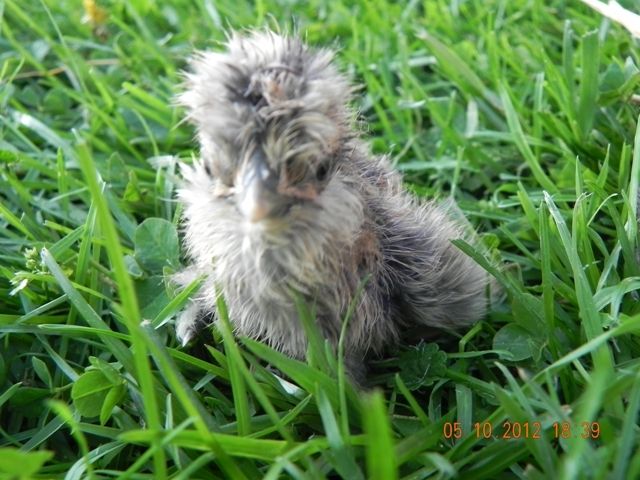 Boy what a face, Doesnt look very happy....
Blue Silkie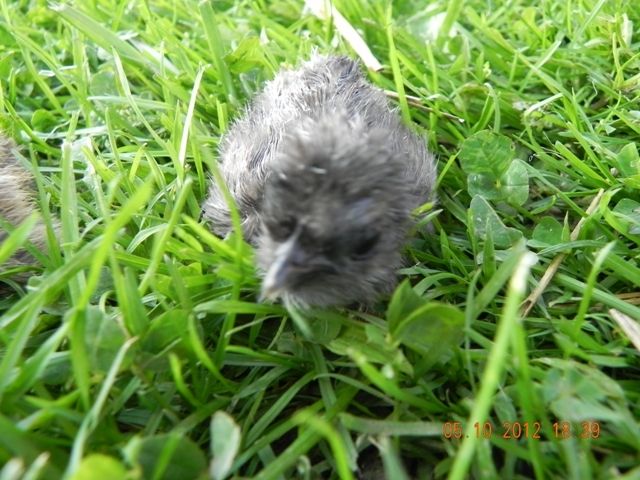 Blue Silkie
If you have any questions or want to see more pictures please email me at
[email protected]
.