Ok, So looks like my baby is going to make it

So now the question is...Do Boer goats make good pets? His father is a 300lb hunk of goat..Right now, he's adorable, loving and toooo sweet..but as an adult..a spoiled adult..Is he going to make a good pet?
Here's a new pix of him..I was calling him Romeo, but thats just not sticking...Any name suggestions?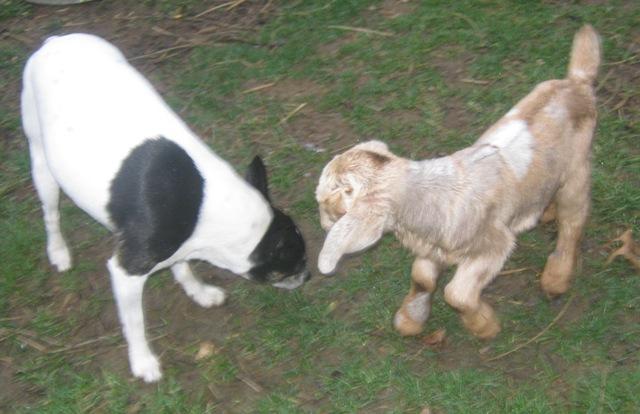 Last edited: