I got to it right away this morning after milking, so here are the pics of Lucky's kids

The twins (hatched out at the exact same time!) Him, I'm calling Junior...Her, I haven't come up with a catchy name for...any suggestions?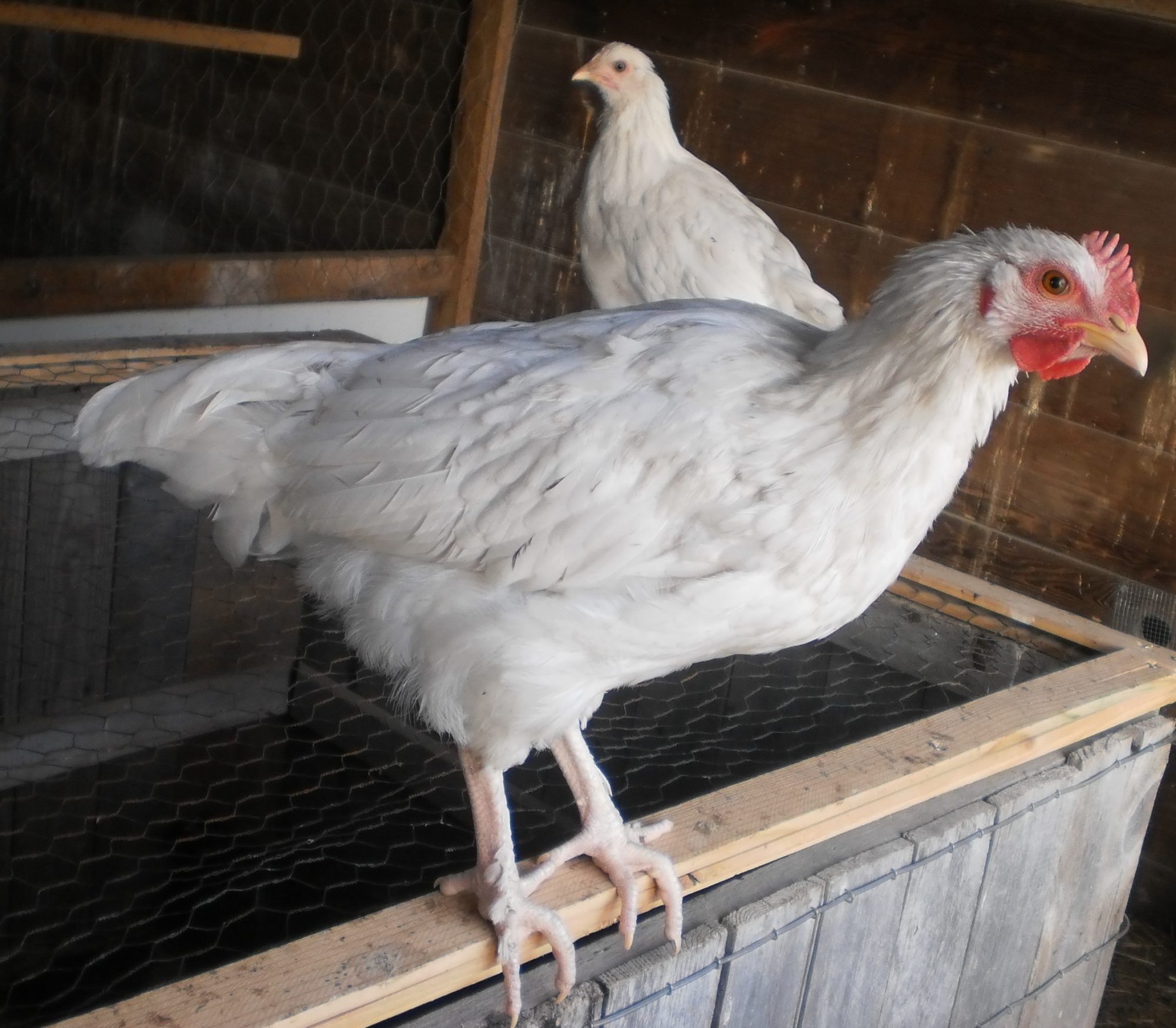 Here's another shot of his daughter <3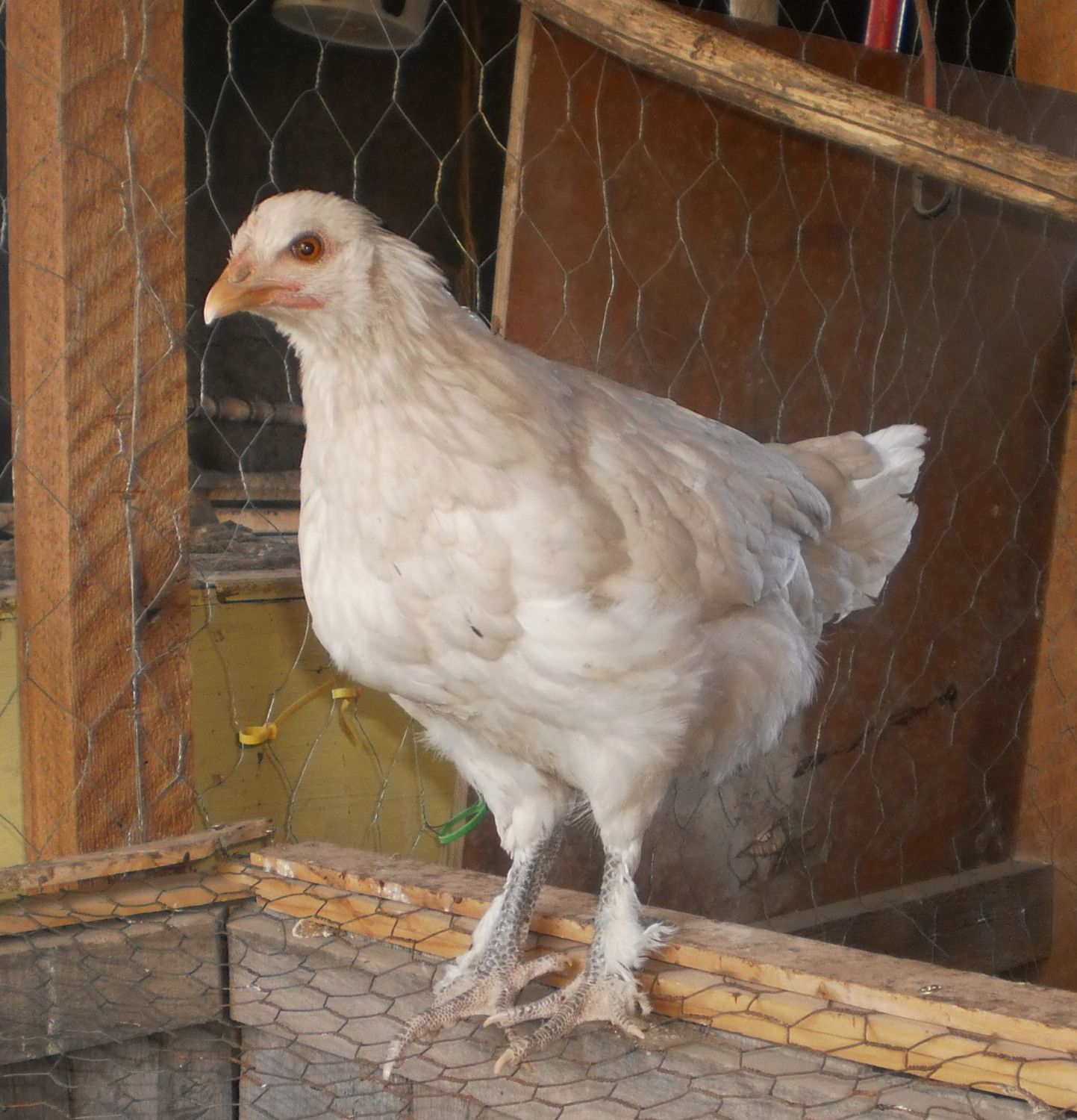 Here are the two Turken girls from the second hatch I did...look just like their daddy (minus the naked necks...lol)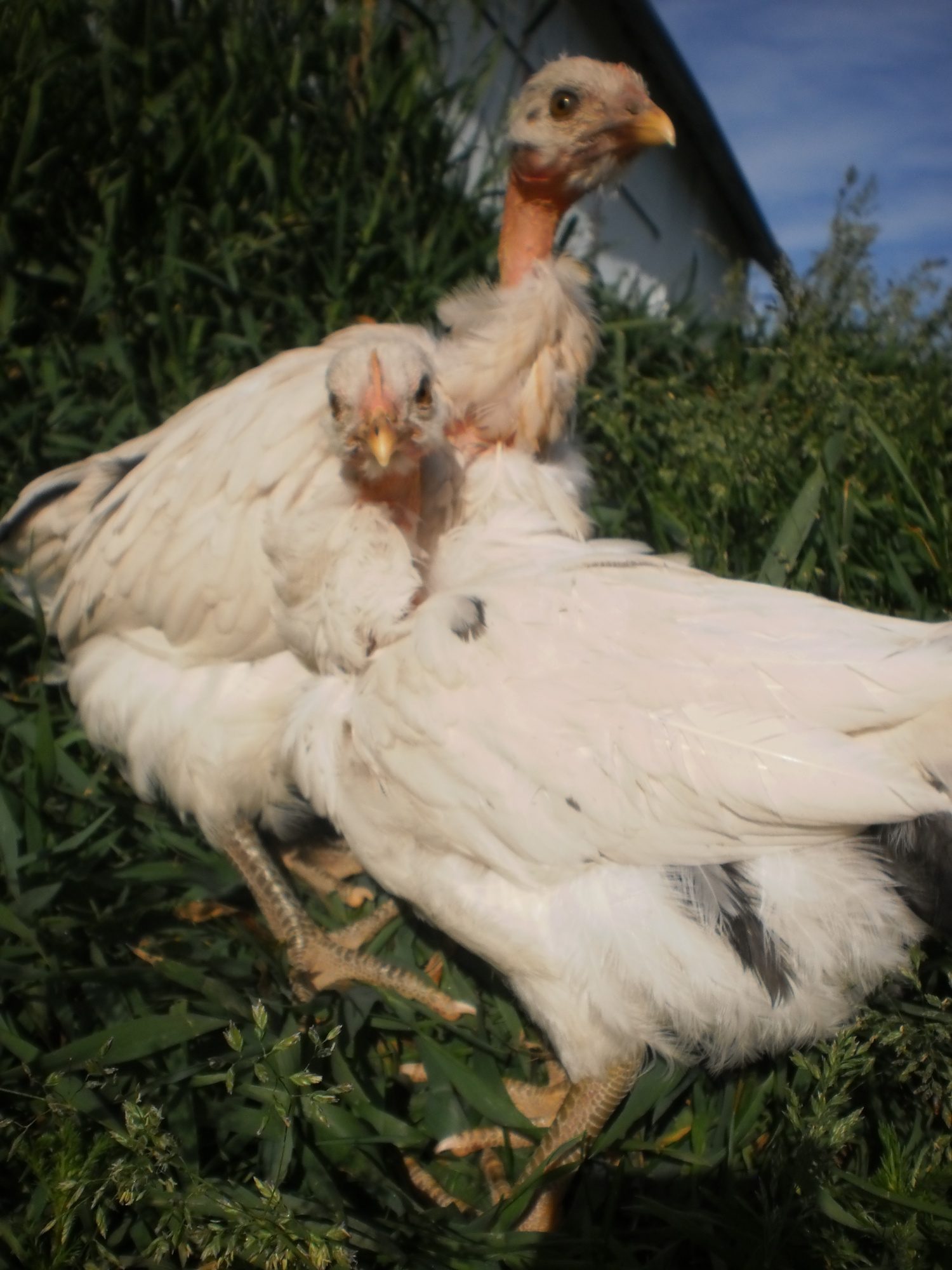 And another little roo...trying to come up with a name for him...Junior Jr. just seems like too much

p.s. These guys and gals don't live in cages or walk on chicken wire all day, just so ya know

They were "posing" on top of a brooder I have set up in the coop.
And another shot of the main man...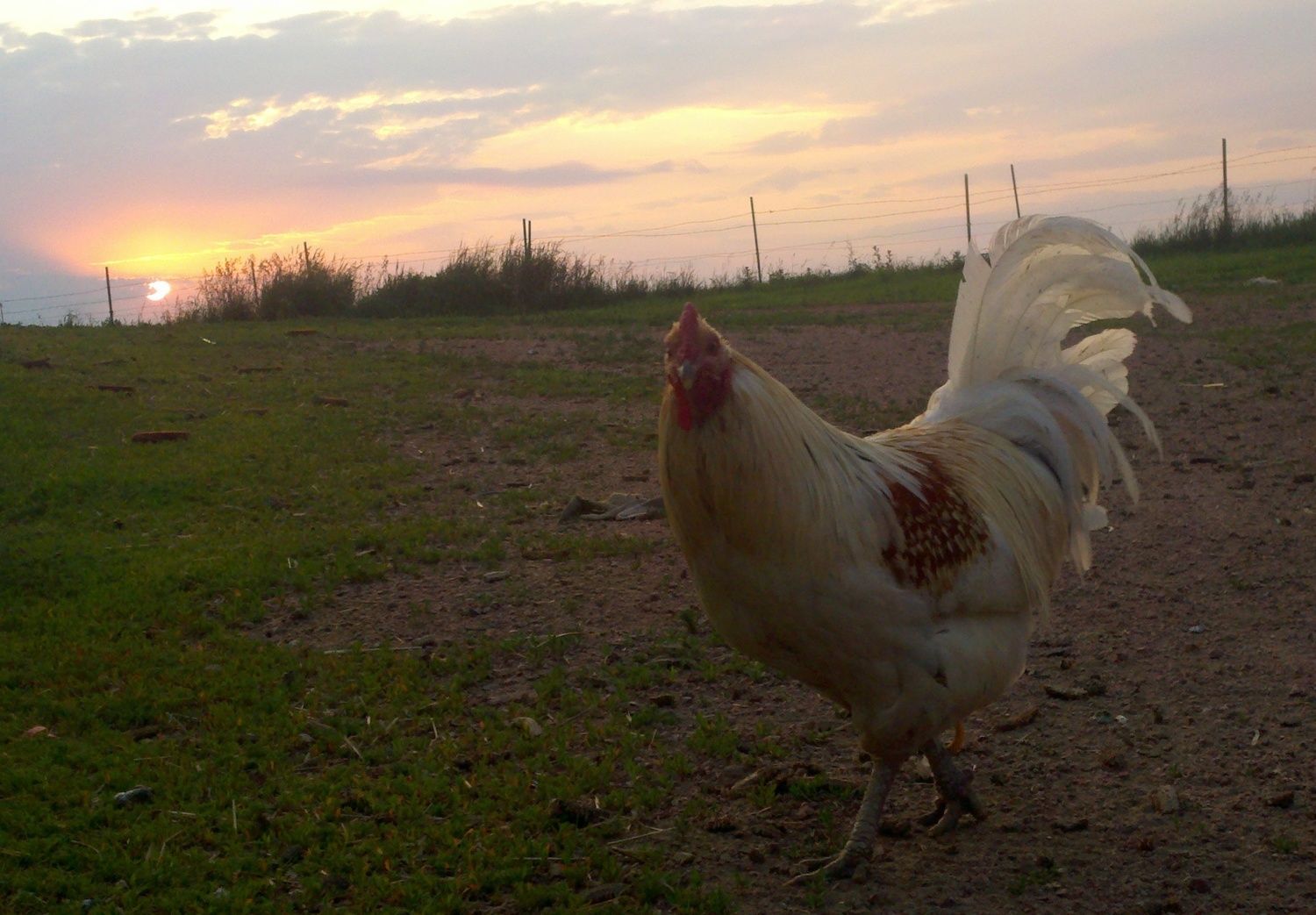 So glad you're all still interested in Lucky's story and offspring! I'll keep updating as long as you're still wanting me to

Any suggestions for names will be greatly appreciated!! Hope you have a fantastic day!