I have 6 Barnevelder eggs currently and will include any I get today which could be 2-3 or none. The eggs I have were layed Sunday and yesterday. Please plan on 6 and any additional as a bonus. Paypal only because I want these to go out tomorrow.
$18.00 which includes shipping. Please post sold and paypal to
[email protected]
.
Thank you very much for looking.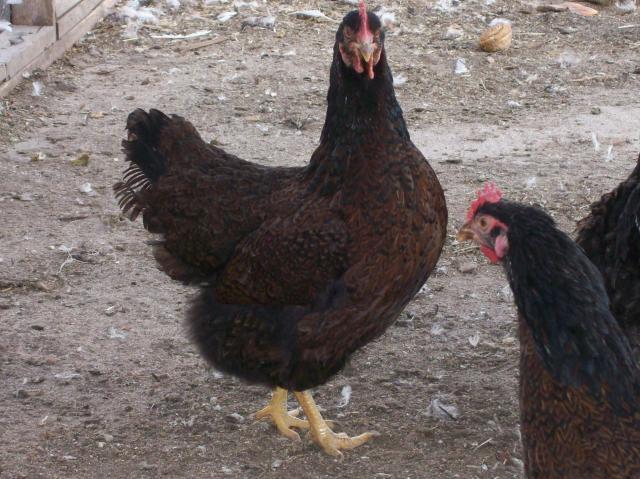 Last edited: