So i have a long weekend this week. Friday no school because of a teacher work shop so me a a bunch of my friends went mudding(off roading) I took my new truck (the big black dodge) i traded 2 atvs for it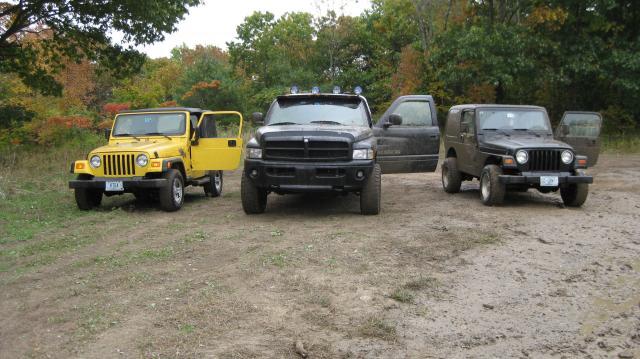 today i had to take the sats which was a drag but at least i got them over.
tommarow(sp) im going up to the sandwhich fair. Its the last fair of the season in New Hampshire. My family has been going for over 50 years i think its the best fair around. I plan on coming home with some chickens so ill post pictures monday!
Last edited: