Need Help, Can't stop hatching!!!
14 Years
I'll list how many eggs I have available from each breed and you can pick Your 16 eggs from what is listed. .can not ship to Hawaii, Virginia or over seas. Alaska is $5 more in shipping.
Eggs are $35 total
Once someone post sold and pays, and lets me know what eggs they want I"ll close the listing and reopen with what is available.
Due to Handling of PO, weather, your incubation methods, ect, I can not guarantee you hatch rate. I do check for fertility every week.
Everyone is welcome to join our farm facebook page . Everything is usually listed there first .https://www.facebook.com/HeavenlySpringsFarm
Bantams:
1 Partridge Wyandotte
2 Dark Cornish
0 White silkies
she was excited to have her picture taken !!
9 showgirl and frizzle eggs. you can hatch out silkies, sizzles , showgirls, or showgirl frizzles ( they were getting in my blk pen, so I have 2 eggs I'm not sure which pen they are from so I'm including them in with the showgirls
0 BBS Silkies
2 Paint silkies
2 BBS Ameraucanas
10 Lavender Bantam Ameraucana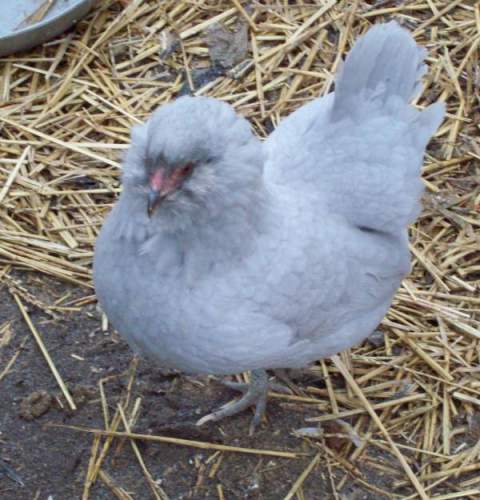 1 Light Brown Leghorn
2 nankin
LF:
3 welsummer
4 Cochin black and blue

2 Buckeye
0 Guinea
0 Muscovy
Last edited: