Faith & Feathers
9 Years
May 1, 2011
7,004
111
331
On Friday, my family and my chickens packed our bags and headed to the Lake of the Ozarks in Missouri. We only have 4 chickens, and they're small, so we had them in a cage in the trunk of the car. We had to bring them because we had no one to take care of them while we were gone (and I really wanted to). And, of course we need some eggs for breakfast.

They (and I) had a wonderful time! They loved it, but we could also tell that they were happy to be home. Here are some pictures of our traveling birdies.

Here they are free ranging in the front yard of our cabin.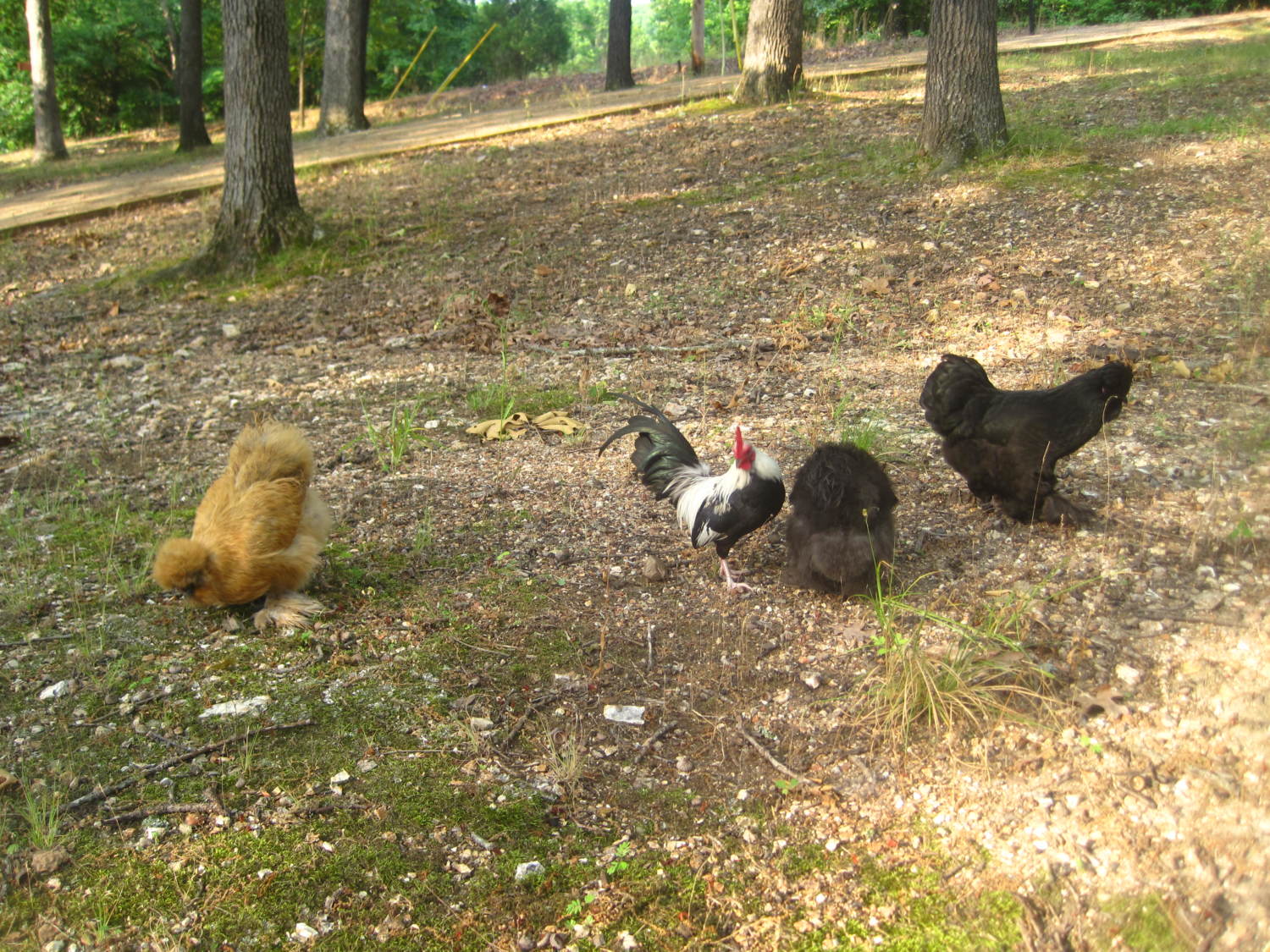 Jazz.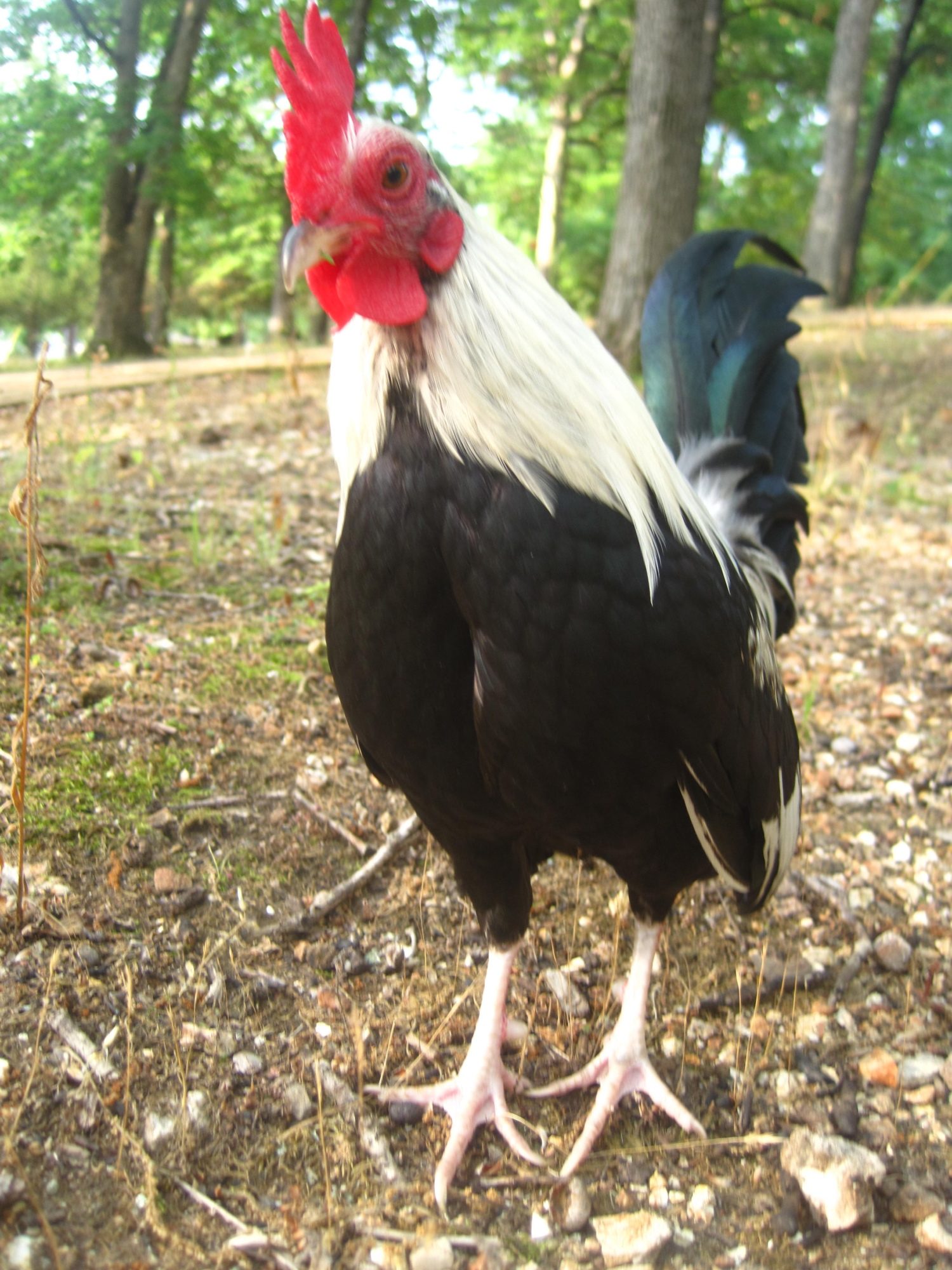 Ebony eyeing the tallness of the trees.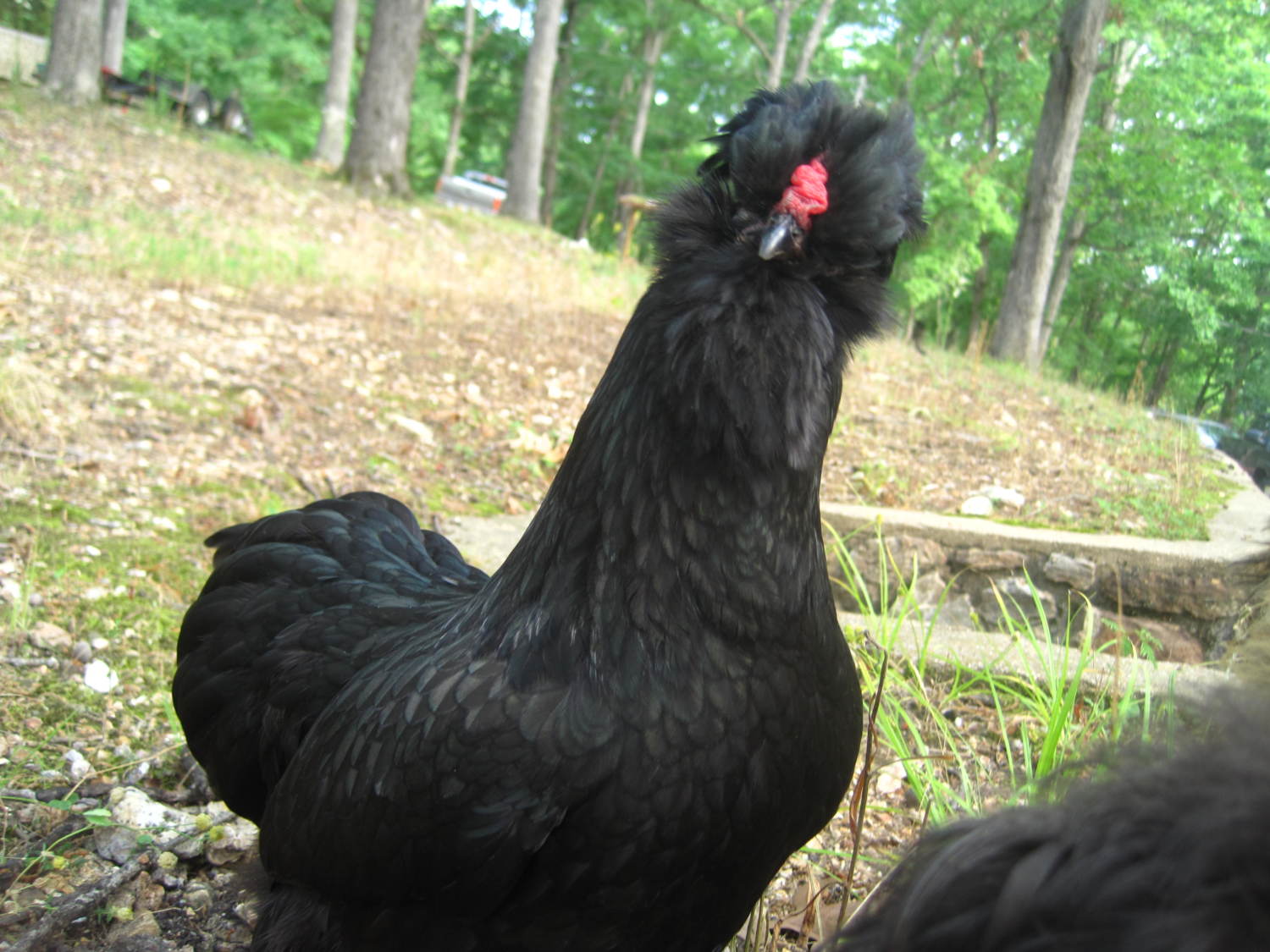 Pumpkin panting.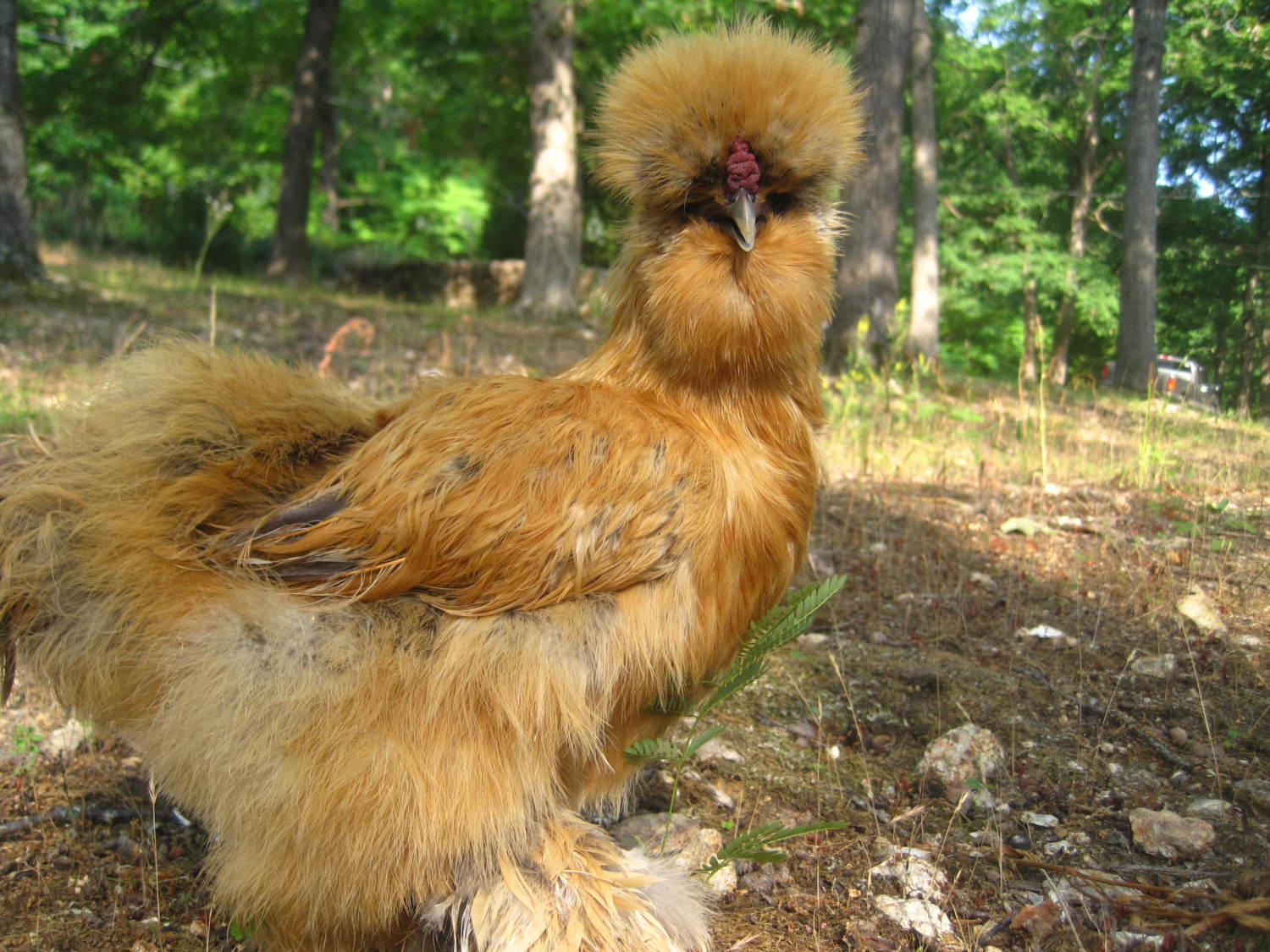 I was trying to get a good picture of everyone, but it's impossible for Winter to be still.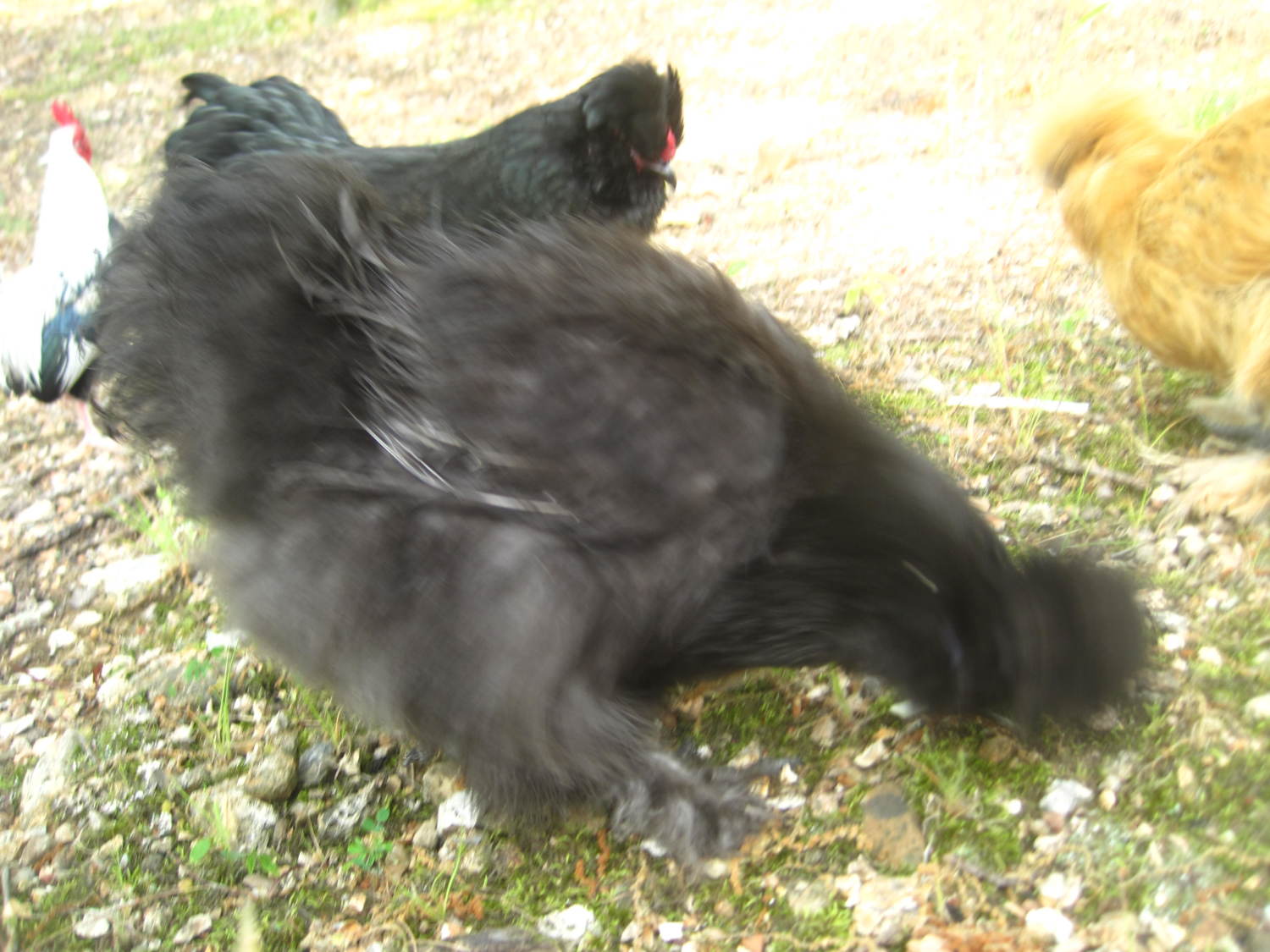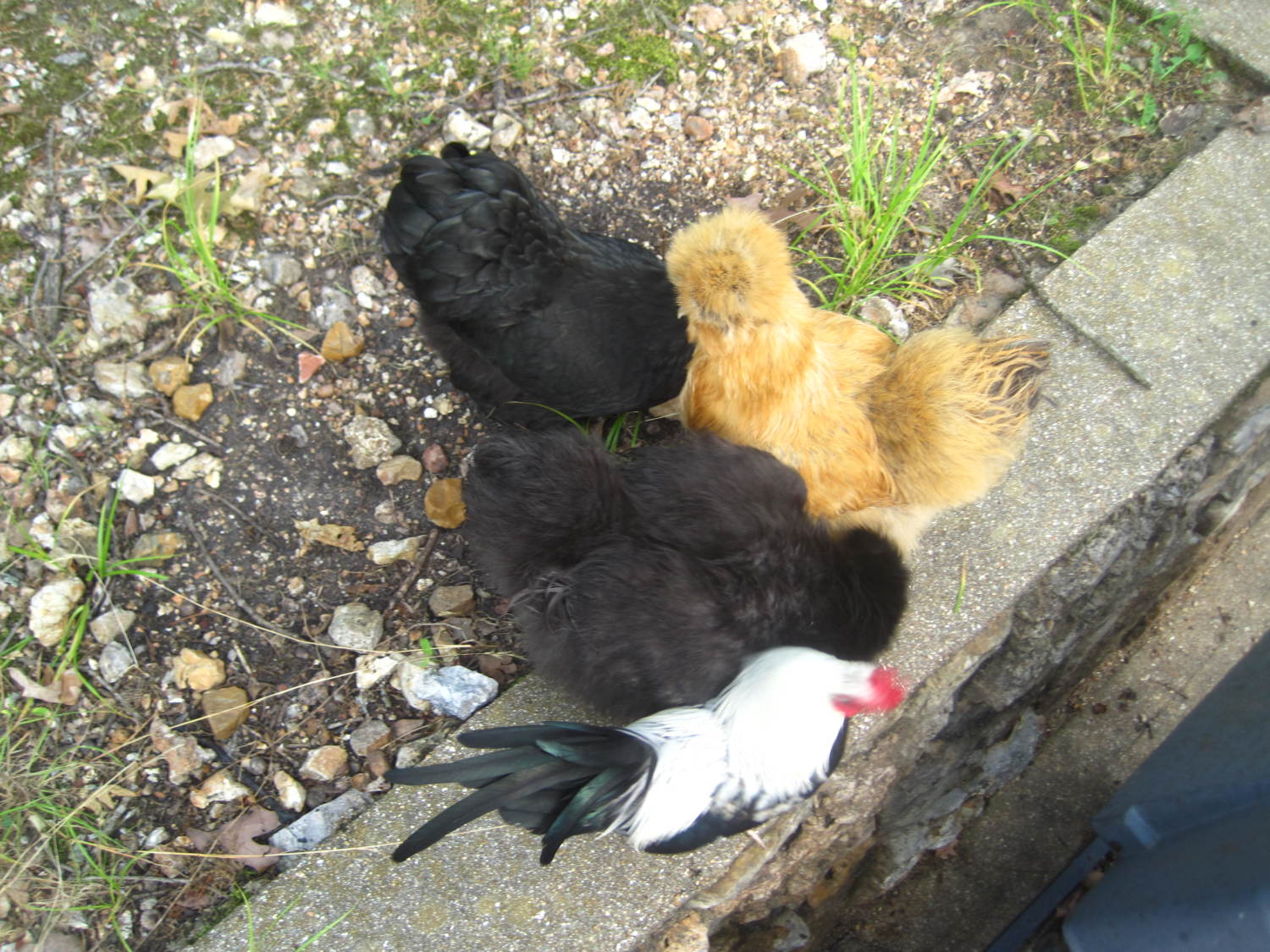 Havin' a snack. Look at Ebony's beak.

RABID EBONY! Just kidding, she can never keep her beard out of the water, or food, or anything.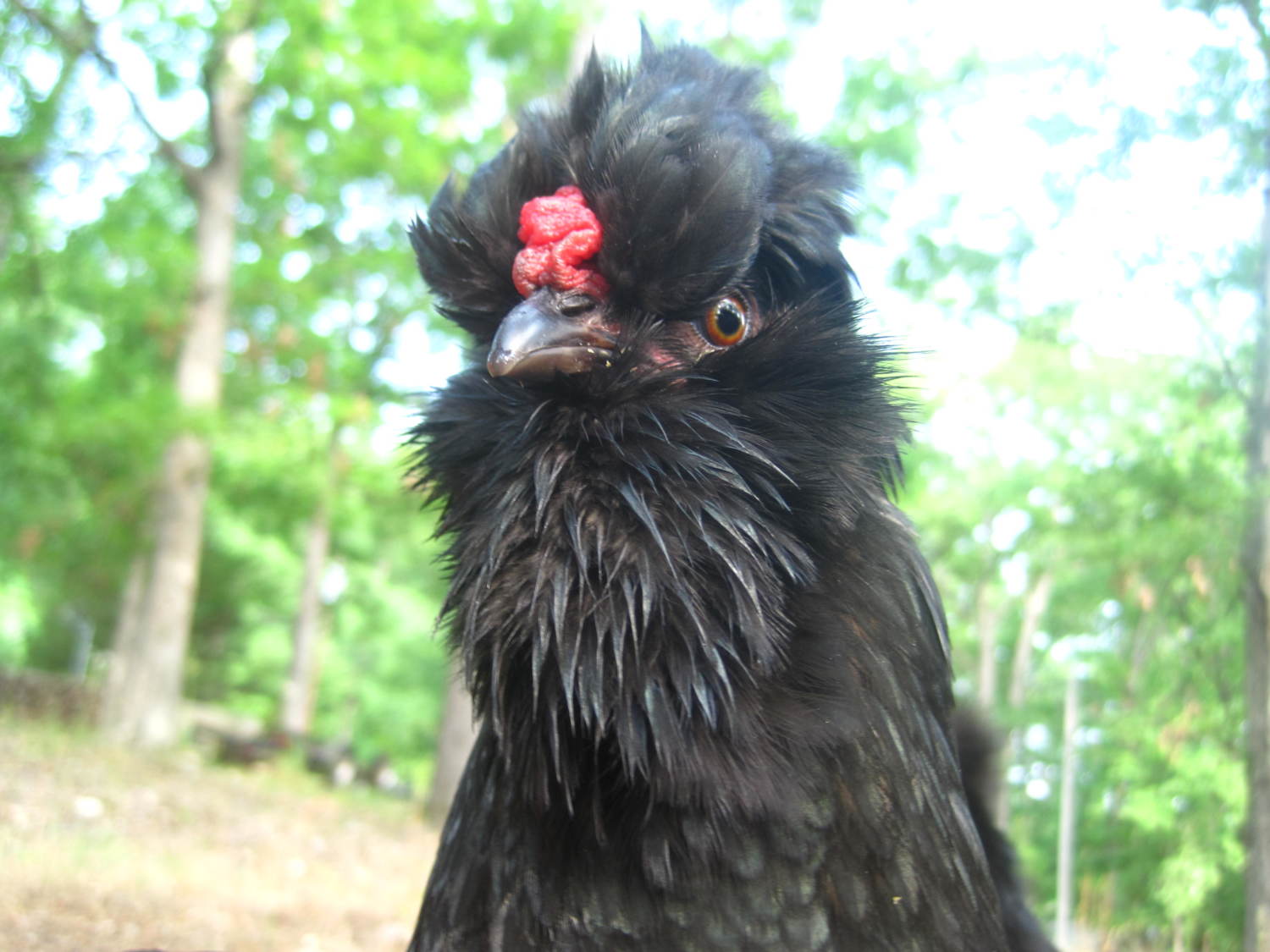 I hope you enjoyed! Please feel free to comment.
Also, please have a look at
Soda Chickens
.
Last edited: