My chicken coop and run the chicken coop in 8 feet long 4 feet wide about 4 to 5 feet high and the run is 6 feet long I still have a little bit left to do but its almost done Most of th material is used or recycled wood
The floor base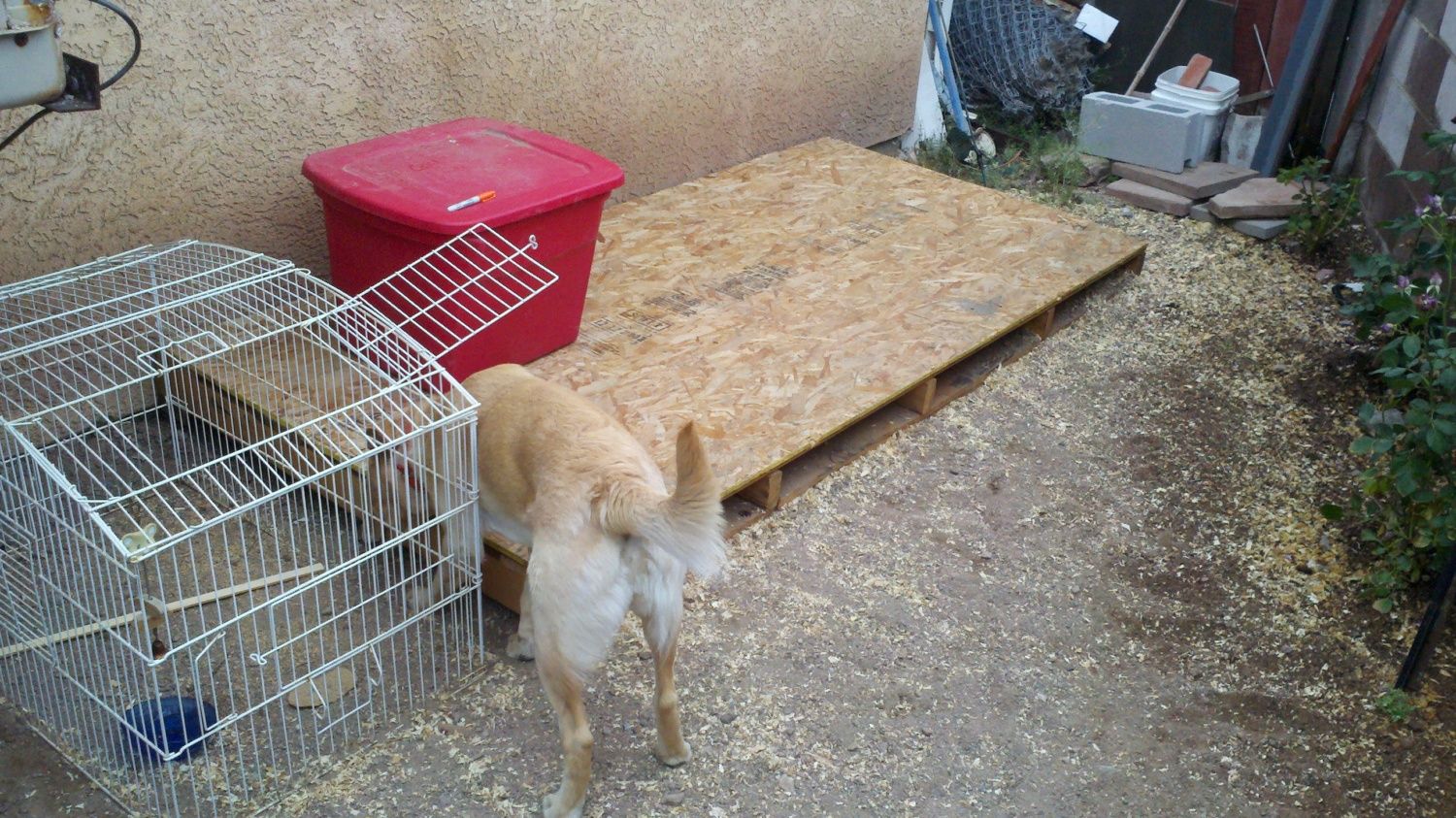 Dad starting the fram work
back side of coop frame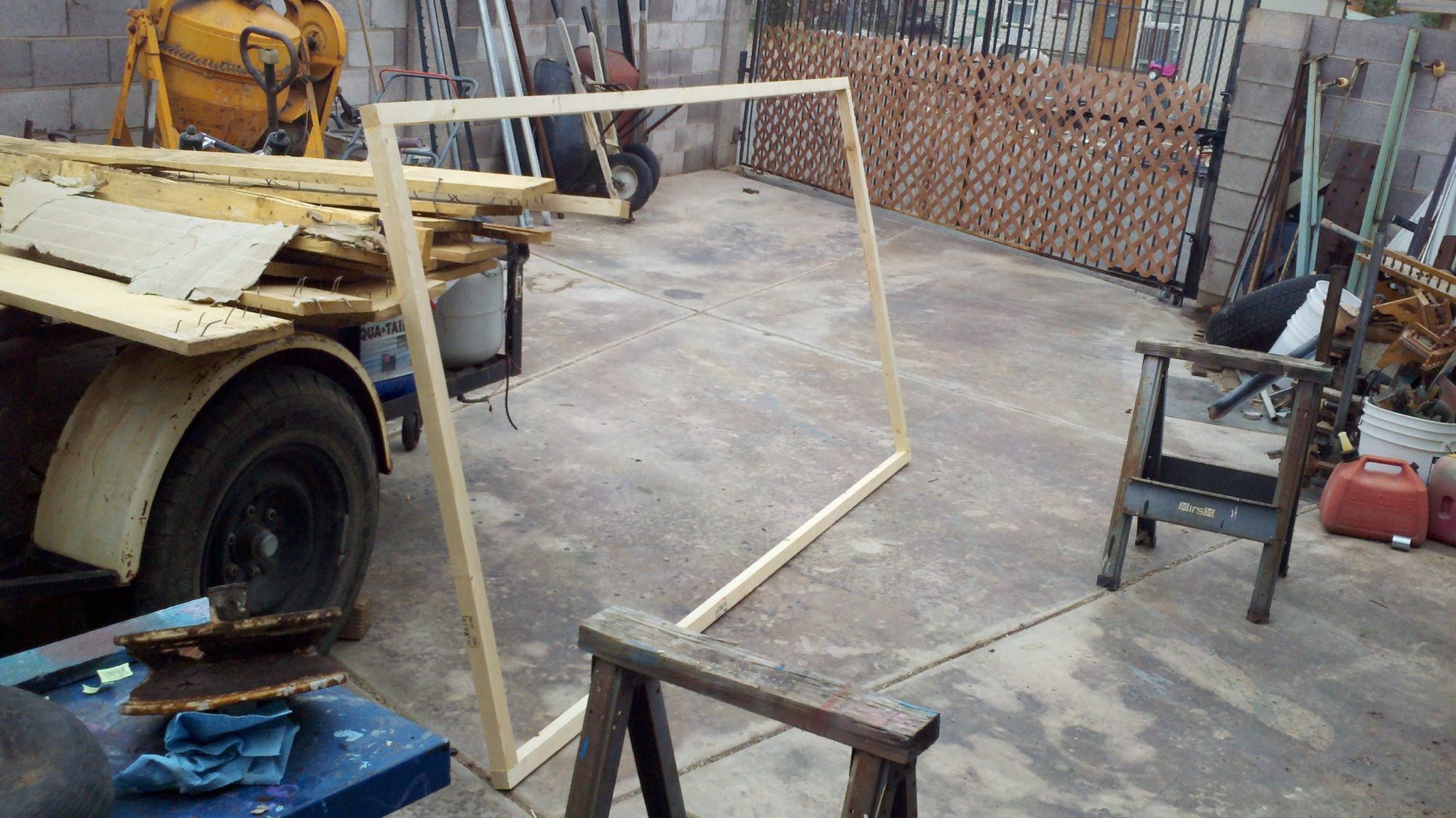 Front of coop frame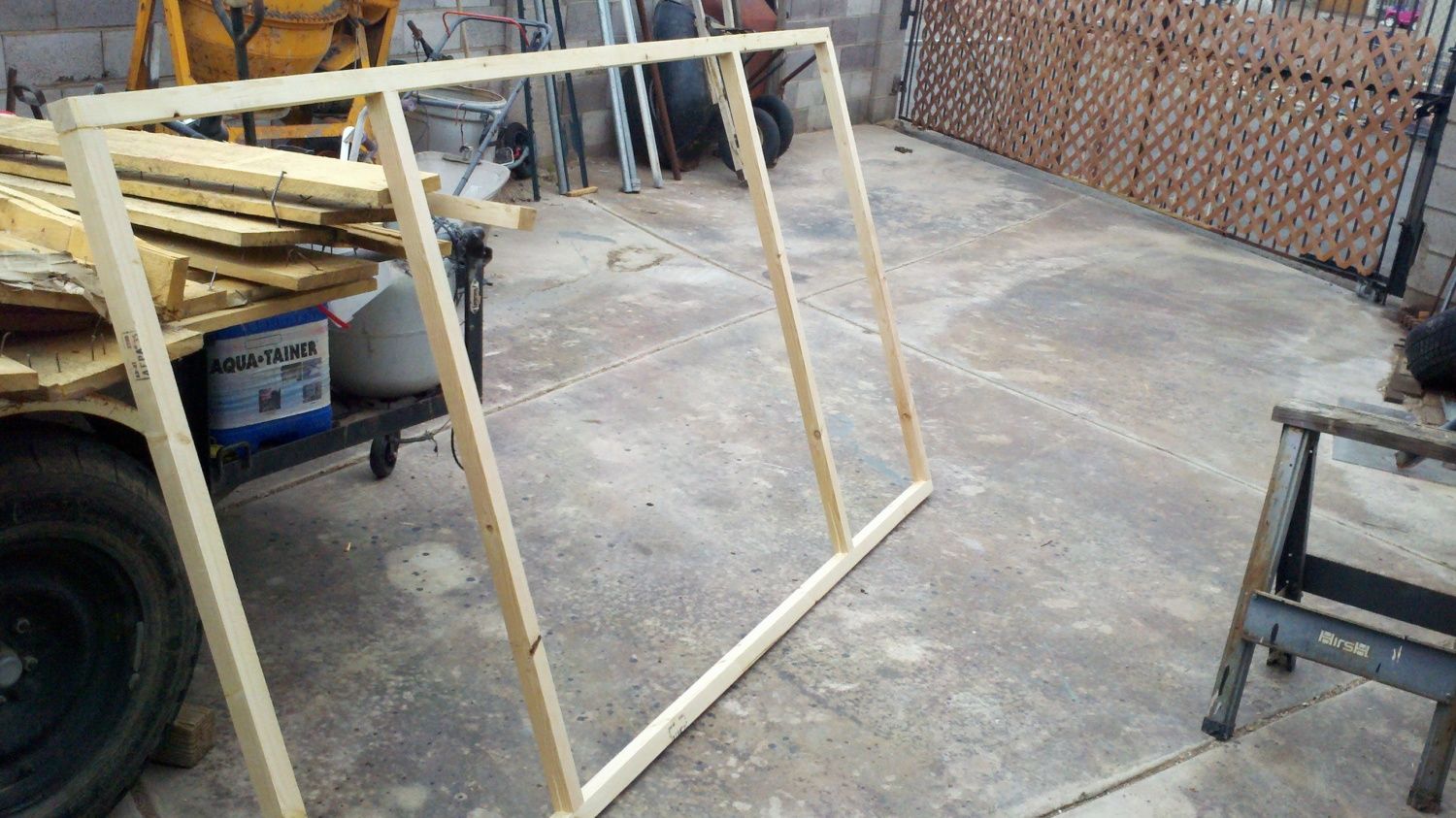 all framed up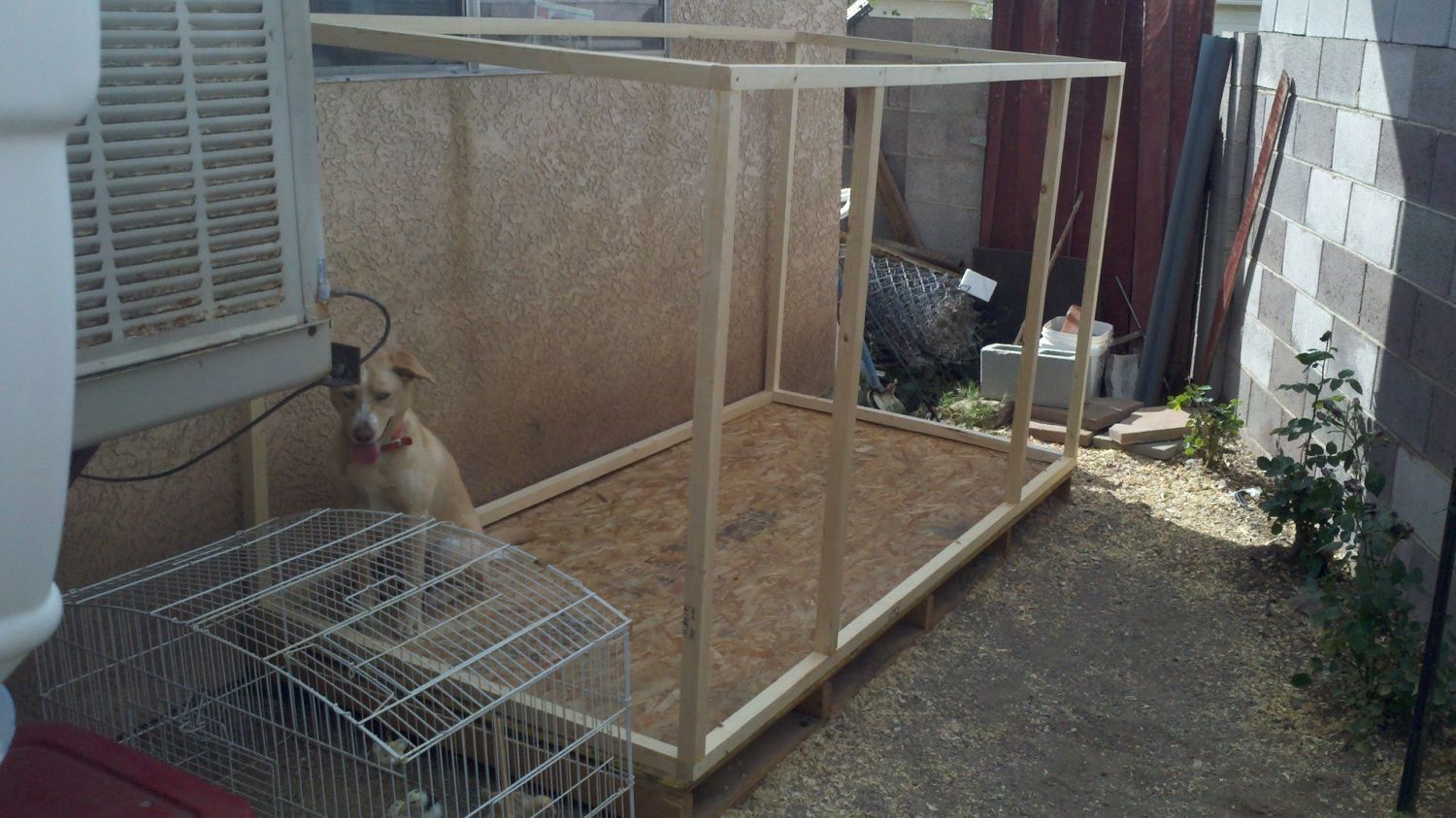 rosting bar up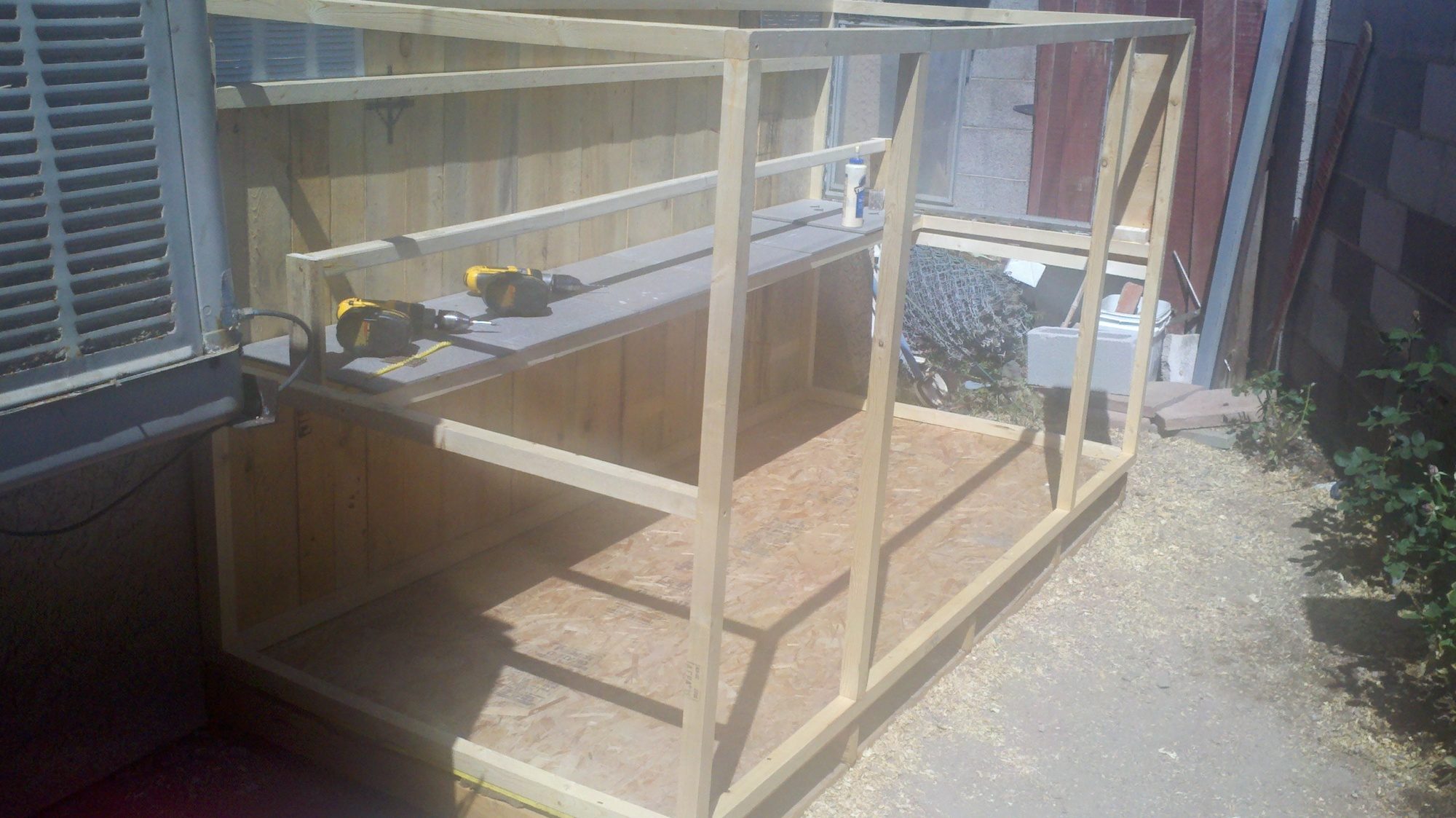 side and window all done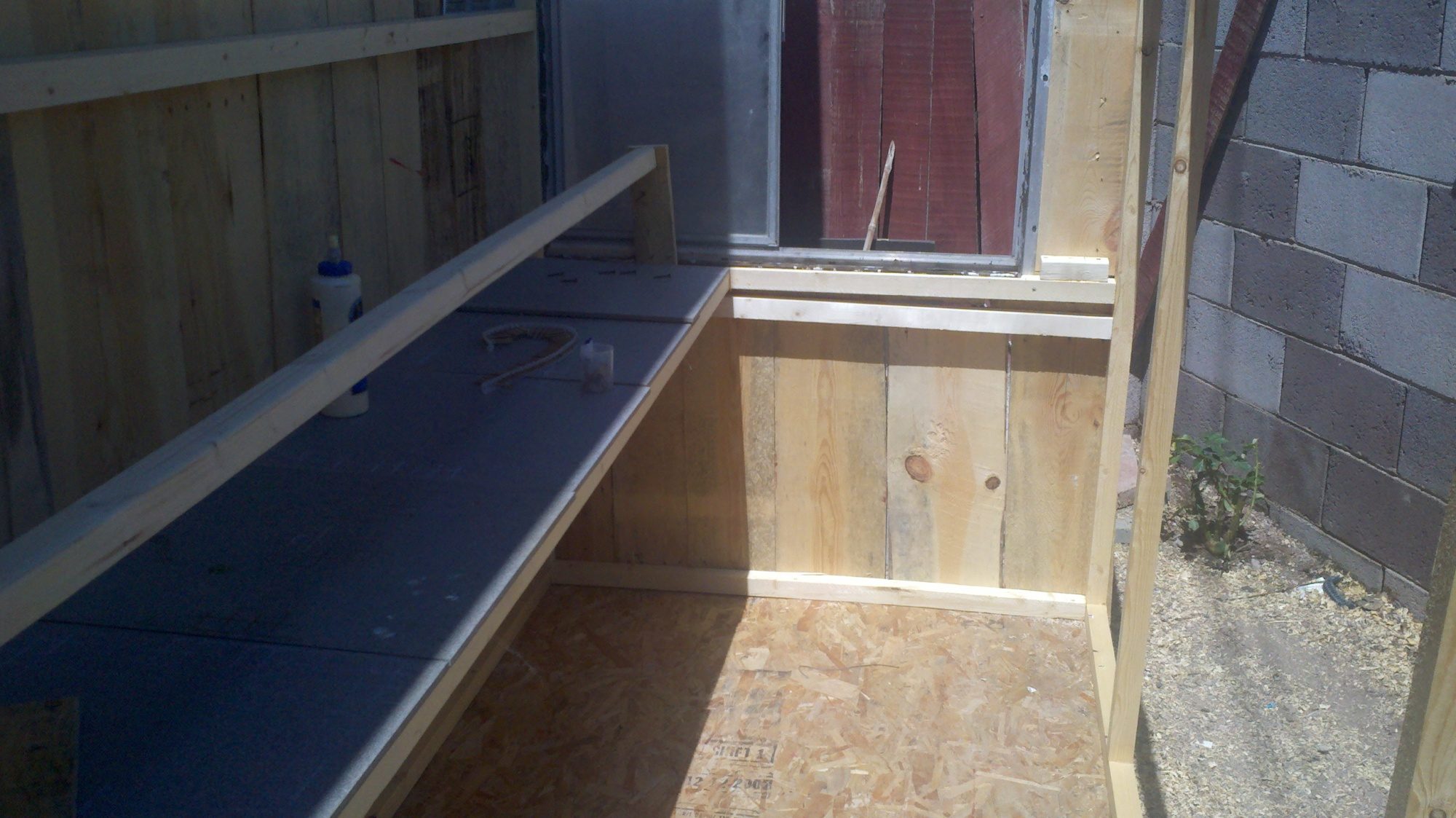 almost all done i still need to paint the roof or add shingles not sure wich yet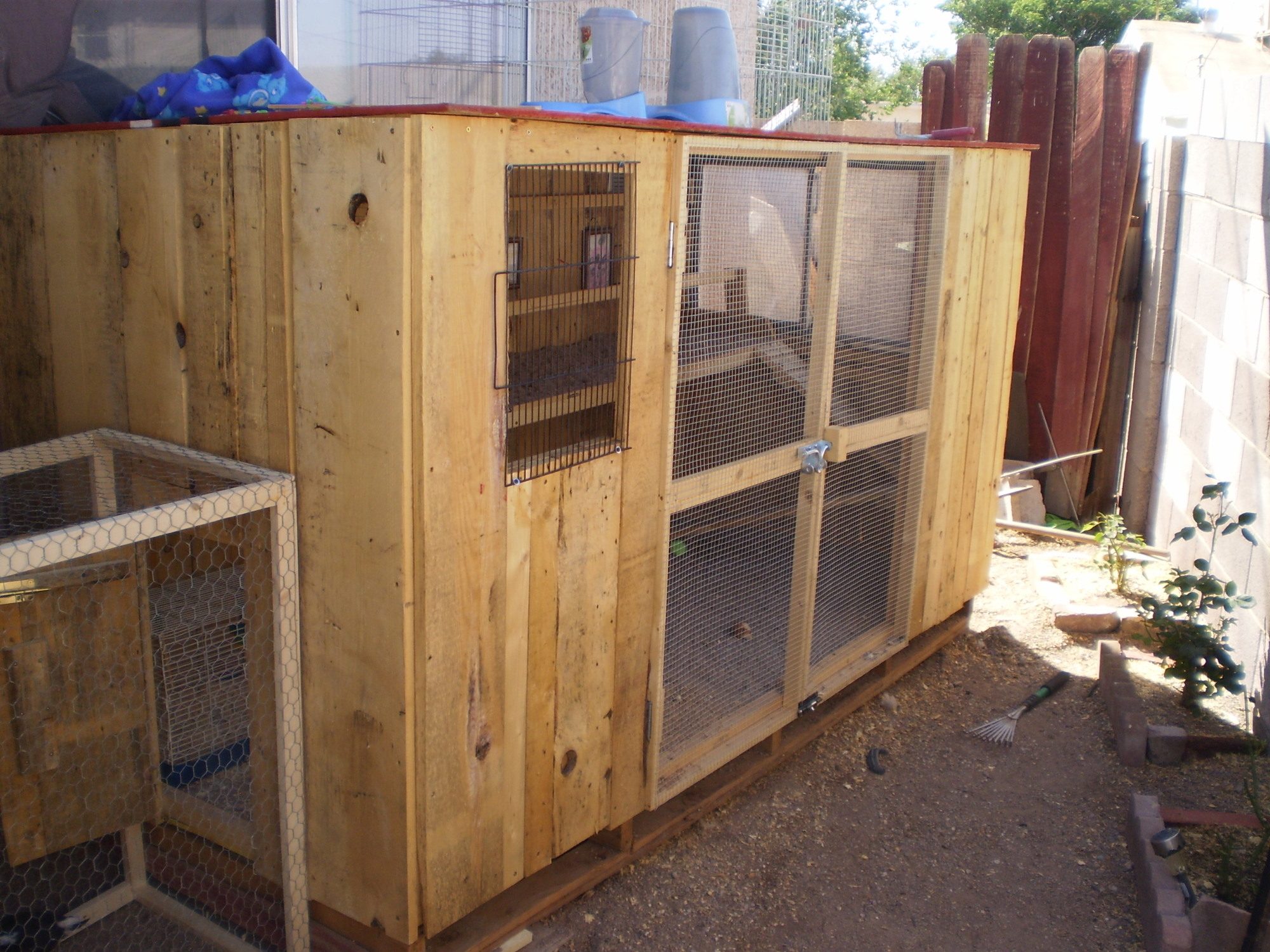 looking to the right of door the ramp up to roosting bar and window
still to the right
to the left this vent has cool air going in from inside house and there fav corner to roost (the cage at bottom was nursery cage its no longer in coop after week one of them moving in.
looking through the window . Must add thank god for sand it dryes up poop and there is no smell and extermly easy to rake out and clean add to posting soil when low just add more sand. life saver.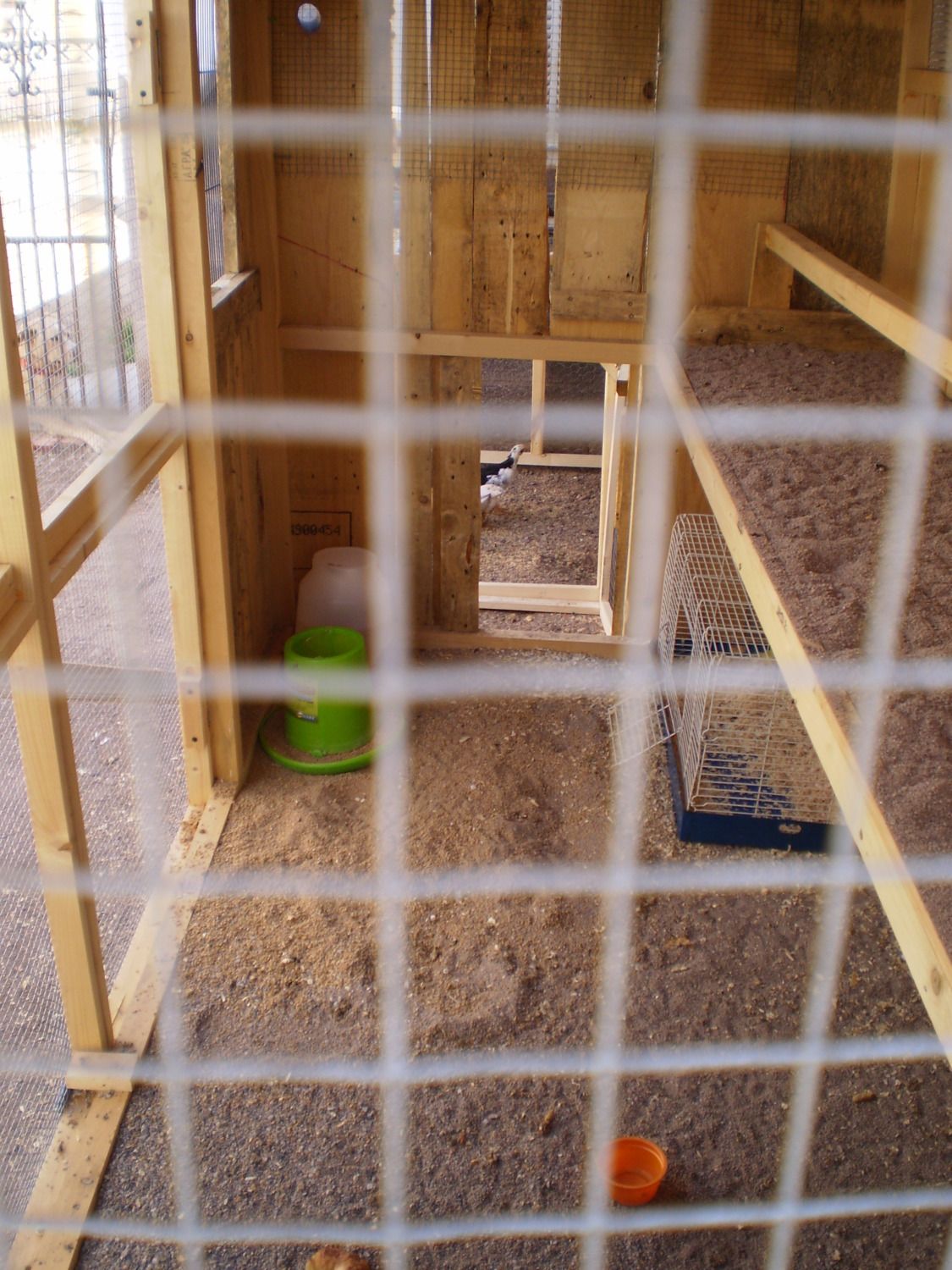 the chicken run (this run is tem till i finshin this area up and clip wings so this is entrance to run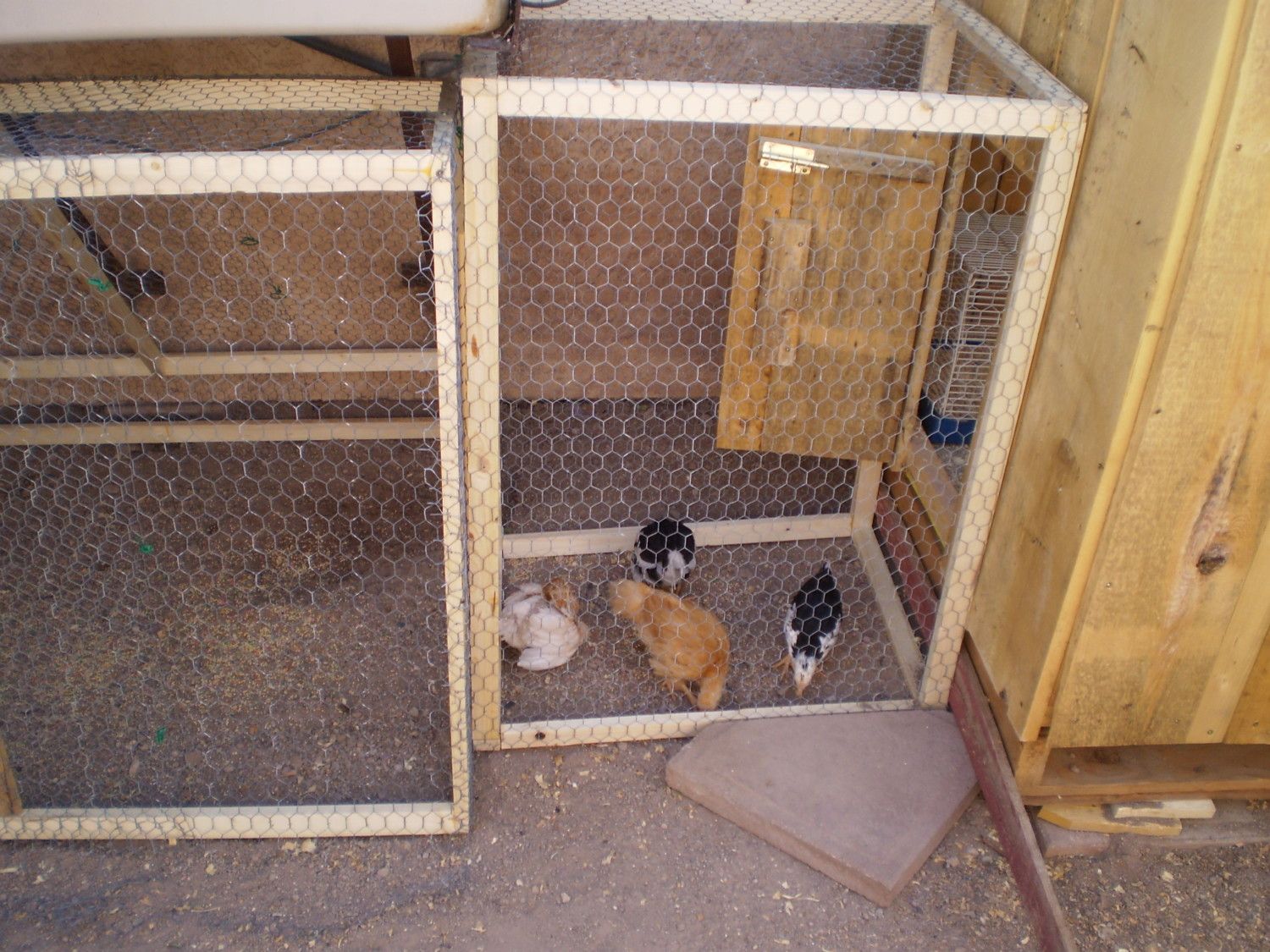 second part of run there is grass in it now.