Mar 18, 2008
1,262
40
296
First off, I know NOTHING about these animals, this isnt mine. It belongs to the neighbor.
Here is what I know, the area below the lip was swollen and crusty, she was giving it some type of oral antibiotic, and the crusted over area split open. She is very upset about this and doesnt know what to do, so I went and looked at the pig.....(why....just to be a good neighbor). To me it looks like a cyct that has split open and now there is a hard flap on it's face. The pig didnt seem to be in pain, and is eating. It's eyes look bright, but there is crust around its nose.
I tried to get a picture of it, does anyone have an idea?
I dont think she has the money to take it to a vet, and if so, I really dont know if we have a vet in the are that will see it.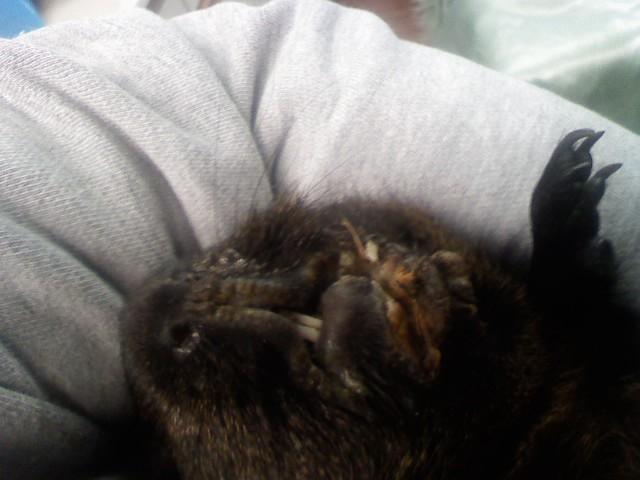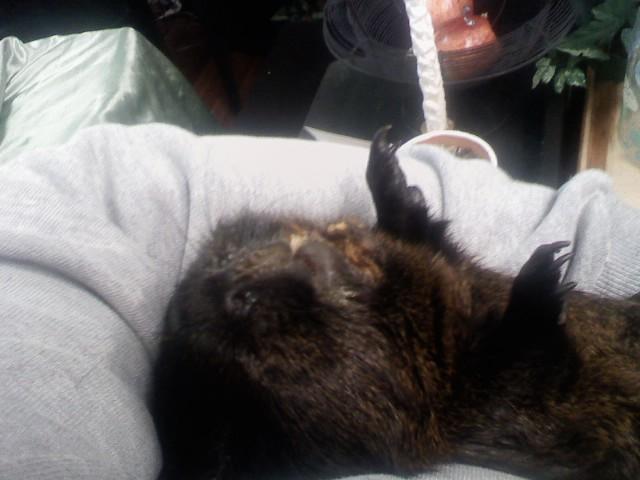 ~Tiff~
Last edited: