Here they are oh so cute and alot of hard work. I have a pair of calls that have some odd coloured ducklings if anyone can help to tell me what colour they might turn out to be.
Mom is a snowy and dad is a butterscotch cross.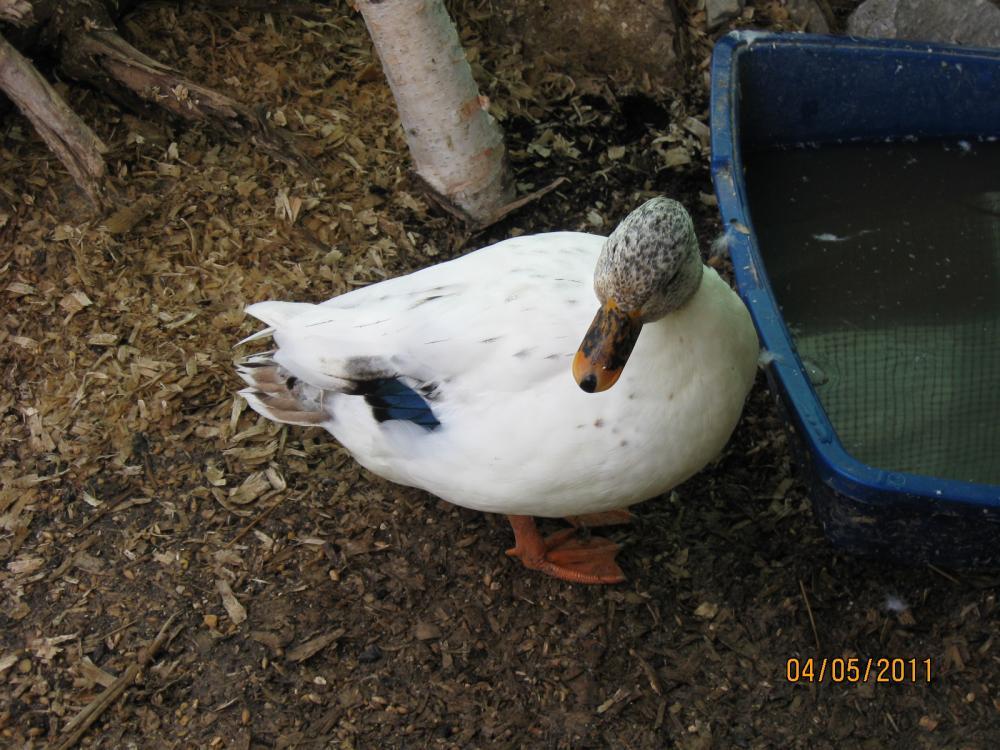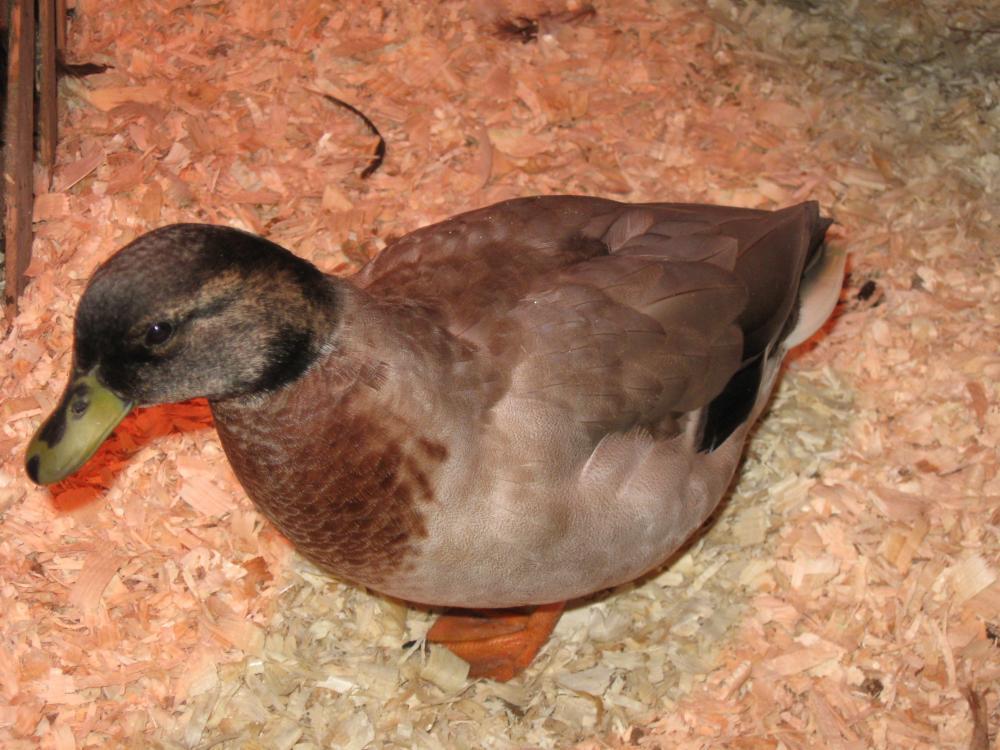 Here are the ducklings from the two of them. Mom and dad have orange legs and feet. Mom has a orange with black spots bill and dad has green and black spots bill.
Don't know how ducklings got black or brown feet and bill????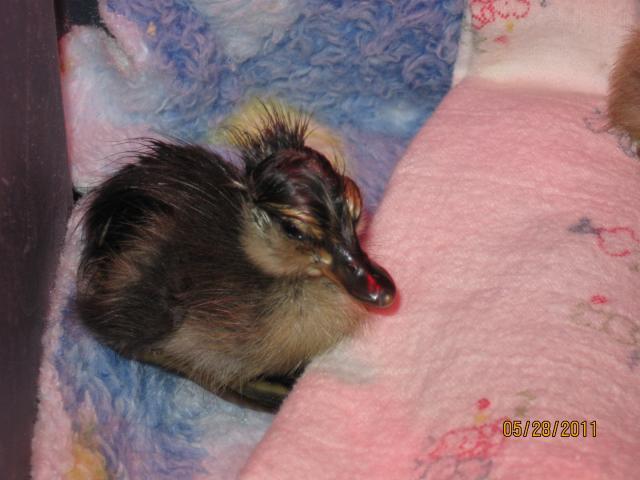 So anyone know what colour these little guys will turn out to be, or is it too early???