These are bantam chicks from an assortment. They are all clean legged and all purebred. I am assuming #5 is a Sebright? # 4 too possibly, but so much lighter than # 5 and wing pattern is a little different so idk. I have no clue about guessing the breeds of chicks if it is not obvious like a cochin or polish chick, lol. A few years ago I thought that I had Russian Orloffs for a couple months til I realized they were really Black Giants. Any help would be appreciated greatly.

Some of the pictures have a red lens flair on them, which is not part of the chicks colors.
#1- Rose Comb reddish chick. 2nd pic is an up-close of color and pattern.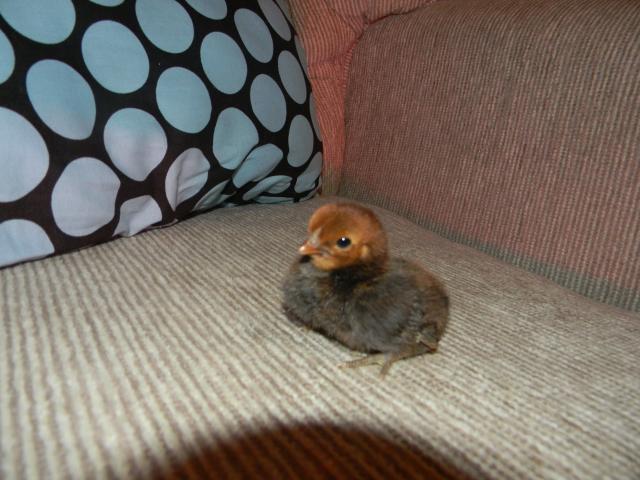 #2- single comb black chick with reddish markings and white booty.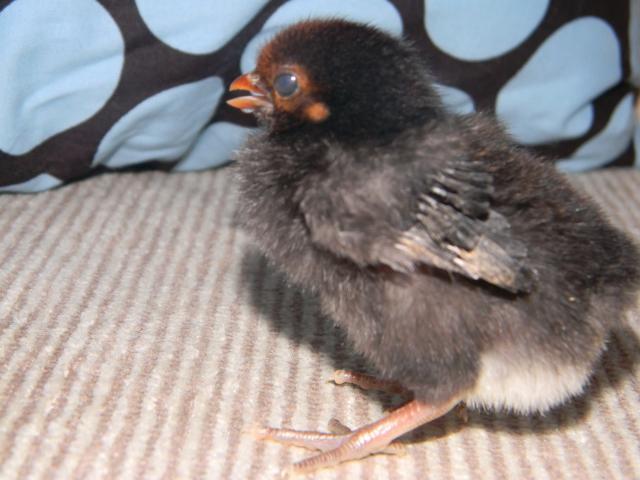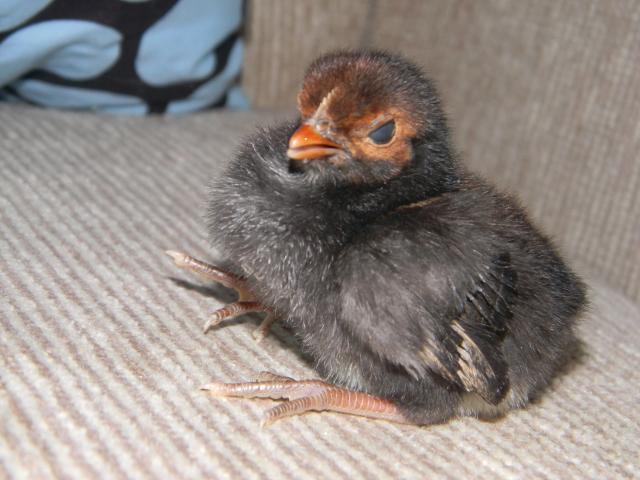 #3- Single comb multi-color chick with red head. (super interested in finding out what this one is! so neat!)
#4- Rose comb chick, assuming some kind of laced.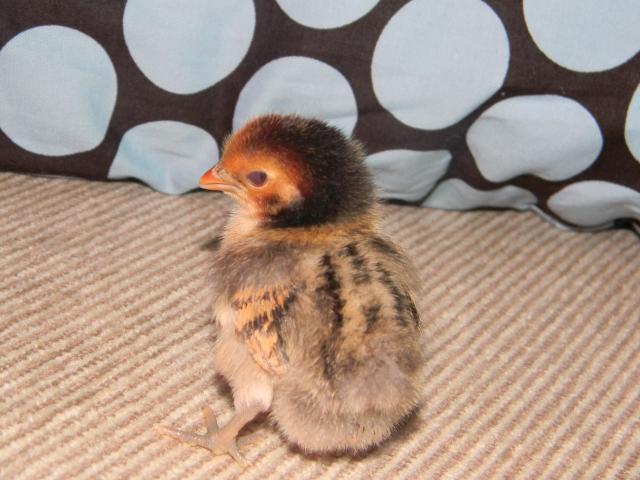 #5- Rose comb chick, assuming golden sebright.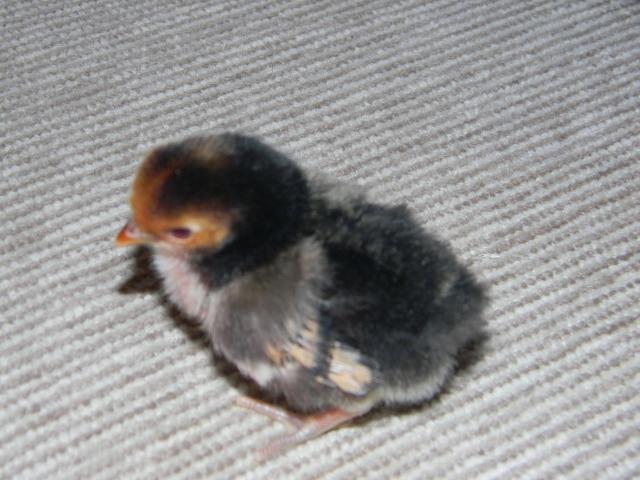 .
Last edited: