The Chicken Whisperer
Premium Feather Member
11 Years
May 11, 2010
32,245
19,812
867
Here he is sporting a Hensaver from Louise's Country Closet.
He's wearing the extra large for the big and husky rooster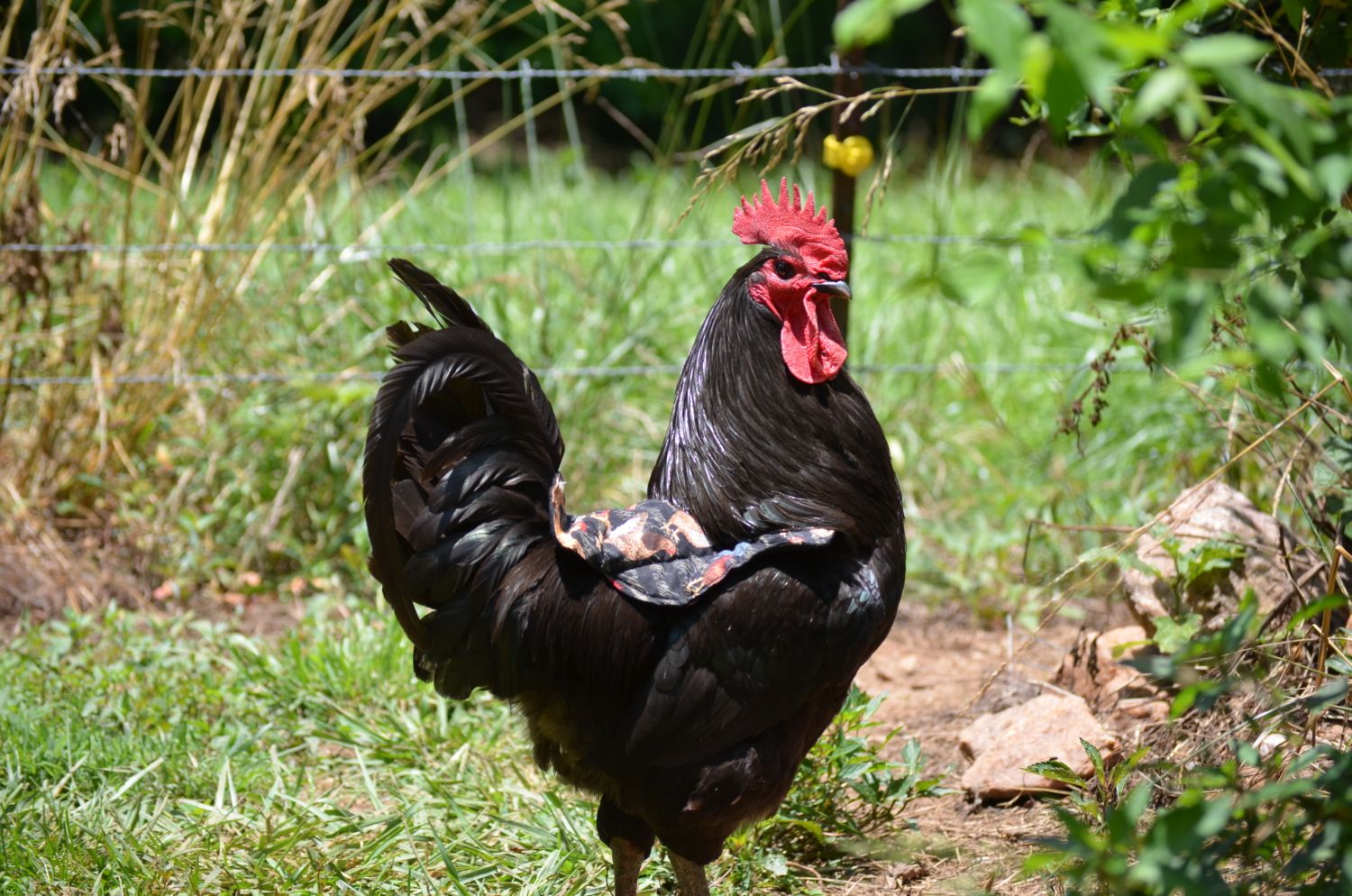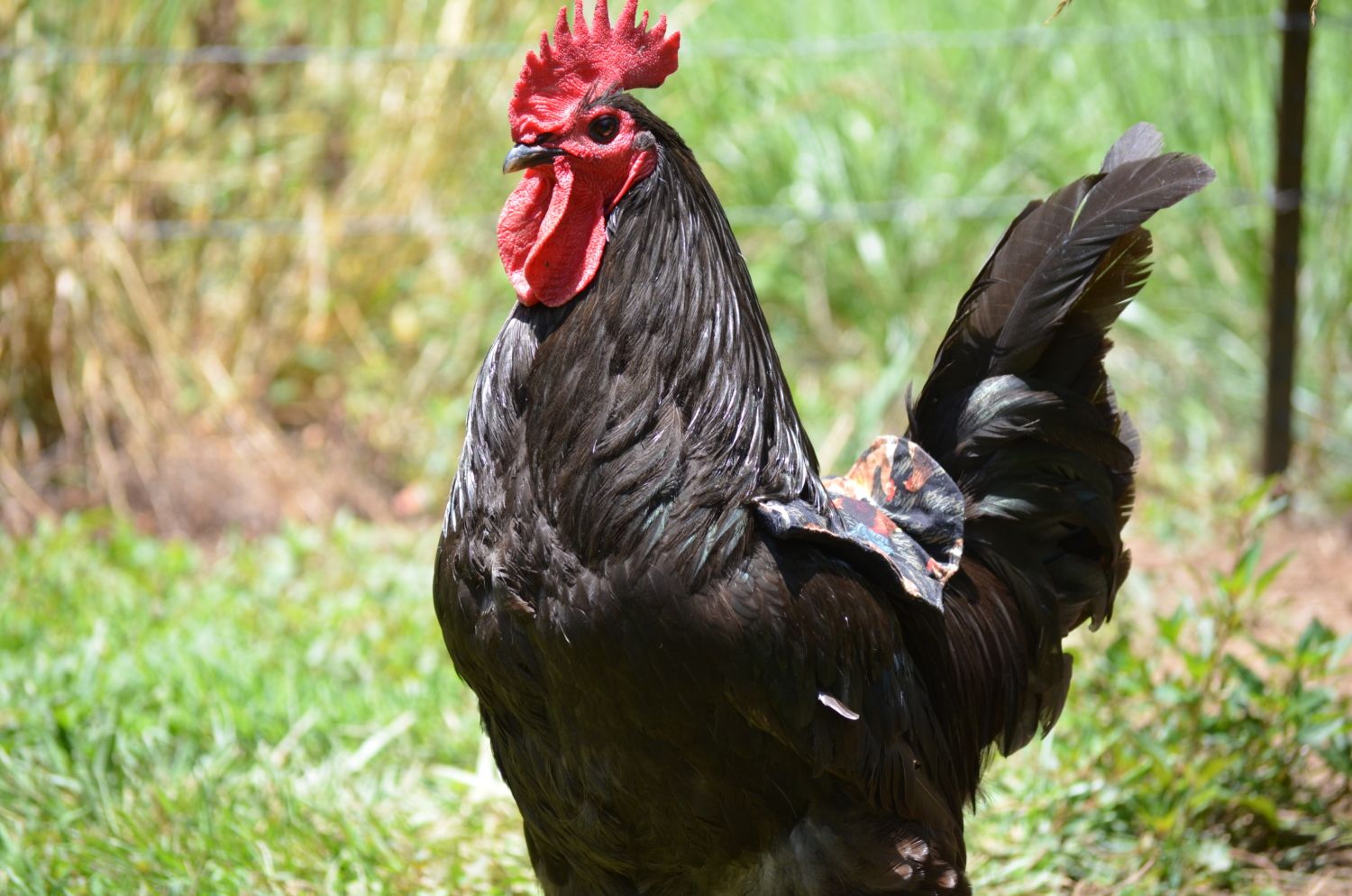 It stays in place even when hiking in the jungle
Or dining in the open plains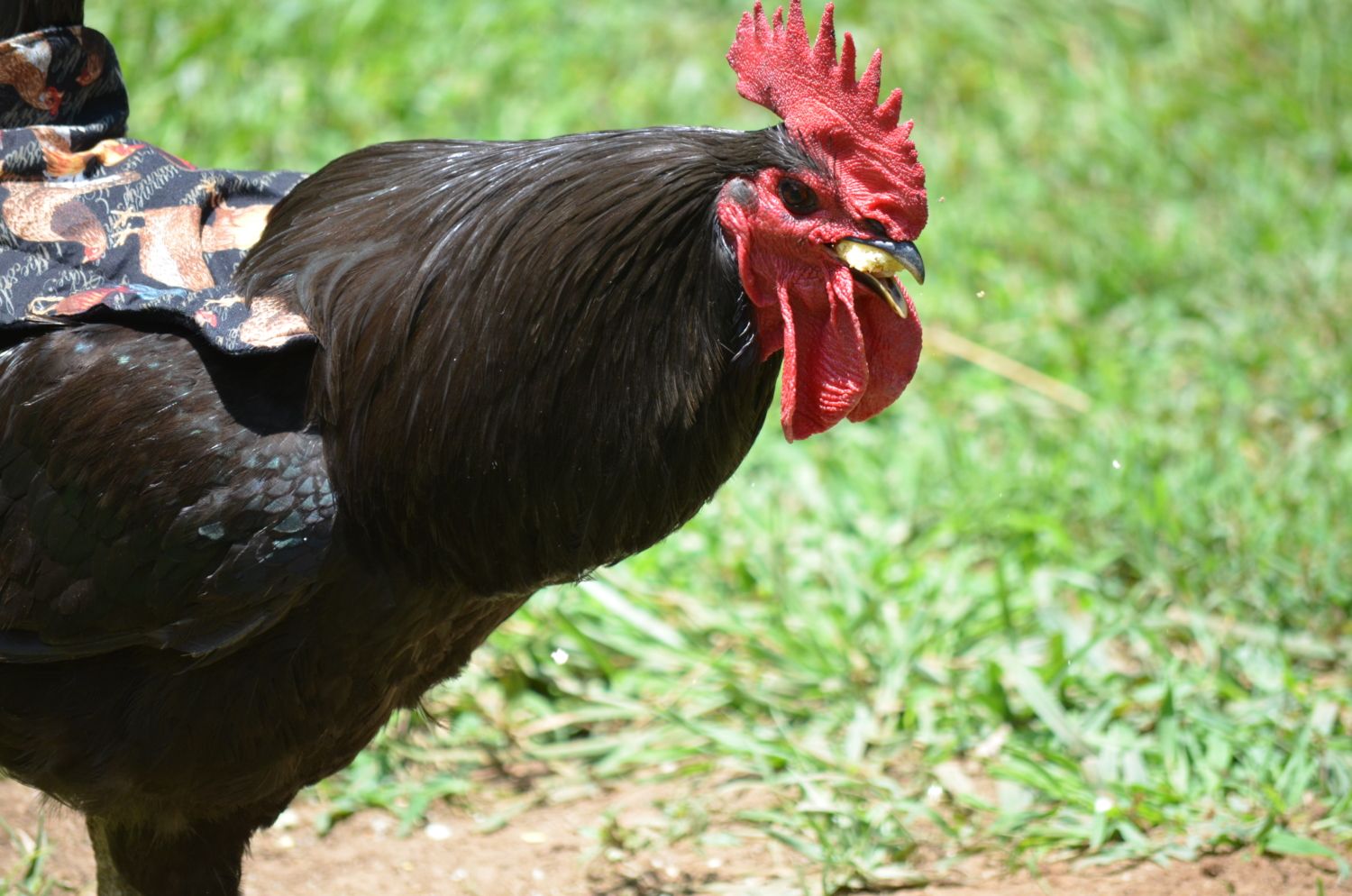 Even stays in place while strutting for the hens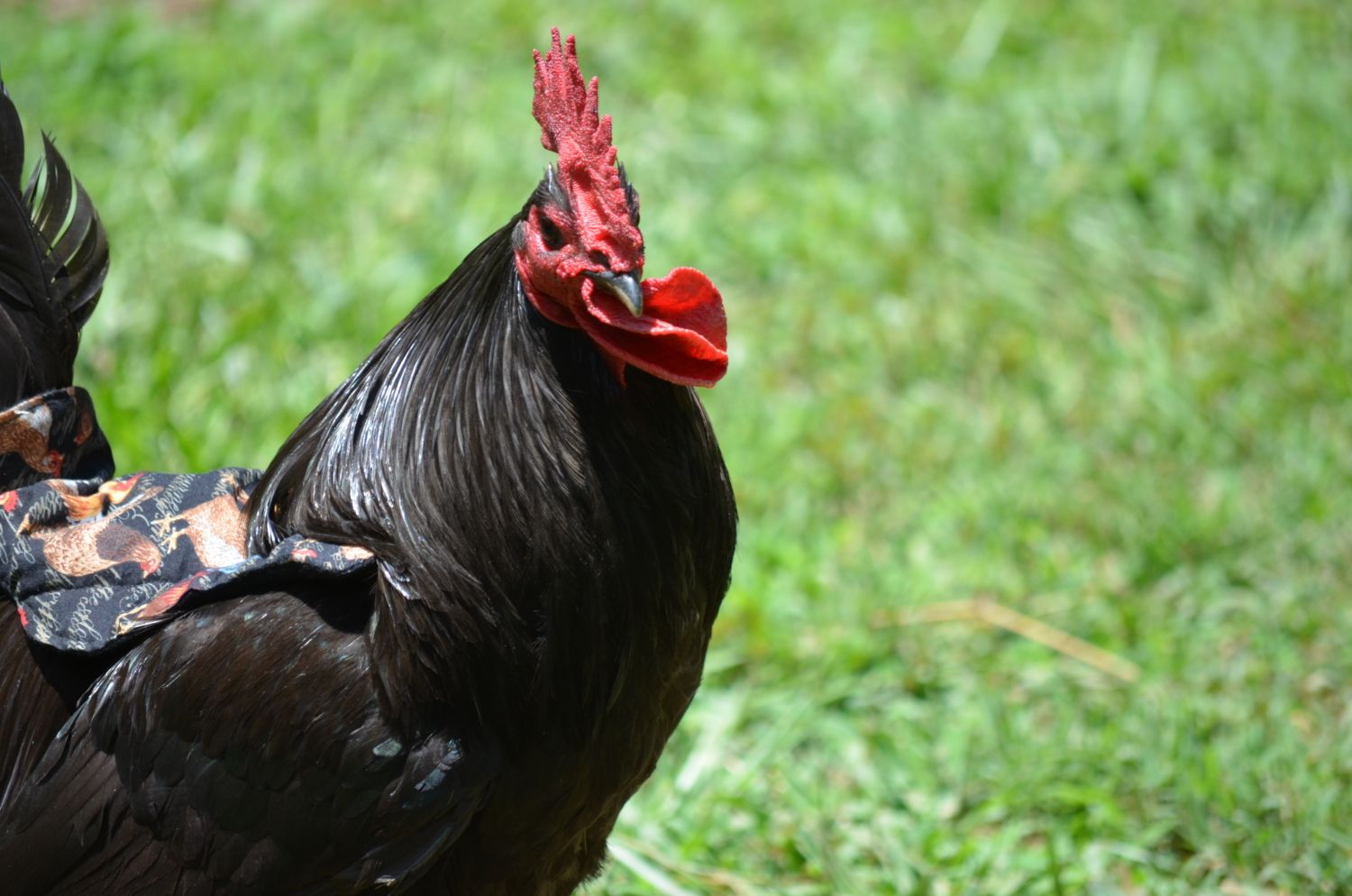 The Hensaver, for the Rooster who really wants to impress the ladies!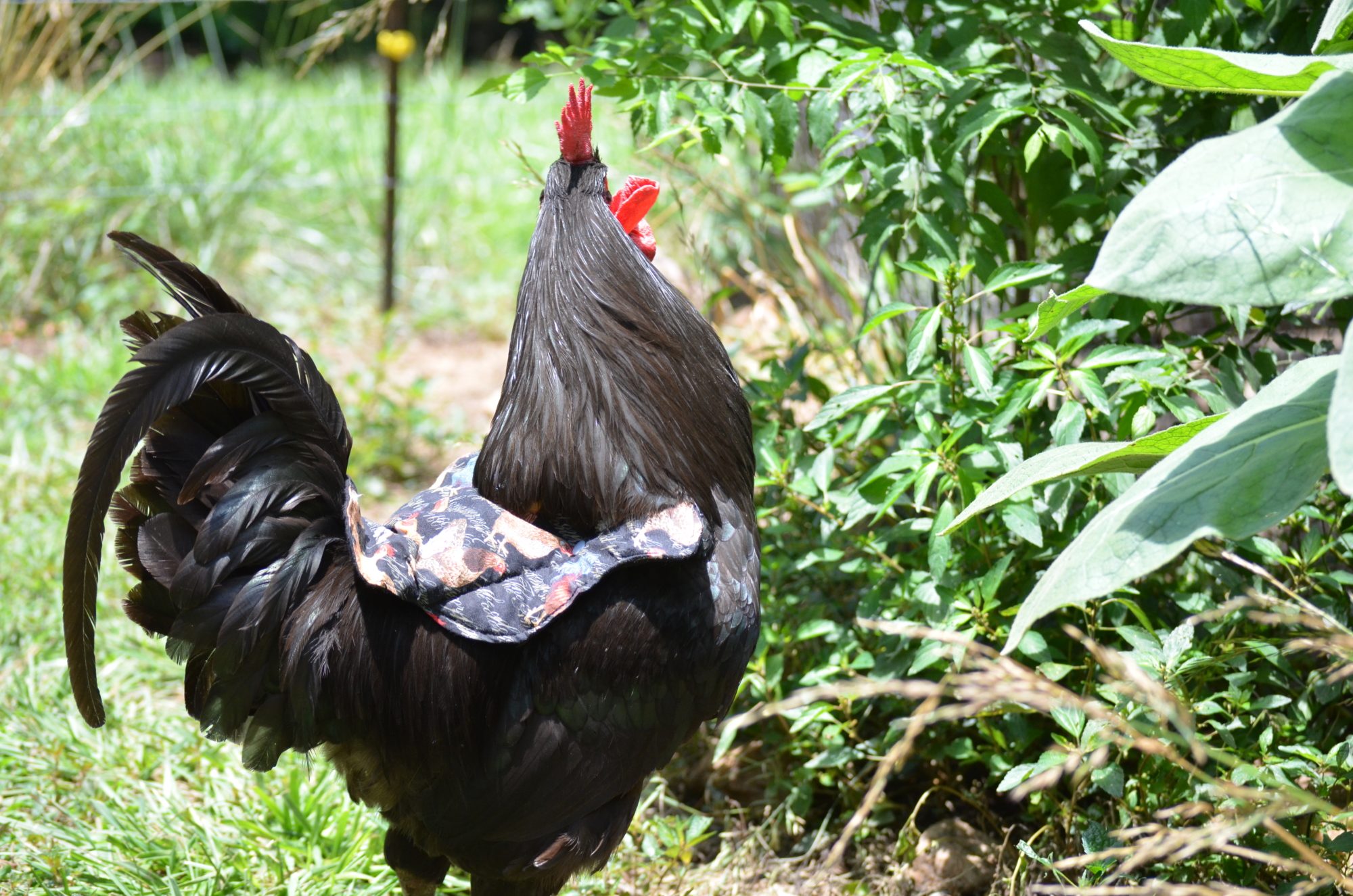 I haven't told him he's wearing hen clothes.