I will just upload them one by one and let you all drool, haha i love goign through the weekends and getting quality pictures. Enjoy!
White drake from Jerry Foley
My favorite calls, the Butterscotch from Darrel Sheraw im showing all these birds next weekend by the way. at the Northeastern Poultry Congress
standing perfect!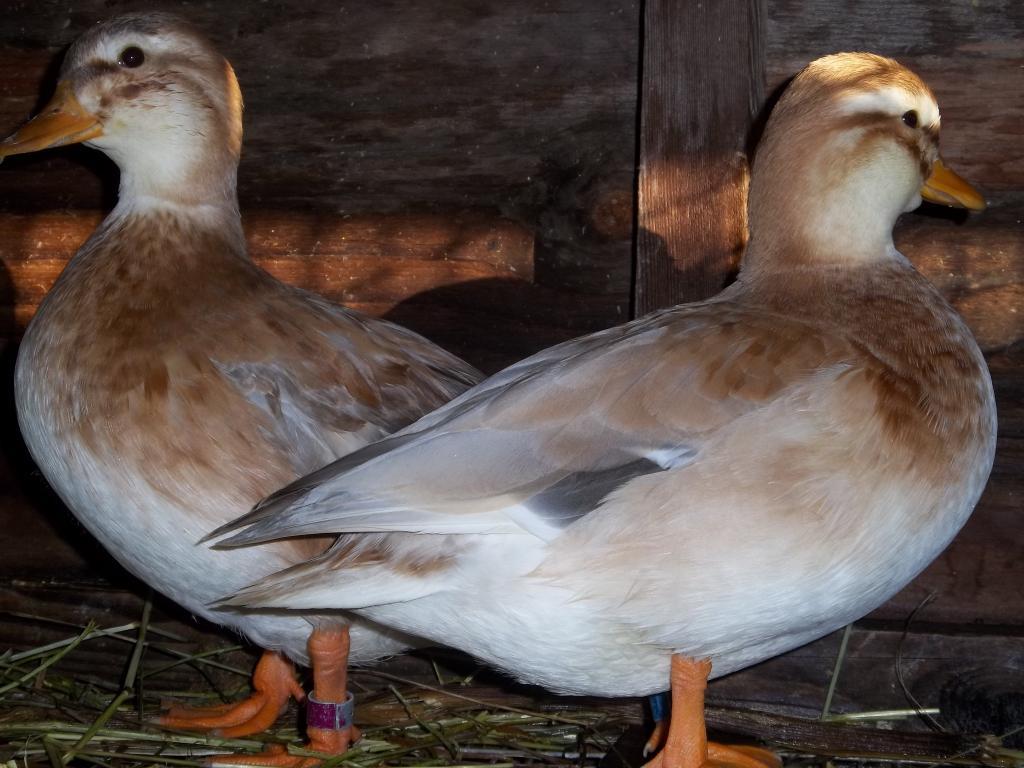 Favorite snowy hen from Robert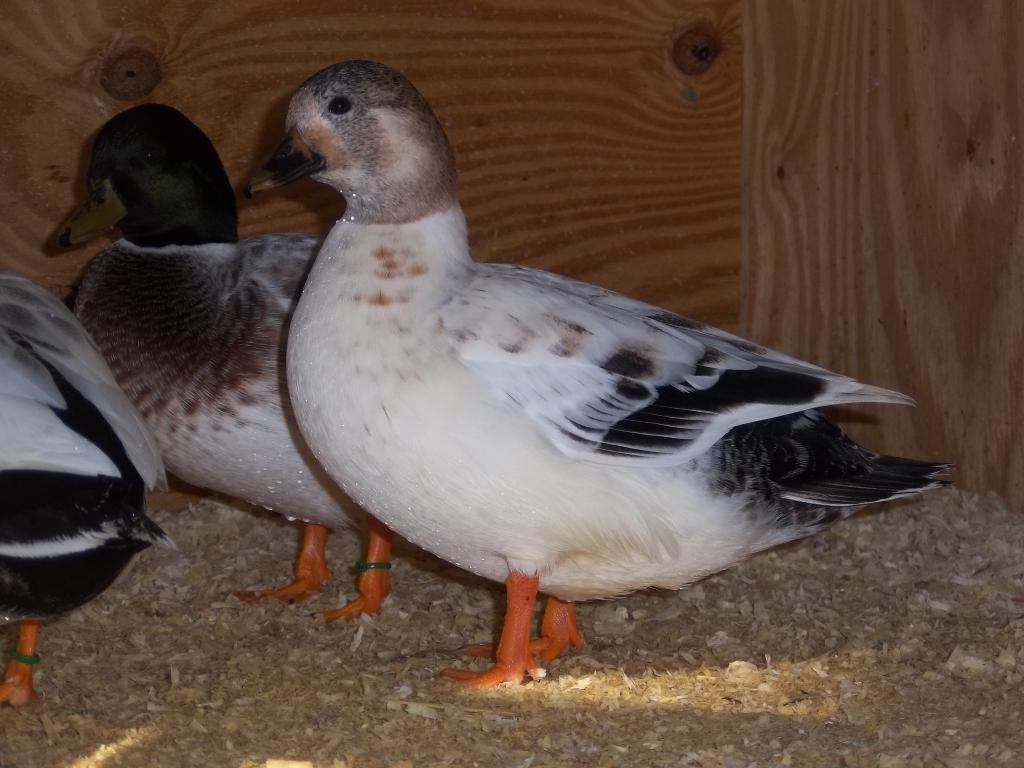 Couple blue hens from darrel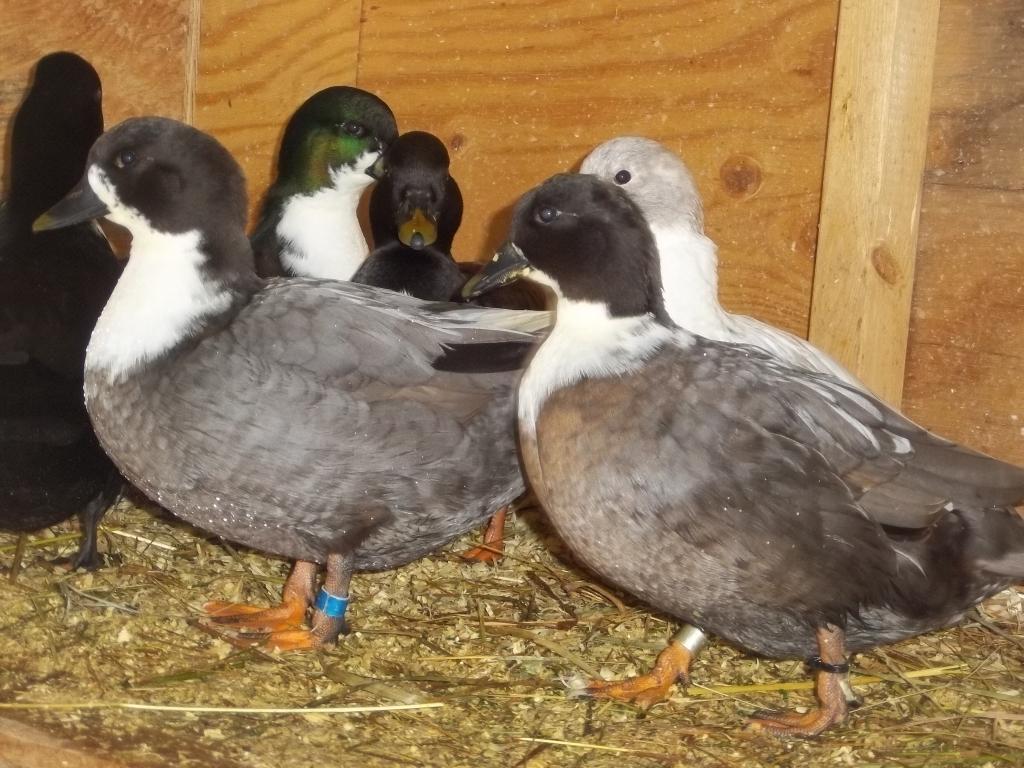 More snowies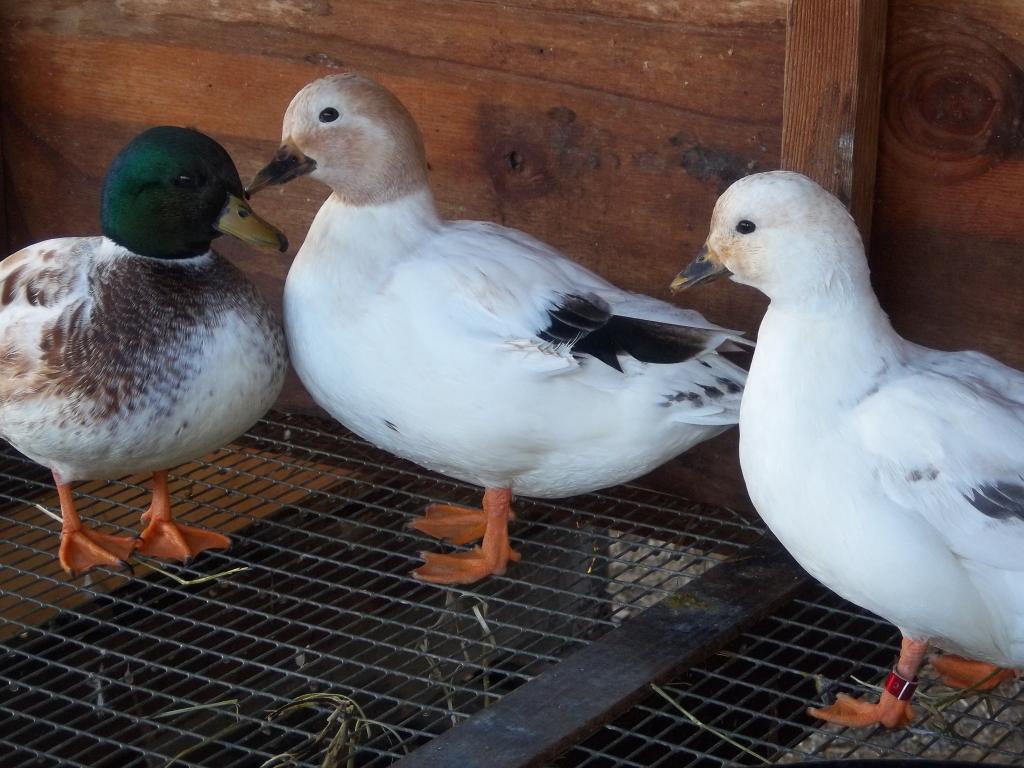 breeder greys used to set the SQ eggs they go broody great!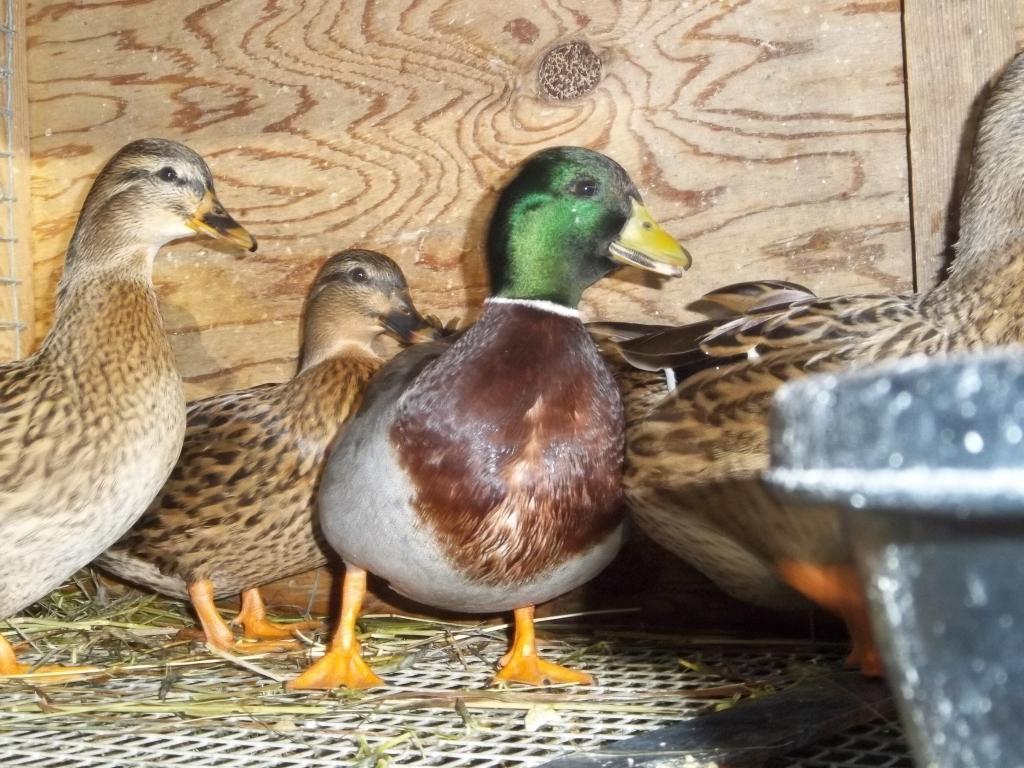 My NEW COOPS! it was 32 feet long so had to cut in half to get to my house. so one halfs on this old trailer we had and the other half is in another sunny spot! each side has 4 breeding spaces, and 4 more on the other side and they are 4x4 foot. plenty for a trio of calls!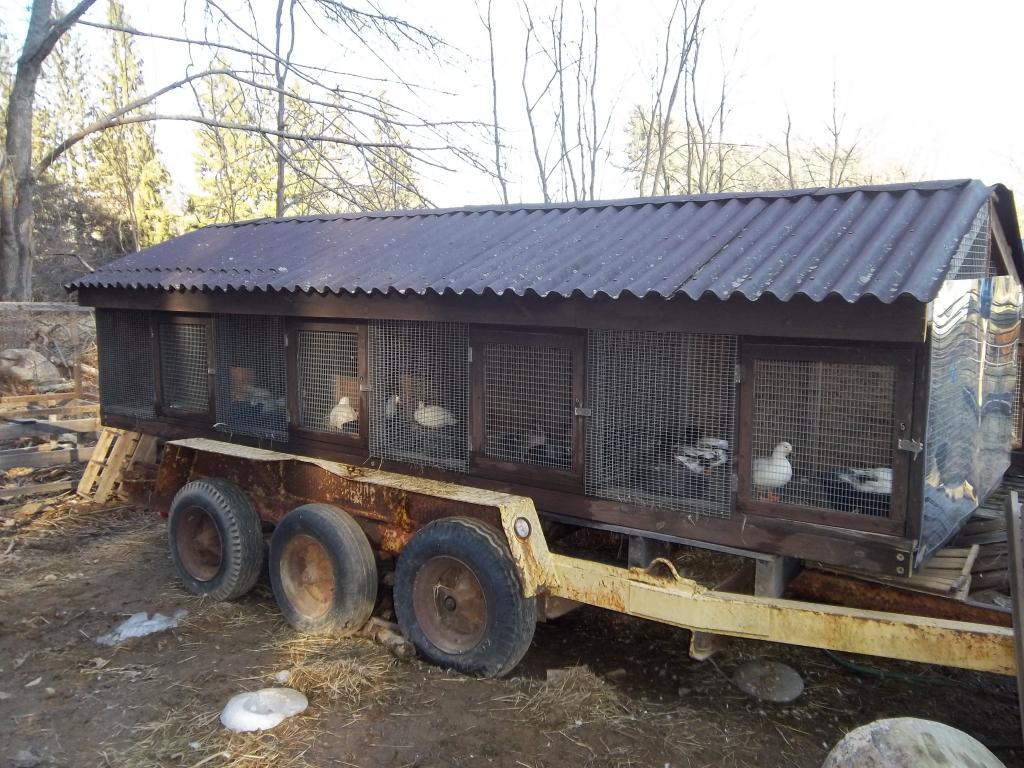 Hope you enjoyed!