Jun 6, 2011
1,885
147
173
I'm at my breaking point of wondering if this chicken has a good quality of life, or whether to put her down. Gloria, my barred rock, has had this leg problem and breathing issue for a year, but its growing worse. She stinks so bad when I walk by, and when I pet her my hand stinks after. She lays down all the time and barely moves, unlike 6 months ago when she would actually eat grass and do dust bathes.
I love this chicken, but i'm trying to do whats best for her. I wouldn't want to be a smelly, thin chicken in pain because of her leg that cannot be cured no matter what I put on it. I need advice. I would pay 50 dollars at this point to get her fixed in one visit to the vet so she would be able to live her life! But I don't think thats the case.
Please, any advice. Ideas. Suggestions. I need help.
She sleeps and lays down all the time.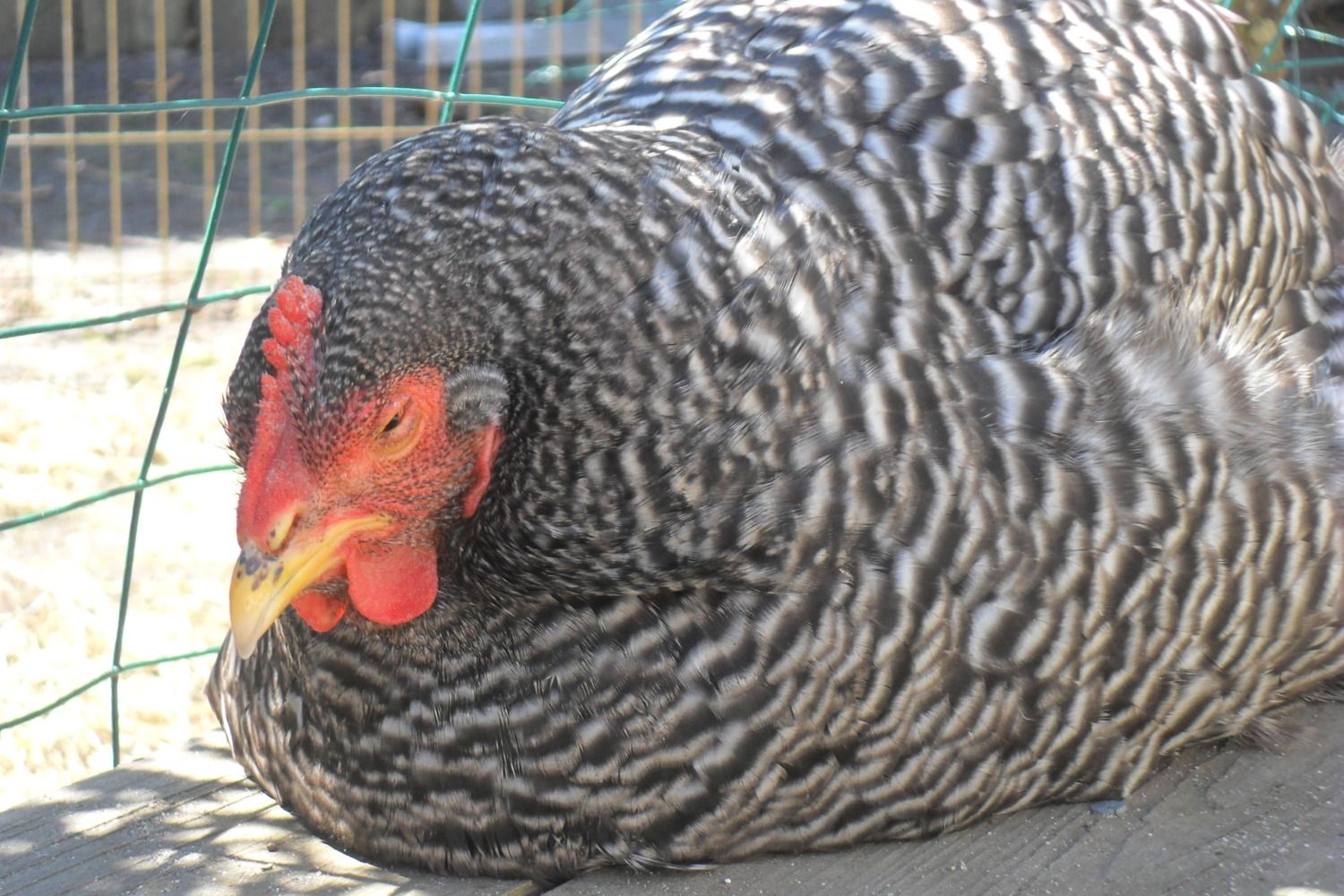 Big scab on either side of her leg.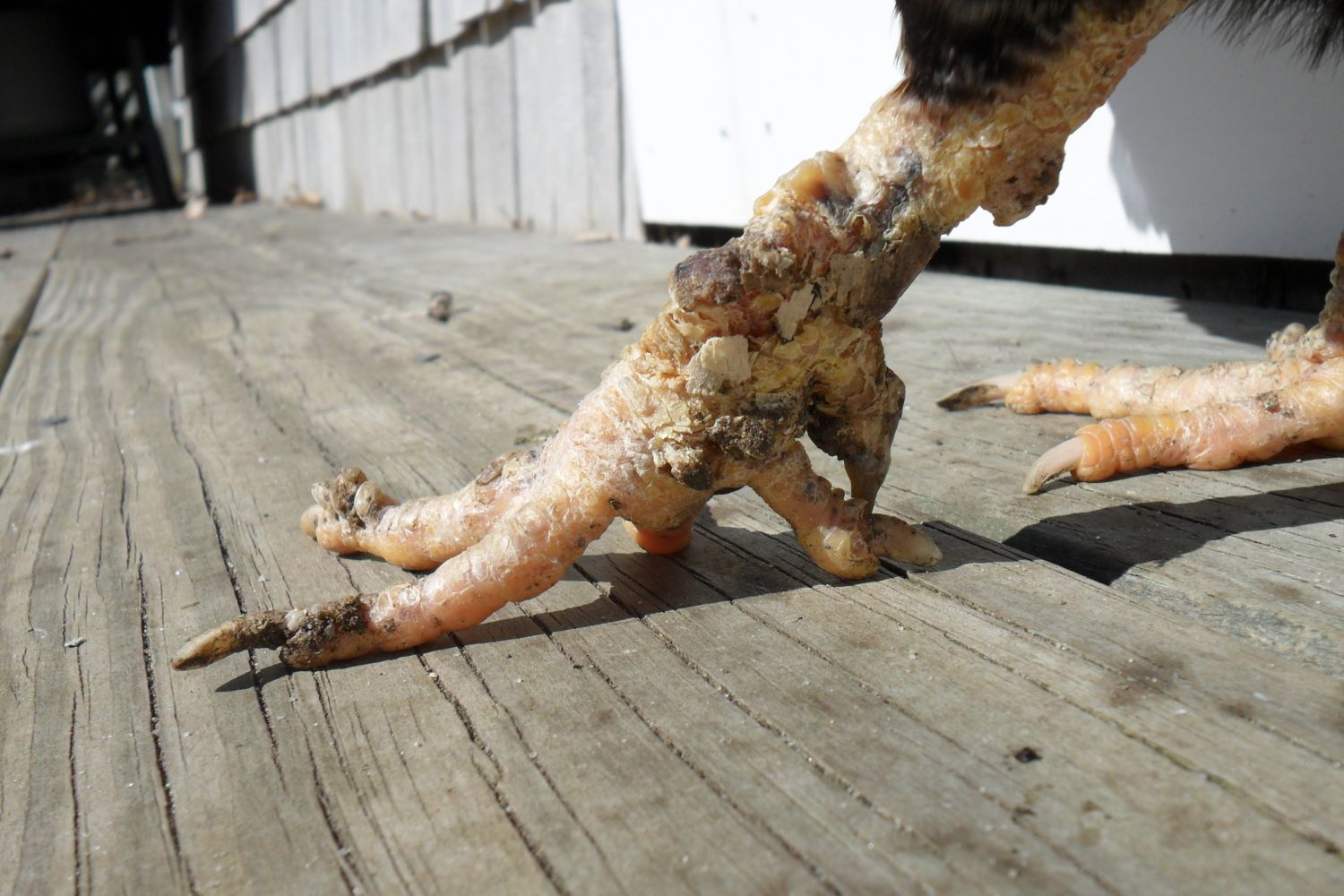 Here's a video of her so you can see her leg and how she walks.