Love God, Hubby & farm
11 Years
Apr 13, 2008
8,372
426
326
I'm ready to ship 12 Buff Orpingtons - $26 includes shipping and tracking on March 20
I call these my strawberry blonde Buff Orpington's because they have the color of my hair before I went white headed ....smile ....their shading is beautiful.
Very fertile with a 1 to 4 rooster/hen ratio.
Well fed and cared for on our chemical free farm....
Here's the pen.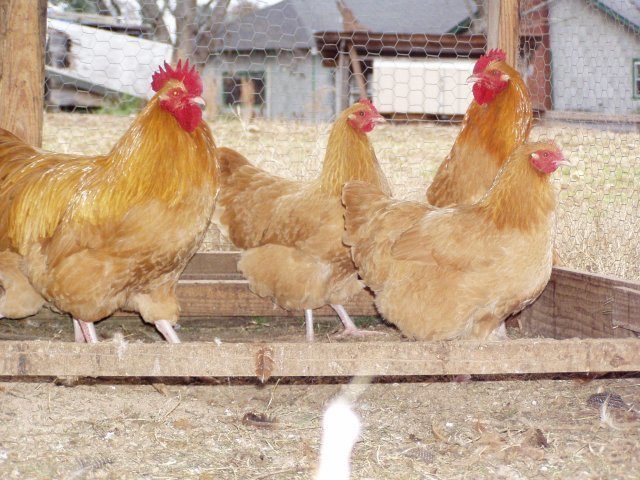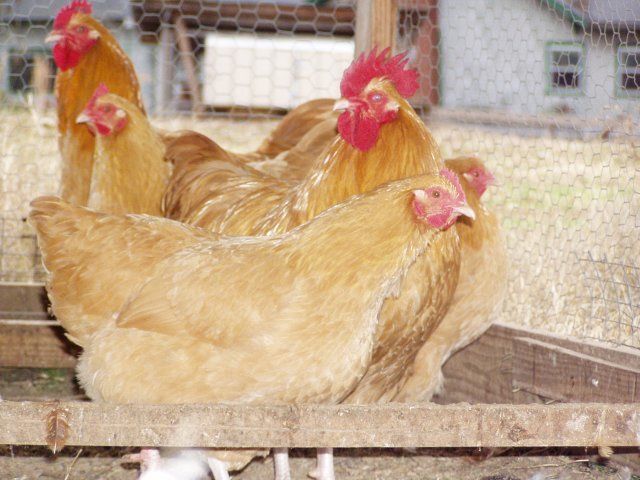 I have had 10 of 11 hatches and 8 of 8...and reported 11 of 12 and 10 of 12. Sorry I don't keep all my stats.
Please paypal me at
[email protected]
And mark sold by your response. Thanks and may your day be blessed with many surprises and miracles.