Administrator
BYC Staff
14 Years
Dec 26, 2006
41,970
36,526
1,572
My Coop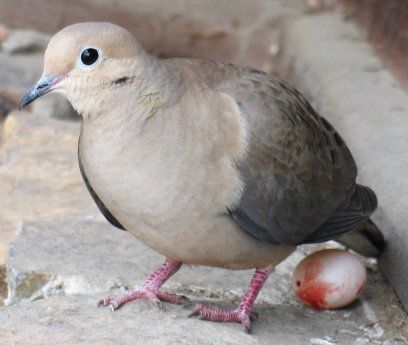 My wife got back from picking up our girls from pre-school and there was a dove sitting on our porch. They were watching it wondering why it was there and not flying away when all of a sudden... PLOP, it laid an egg right in front of them!?!?
So, what do we do? We know where their next is, should we pick up the egg with gloves and set it in the nest?
Should we try to incubate it?