I don't have the best pictures, but am interested in perhaps showing a couple of my girls in a local Livestock show..... Honest feed back would be so much appreciated!!!
1st girl...
9 month old Silver Laced Wyndotte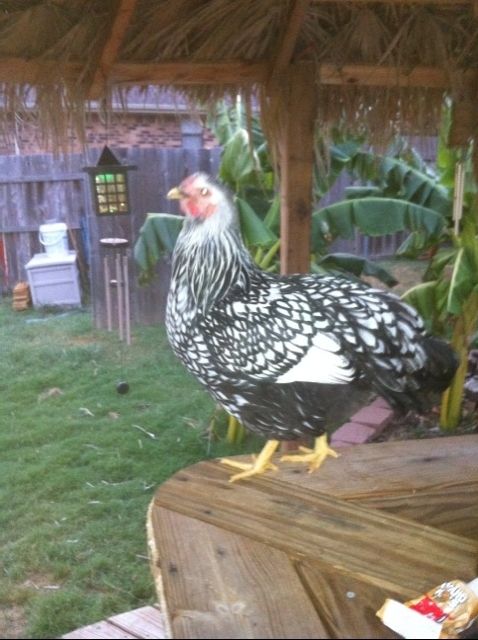 2nd girl...
9 month old Gold Laced Polish
Question... She got pecked on her top knot when she was young and some of the feathers grew back white. To us, we think it looks awesome, but would this disqualifier her in a show?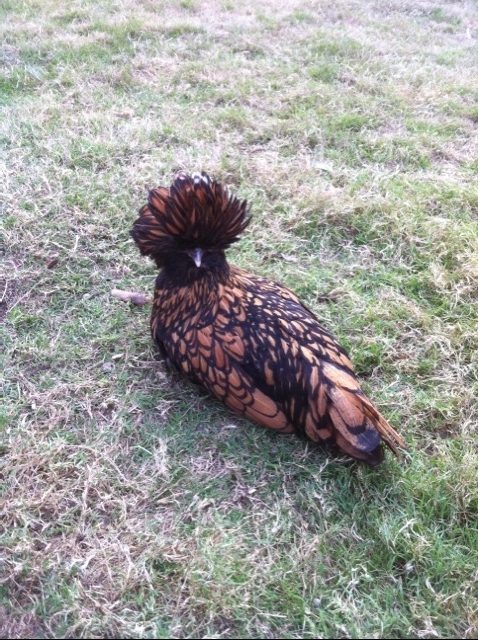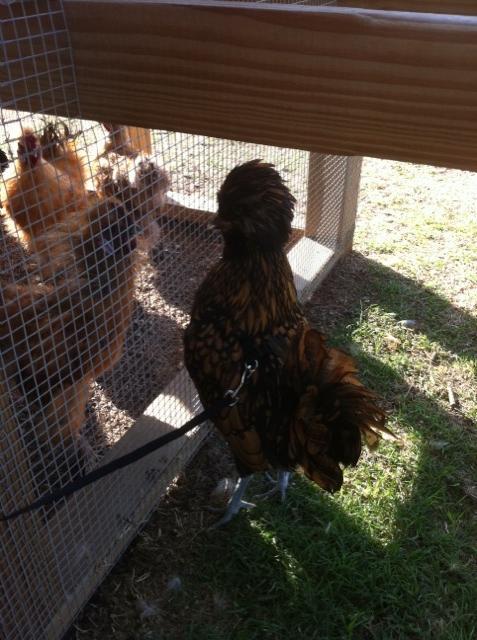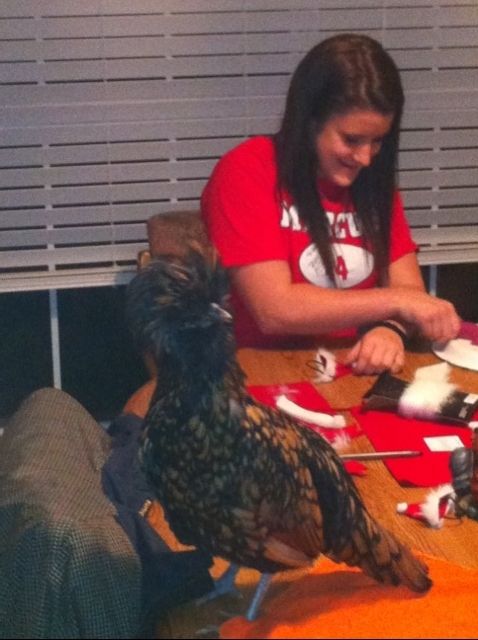 Last girl... Now 8 month old Blue Laced Red Wyndotte
1st pic taken when she was 5 months
Second pic (best I have right now) 8 months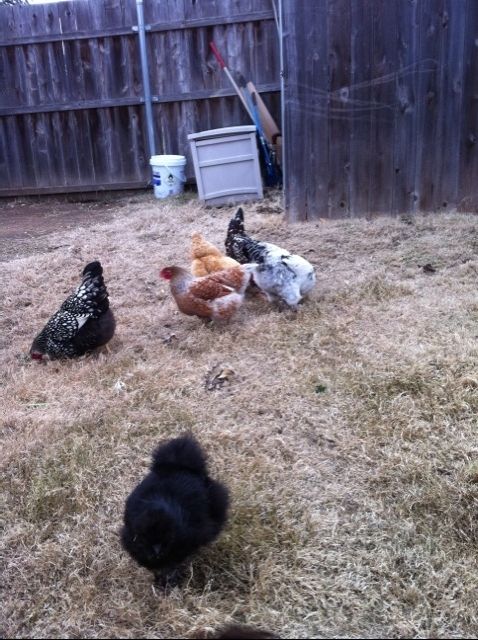 I'm sure picture quality is going to hamper this whim, but what the heck!!!
Thanks for your opinions!
Cathy
Last edited: