Today I rescued a duckling, which people bought, because it was soooooooooooo cute and they did not have any clue, what they run into. They want to relase it into the wild. So I took it in. No idea what kind of duck it is or how old. All I know is, that they feed it with catfood and bread..........
First thing I did was giving it real food and it loved it. So here some bad pics from my phone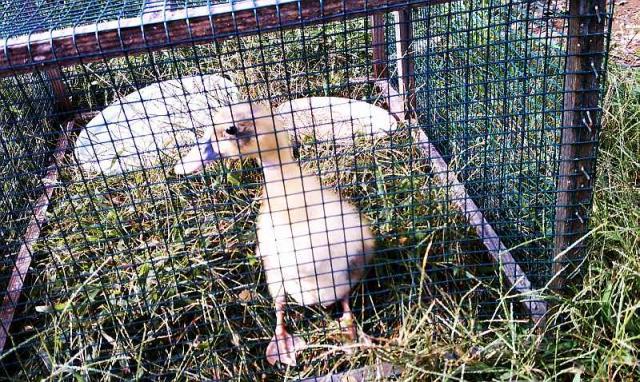 and a very bad video @
FB
Can it be that's a Muscovie?
Last edited: