Love Lavender but can't choose between Lavender Project Orpingtons & Lavender Ameraucanas? Get both!

In this auction, I'm offering 6 of each! These eggs will ship out Monday, March 14th.
Ameraucanas:
I have a beautiful lavender Ameraucana cockerel(11 months old) over a lavender hen & two split hens. All but the lavender hen are from Pips & Peeps... they're big & beautiful! The lavender hen is from Chicken Stalker...she's a bit smaller than the splits, so I'm hoping the rooster will improve the size with the next generation. All the lavender chicks I've hatched so far look perfect! Statistically, half of the chicks from the splits should be lavender, so you may end up with mostly lavender Ameraucana chicks.

If I can get them outside tomorrow, I'll take more pics.
Orpingtons:
I have 2 beautiful Lavender roosters over 2 Lavender pullets and 4 stunning black hens. The Lav pullets & cockerel are my 2nd generation from hinkjc, the older is an enormous rooster who took a very long ride here from Pennsylvania! Thanks, Jody & Charlie! The mother of my younger lavenders is a split who won Best of Breed & Best English at the NYS Fair. My Black Orpingtons are from jmhappycowboy whose blacks are from bama chicken. We feel it's very important to continue to improve the breed & because we show, we only keep exhibition quality birds. I'm using these beautiful black Orps to improve on the body type and the size of the Lavenders, which are already very good. When bred back to a lavender rooster, half of the chicks of the splits will be lavender. Right now, I have Elton, our Lavender rooster over the lav pullets & Adam, the Lavender cockerel over the splits. The Orpington eggs will be marked L or S, so you'll know which pen they're from.
We have excellent fertility here, but can't guarantee how the USPS will handle them. I pack eggs the way I prefer to recieve them & only send the freshest ones. I'll individually wrap each egg in a generous amount of bubblewrap, then nestle them snugly in shredded newspaper with another layer of bubblewrap lining the box to cushion them. I also put foam padding in the bottom of the box. They'll ship out priority mail next Monday the 14th directly from the Syracuse hub to save shipping time. Paypal only, please!
Happy Bidding!!
Ameraucanas... please excuse my lousy photography!! The cockerel had a much better beard till the girls decided to give him a make-over!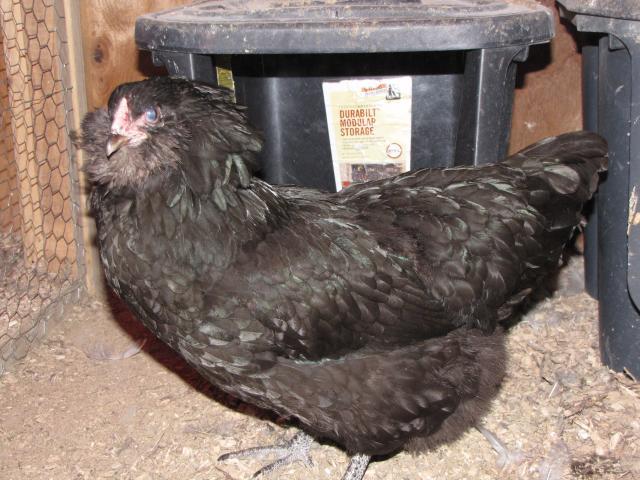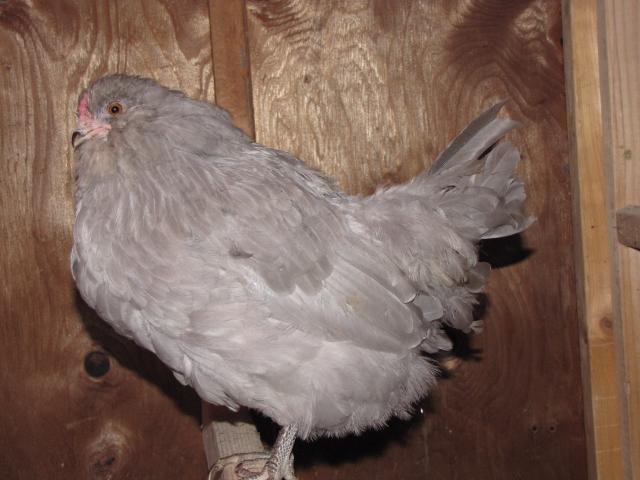 The chick on the right is my girl when she was little - the other chick was rehomed: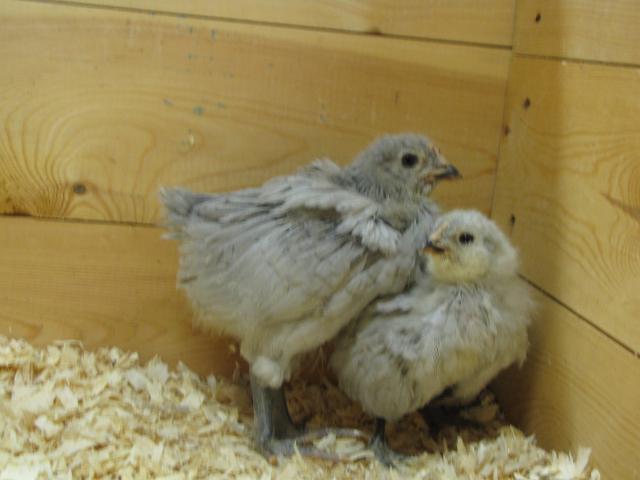 Lav & white babies
Orpingtons:
Adam & the girls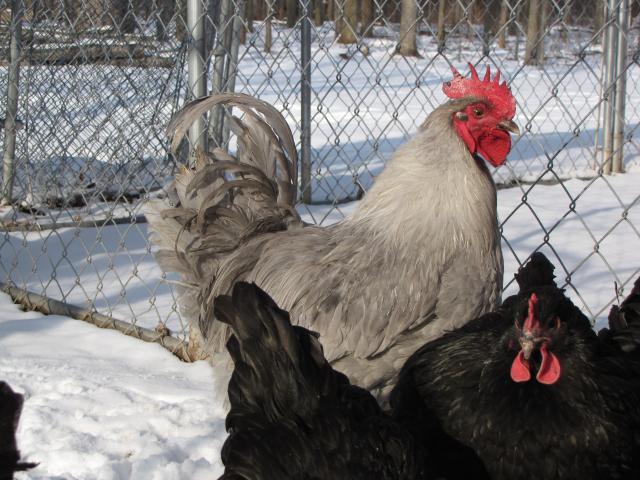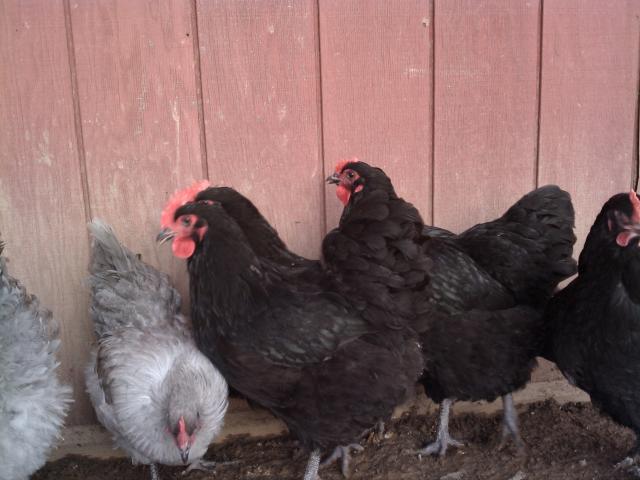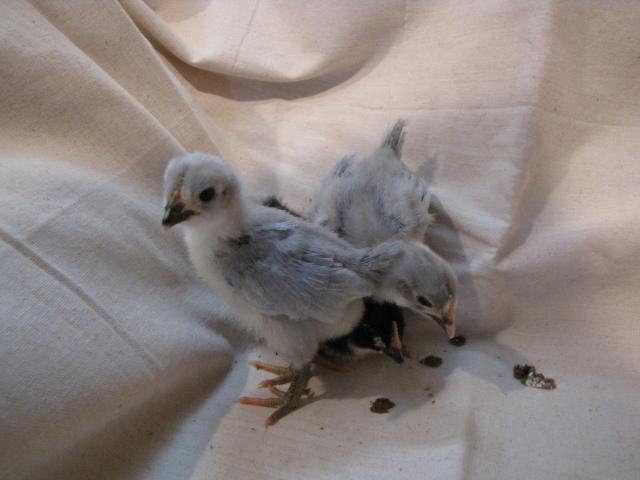 Last edited: