12+ French Black Copper Marans eggs. I will send extras if available. These are first and second year layers. My main Roo is pure Jean lines and the original hens are Jean/Presley. The hens have been consistently marked and the pullets I am getting are also very consistent. All of our breeding stock are feathered. They are laying nice dark eggs with the older hens lightening up as they have been laying since last fall. The pic of the eggs is current as of 2.16.11 and were not altered in any way. In fact these eggs were sent out that same day. The eggs are starting to lighten up but you are getting the genetics that are producing these dark eggs. Occasionally we get a clean legged chick. We have seen this with the 3rd and 4th generation. I have a ratio of 4 roos to 15 hens currently.
I cannot guarantee your hatch due to shipping/handling and incubation methods. I will pack them very well, individually in bubble wrap. I will send my darkest eggs at the time of shipping. The eggs will be collected at the close of this auction and shipped out after payment has cleared. Please pay promptly as these eggs will be packaged and any delay will affect your hatching.
Shipping will be USPS priority and will be shipped out on a Mon, Tues, Wed or Sat. Payment is expected 24 hours after close of auction and payment is by Paypal only, NO ECHECKS.
If I don't answer your questions right away please EMAIL me. my paypal is
[email protected]
you can also email me directly there.
ALL my breeding birds have feathered legs.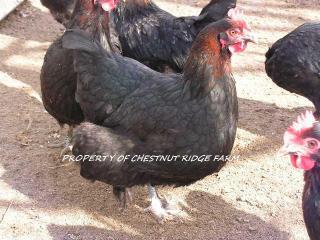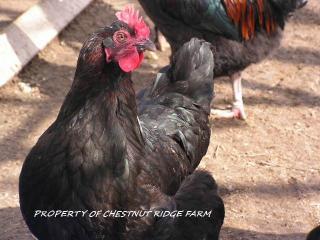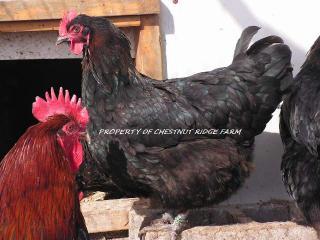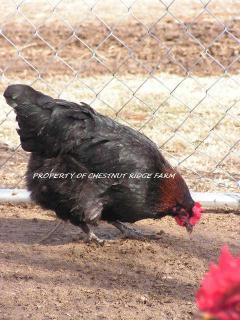 Last edited: