Nov 23, 2020
516
2,505
236
My Coop
Thanks for having me!!
(1) Are you new to chickens / when did you first get chickens?
Not new, I've been raising chickens for over a decade. Our first chickens were a pair of golden sebrights named Kernel corn (or colonel?) and popcorn.

(2) How many chickens do you have right now?
As of right now I have I believe 11


(3) What breeds do you have?

Salmon faverolles, rhode island reds, one gray d'uccle, and a mille fleur d'uccle rooster named father time

(4) What are your favorite aspects of raising backyard chickens?
Getting your own eggs is very nice, providing a nice home for them, but really watching them and taking photos of them is my favorite. Below are some photos of them
Father Time;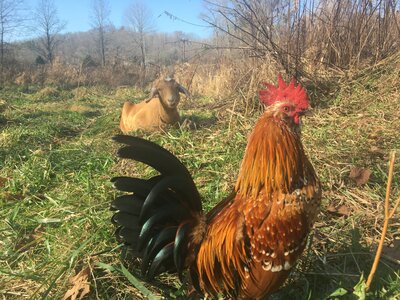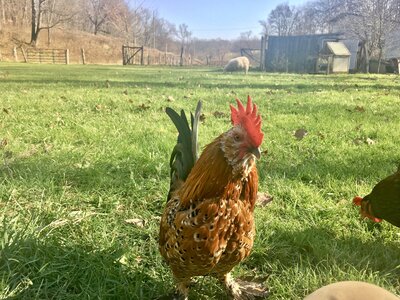 Salmon Faverolle;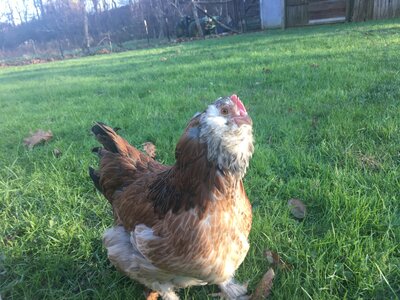 Shirley, my gray d'uccle