BeakHouse's Mad Chicken Scientist
14 Years
OK- the birds are laying- FINALLY!
It's a combination of new layers and recovery from a really hard molt, but I'm not complaining...it's been a long wait!!
I'm offering 8+ from my various project pens that have all begun to lay again. I've got all of my incubators full and would hate to make a quiche or omelet from these potentials!
You will get 8 of the following, no promises because I'm not sure what will be laid-
Olive Eggers
- My Cindylouwho, EE, is the momma,
and Mr. Sir, FBCM, is the daddy.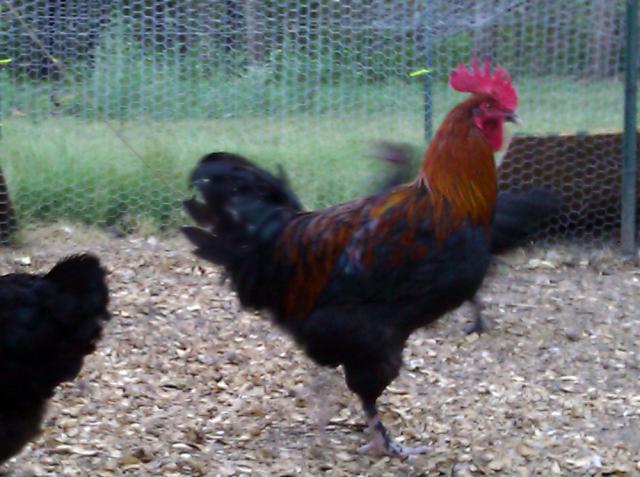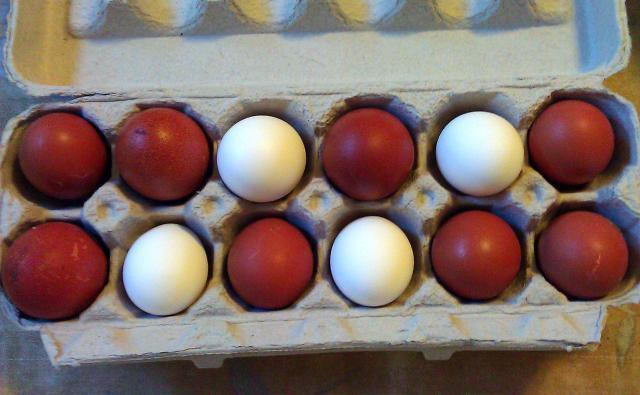 These Marans lay some of the darkest eggs I've seen, and I select for conformation as well as egg color. Cindy lays a lovely HUGE dark green egg. Their offspring should lay VERY nice olive eggs.
Partridge Chanteclers
- These are a cold-hardy bird with fabulous maternal instincts, incredible color, and great dual-purpose qualities. They do very well in the humid heat of Midwest summers and lay very well when not broody. Fast growers with a good disposition and excellent foraging skills.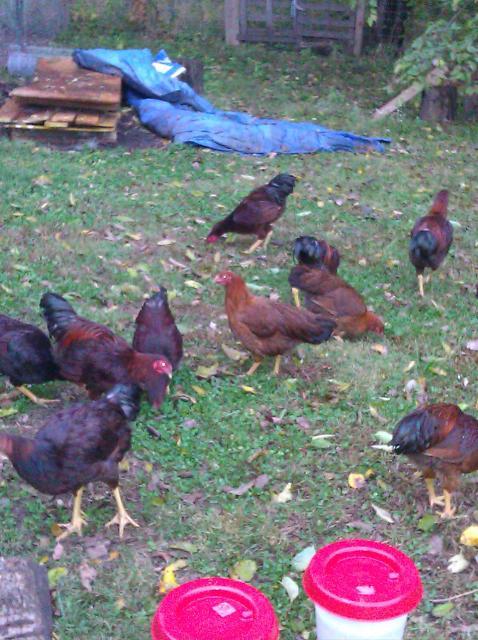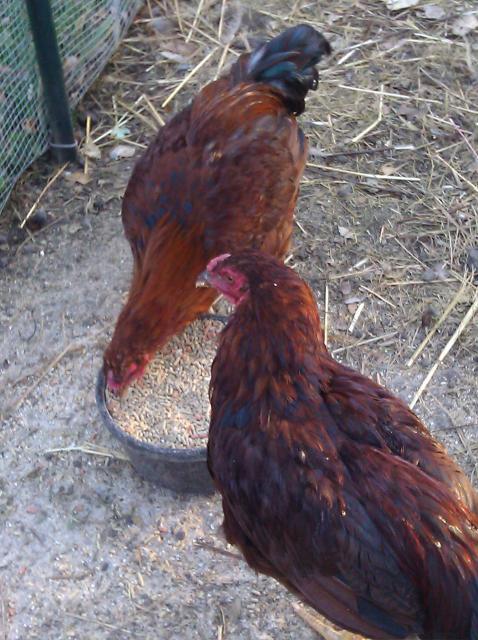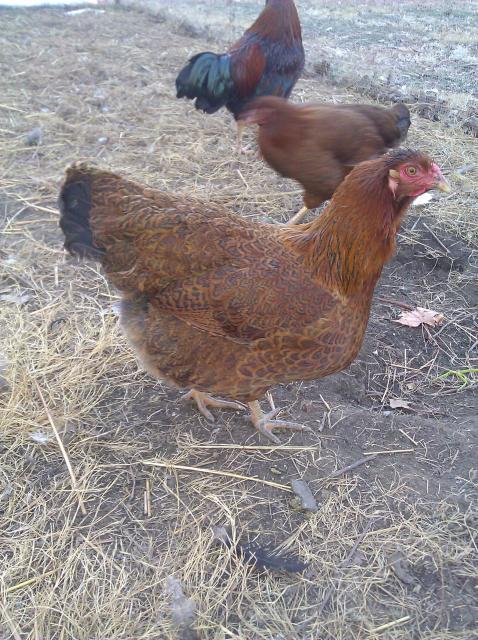 Orpingtons
-Isabel, Porcelain, Gold-Laced, Lavender, Mottled project colors.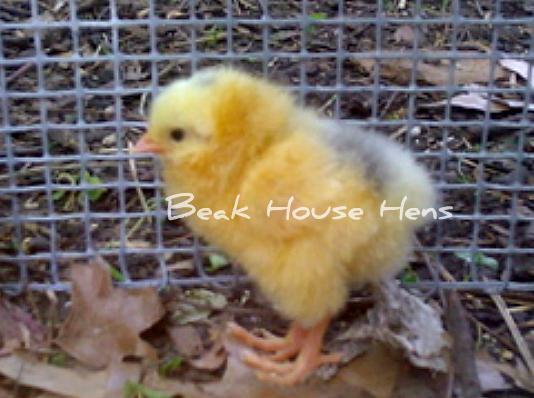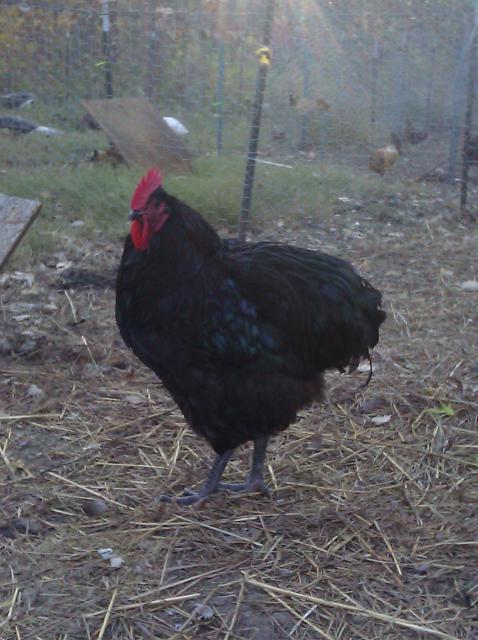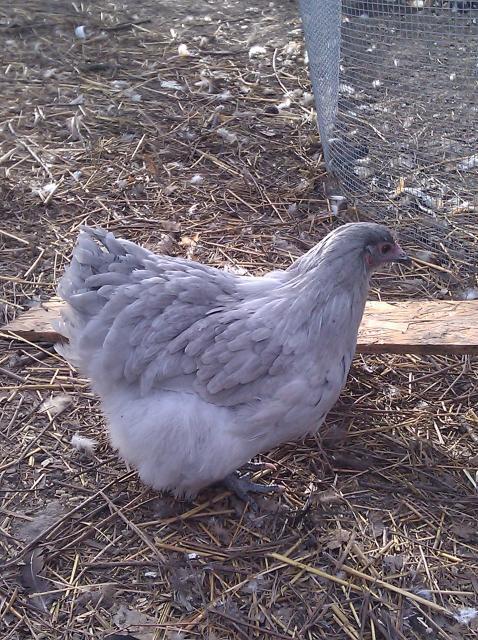 I've got these all running together, as they all filter into the same project, for now.
Black/Mottled Chabo Japanese Bantams
-
There are 2 Black and a Mottled hen, all with a Black roo. The offspring will be black, but some will be split to mottled.
Frizzled Bantam Cochin
-There is a Birchen roo over Blue, Buff, Red, White and Mottled hens. YES, these will be mixed colors. I am okay with the mixes because folks seem to be more interested in having frizzled birds than the color right now, and this is a multi-color pen I had set up for temperament. The bantam Cochin pens I have that are pure aren't laying yet, but frizzles are fun!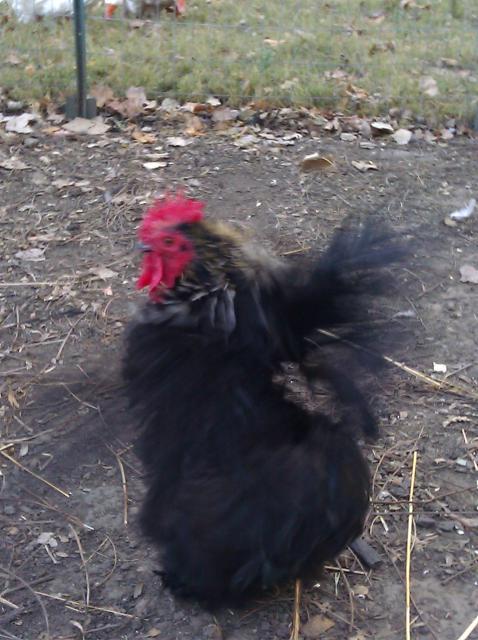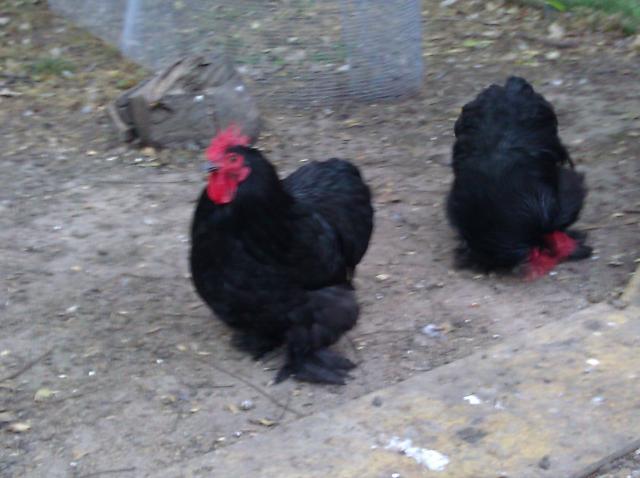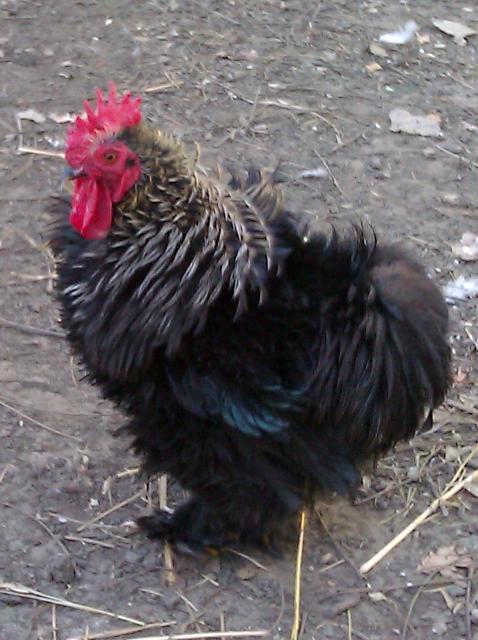 d'Uccles
-Lavender, Isabel, Porcelain, Mottled
These are all together now, as the colors are compatible.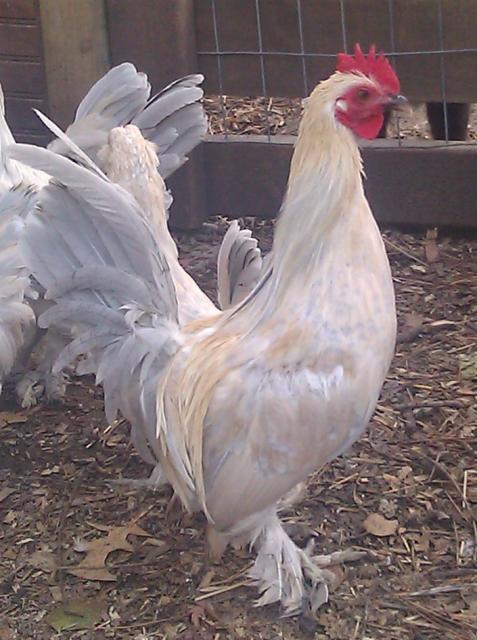 The girls plucked this guy's beard!!
Best of luck! These are as they are laid, and I'm going to offer them as long as my incubators are full. If other breeds start to lay, I'll add them in!
Good luck!
Last edited: