Feb 15, 2012
1,904
2,696
347
Wanted to start a thread to document the progression of my autosexing ameraucanas, still in the easter egger stages. The big guy will be 2 in spring, hes massive. I hope to keep them on the large side so all the day old boys can be sold to some1 who'll eat em.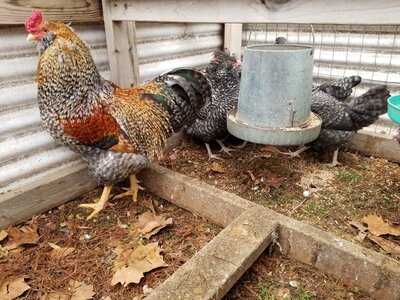 He has 6 ladies, all crele splits hatched in summer 2020. I gotta work on removing the yellow skin in the future, but focusing on gettin back to crele hens and double barred crele males in spring. Which will be 25% of the hatch.
I also kept a pair of crele oegb x black ameraucana bantams. Going to use them with some silver ameraucana bantams in spring and go from there.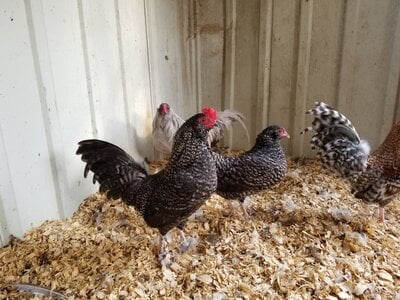 I'll have egg pics in spring once the ladies start up