May 8, 2020
454
4,188
193
Chicken taxes
Compare:
This is Lil' Queenie on Dec 19th: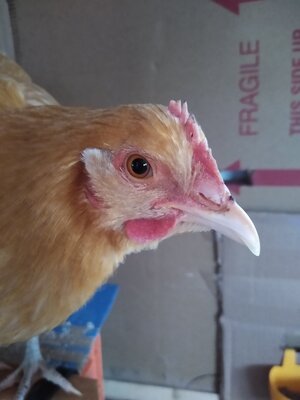 This is Queenie on Jan 11th.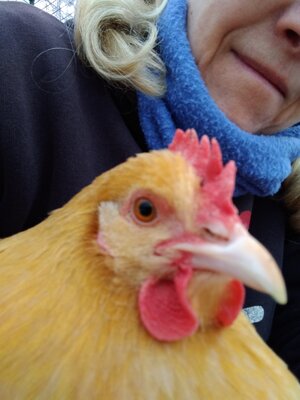 Better focus here, I could not get the phone to focus on the chicken, not the person!
About 23 days difference. Did she just grow fast, or was the safer living & less stress, good plenty real chicken feed the cause? Like her growth was on hold, or do they just transform that quickly?